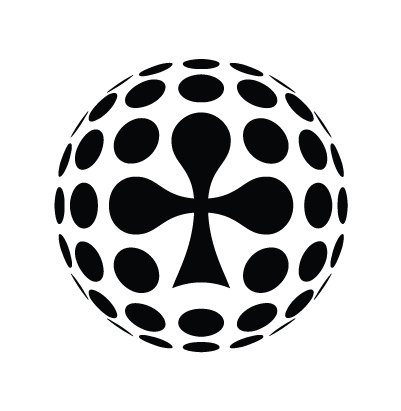 Fri Oct 4th / All-in Global / Archived
PICTURES FROM THE ASEAN GAMING SUMMIT POKER BY ALL-IN TRANSLATIONS
Five tables were filled with happy delegates from far and near at the PokerStars Live Room in Manila, as All-in Translations' ASEAN Gaming Summit poker tournament was played on Tuesday.
At the end, it was Igor Rus from Comtrade Gaming who earned the right to call himself the toughest gaming executive in Asia, beating Dov Allin from Marketing Cross Media heads-up. The winning hand was J7s. Tony Chan from Asia Pioneer Entertainment came 3rd and claimed the last prize from European Gaming Events which was an interview and an ad with iGaming Radio.
"I haven't played a lot of poker before but it reminds me a bit of Mahjong. I loved playing!", said Chan after he was knocked out.
Favourite and last year's winner, Rhys Jones from Zustro, who also won the tournament at the iGaming Asia Congress in Macao last week, was knocked our relatively early. CEO at All-in Translations Roy Pedersen had the pleasure of taking down a hand against Jones in the following cash game with a straight flush.
Erin Varghese, also from Zustro, won the voucher for localization and/or content writing services worth $500 after knocking out Pedersen. Players were all-in before the flop and as you can see – that obviously qualifies as a bad beat 😉
Luis Pereira from Asia Gaming Brief, Claude Henoud from Real Time Gaming and Rhys Jones were all at the same tough starting table.
None of them reached the final table.
Pereira and Janice Leung were happy as always, and the team from PokerStars Live Room did a stellar job organising the tournament.
Pontus Magnusson (left) from Media Mirror won the Swedish poker championship in 2016 but did not reach the final table. Oskar Kallenbach from FrankFred did, but was knocked out before the prizes came into play. Here they are together with Henoud, and David Song from PokerStars.
Thanks to everyone that contributed and participated and congratulations to ASEAN Gaming Summit for another fantastic gaming event. We hope to repeat the poker tournament in Manila next year.
---