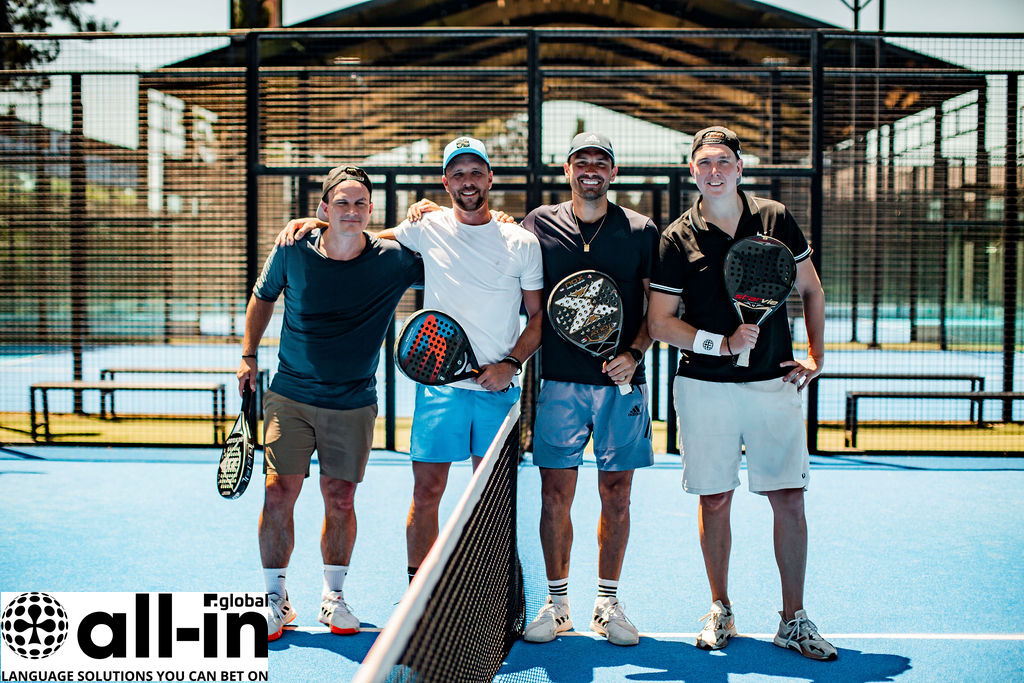 Wed Jun 8th / Roy Pedersen
240 GREAT PHOTOS AND A SUMMARY FROM ALL-IN GLOBAL'S PADEL IN MARBELLA
Peter Fredén from Everlounge and William Lövqvist from Parlay Bay won the final of All-in Global's padel tournament. Here are some comments and a lot of photos from a great gathering of the iGaming industry in Marbella.
"From the first time I played padel, I immediately fell in love with the sport. The well organised All-in Global tournament was very memorable. For me who had the opportunity of travelling in from Malta, it was a great trip, playing my favorite sport and meeting great new industry friends & colleagues. With or without a trophy I was already a winner from participating, however bringing home the trophy was of course sweet,", said Lövqvist.
The final match was intense and the level was high. Sebastian Delsinger from All-in Global, who had replaced an injured Robin Reed from happyhour.io in the semis, and Christofer Holmgren from Bethard, gave everything they had. We even got to see one of those "out-of-the-court-and-back-inside" strokes in the final set. But in the end Fredén and Lövqvist proved impossible to beat.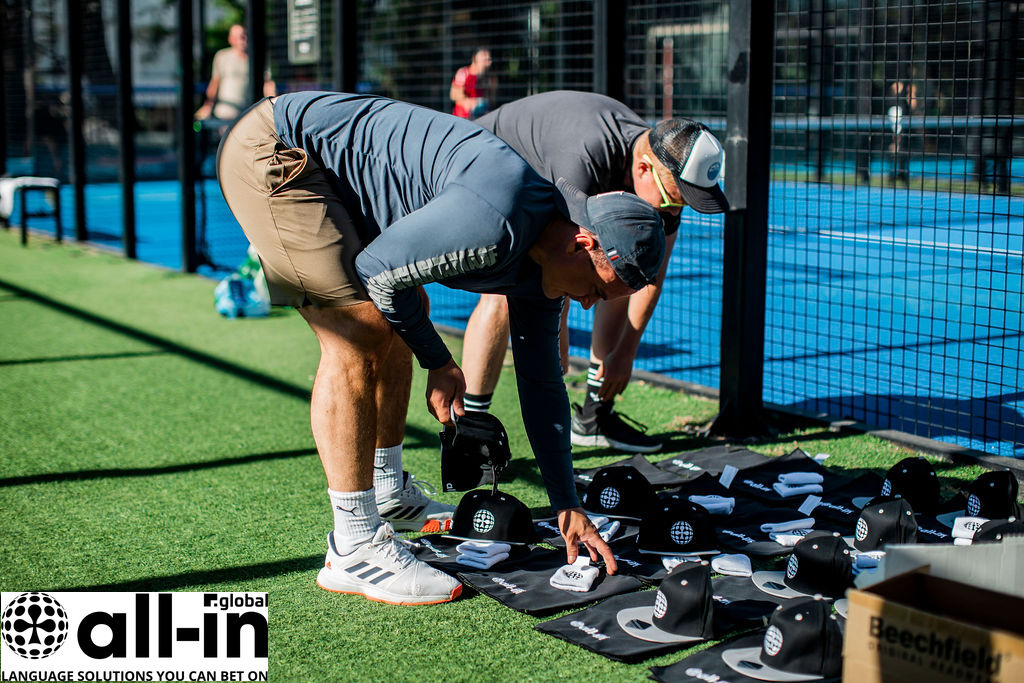 "Padel is such an addictive sport, in a good way! Being able to play in the All-in Global tournament was such a fun way of meeting new people business wise while playing padel, and bringing home the trophy is just the icing on the cake. Hope this is event is reoccurring!" Fredén added.
After a long day at Real Club Padel Marbella, the 20 or so people moved to a villa downtown for a memorable awards ceremony and BBQ.
"We love to host events for the iGaming community. Each year we invite "everyone" for SiGMA Cup (football) in Malta and the ASEAN Gaming Summit poker tournament in Manila. People are always happy and we are extremely relieved that the Covid restrictions has been lifted so we can beef up our event calendar again," said founder of All-in Global Roy Pedersen.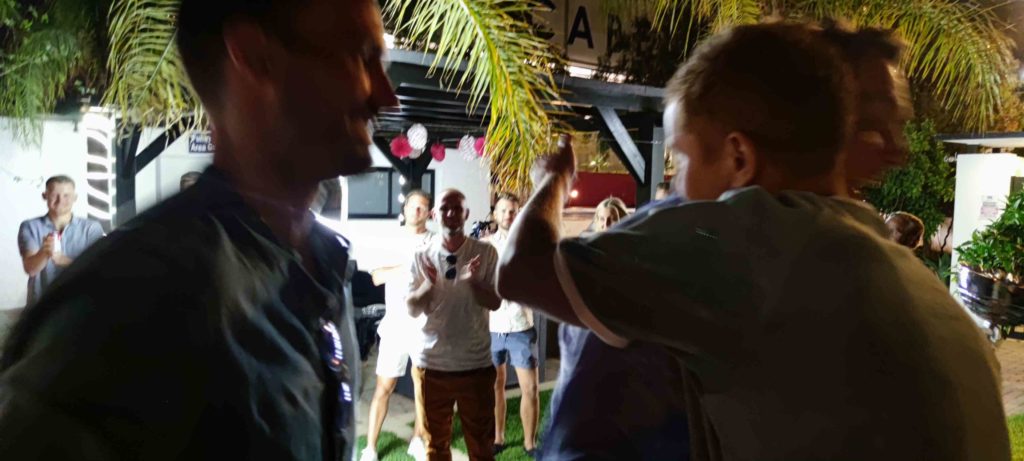 Sandra Rogers was in charge of taking photos and the result is 240 Kodak moments that you can see below.
The challenge of photographing was the strong sunlight right above the players. However with their cool moves while playing I forgot all about it and I'm very happy with the result. The participants of the tournament made my job great fun and I was excited to follow their matches throughout the day," she commented.
We highly recommend Sandra's services and you can find her here.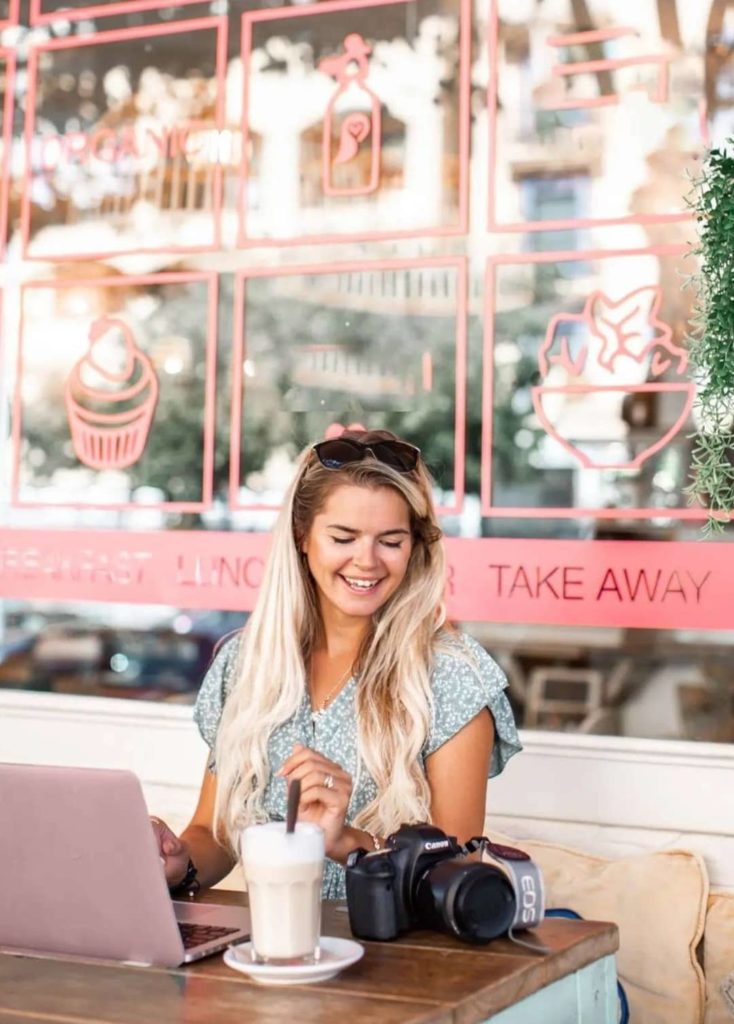 We've also uploaded many of the photos on our pages on Linked in, Facebook and Instagram.
PS: If you want a high-res version of any of the below images simply email roy@all-in.global.
Thanks to everyone who showed up, we will definitely be working to host more events like this in the future!
---