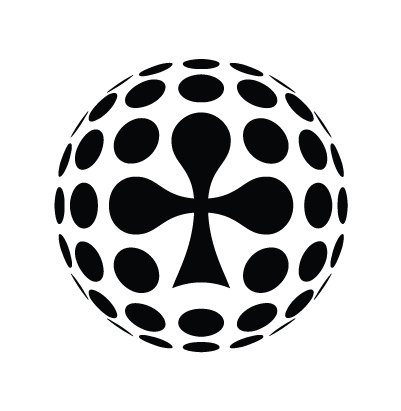 Fri Oct 4th / All-in Global / Archived
PENTASIA ALL-IN LEAGUE 18/19 NEWS AND EARLY BIRD DISCOUNT

After carefully evaluating last season we are happy to announce the details of the next season and invite all teams to sign up early for discounted rates.
Click the above image or email leaguemanager@allintranslations.com to sign up for the early bird rate of €550+VAT. At this point we only need your confirmation. The invoice will be sent along with player registration forms before the season starts. The price after 2nd August is €650 – no exceptions. 
For those not yet familiar: The Pentasia All-in League is a friendly but competitive football league (and cup) which has been organised in Malta for 10 years straight. Most of the teams are made up from gaming companies but other companies and even groups of friends are free to enter.  This year we are also hoping too see some teams from relatively new sectors like Crypto and esports. There are no restrictions as to who can play for each team. For example, you don't have to work for a company to play for their team, and you don't have to have a company to register for the league. All you need is a group of people (most players are guys but girls are free to join) that want to play about 15 football matches from late September to late May. We play 5-a-side so you need at least 5 players for each game.
Please sign up as soon as possible so we can start organise.

Before the 17/18 season the venue was changed to Luxol and a big effort was made to increase the focus on Fair Play. Based on the feedback we have received almost everyone were very happy with the changes we made but there is of course always room to improve. In order for us to keep improving it is important that all interested teams sign up as soon as possible as it makes the planning much easier.
Up till last year the league had been organised by the renowned recruitment company Pentasia. Now the league is organised by language service provider All-in Translations together with Pentasia. In addition to football, Pentasia and All-in Translations also organised two social events during the season.

We intend to continue that trend, and you can sign up already now for the SiGMA Cup & Comedy which is a one-day football tournament at Luxol on the day before SiGMA where this year All-in Translations will celebrate their 10 year anniversary as a language service provider for the gaming industry with a stand-up comedy event after the final.
These are the biggest news before the new season:
We are aiming to introduce divisions with yearly promotions and relegations instead of preliminary group stages. This depends of course on the number of participating teams. We will see how many teams sign up and set things up accordingly.
The cup will be played throughout the year instead of at the end, with random draws in each round (League 1 teams qualified for 2nd round).
We have two time slots from 19:00 which will allow teams to play earlier games.
Teams can opt to play games on the weekends.
The biggest problem last season was teams not showing up. This season we will introduce a system where the teams all need to confirm their participation on the week before their next game.
---