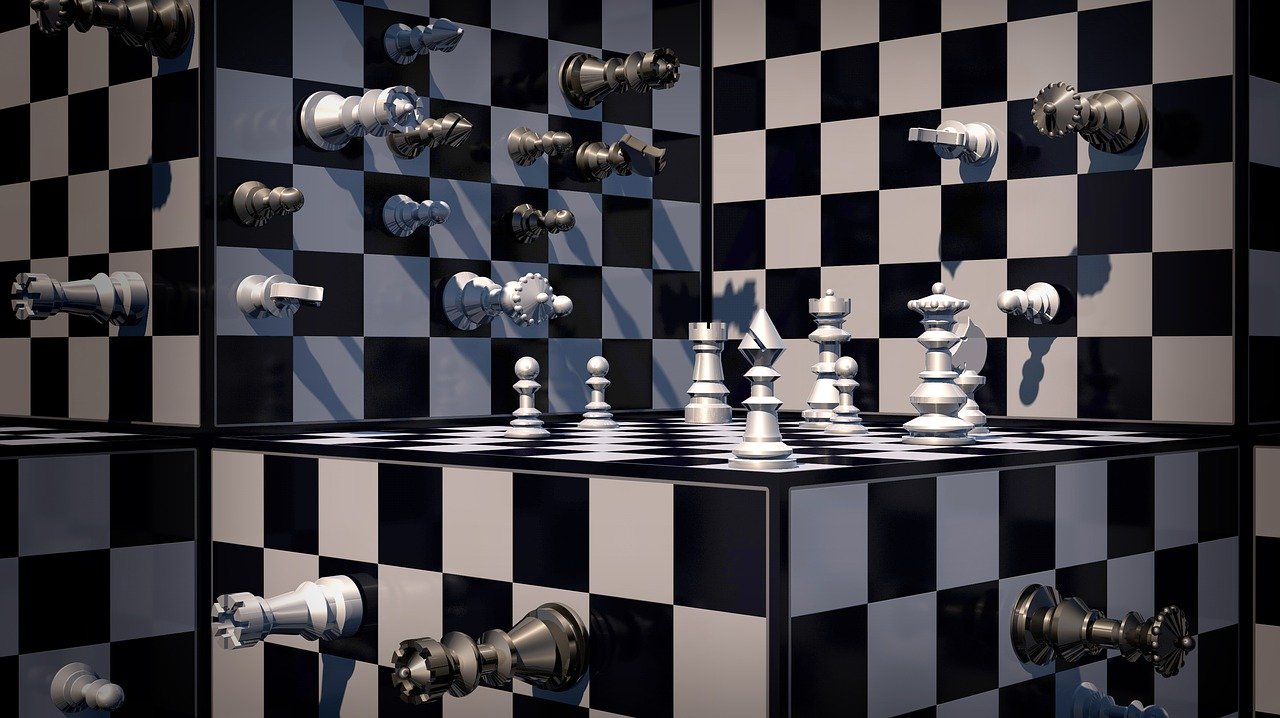 Fri May 8th / Marina
OLD SCHOOL CHESS BECOMES ONLINE STAR
Online chess got itself in the spotlight! While Covid-19 keeps turning the world upside down, chess players and aficionados are joining the online competitions where they can stay active during this pandemic season.
The well-known chess-playing platform Chess.com announced that they are expecting to achieve the equivalent of 10-years growth in only three months. Worthy of note is that not only previous chess fans are feeding this phenomenon. Chess.com support team are helping hundreds of thousands of new players to kick off their online chess journey. What a great time to be a chess buff!
ONLINE CHESS AS ESPORTS?
Chess was recognized as a sport in 2000 by The International Olympic Committee. However there are some online debates discussing if online chess should earn the right to be labeled as an 'esport'. The Cambridge Dictionary says esports is the activity of playing computer games against other people on the internet, often for money, and often watched by other people using the internet, sometimes at special organized events. Judging by this definition, we can safely say that digital chess can be considered as an esport. While the whole discussion is maturing out there, we believe it's still too soon to draw a conclusion about this topic.
On the other hand, we can't deny the booming popularity of chess in the virtual world. One of the most-watched Chess Twitch channels belongs to Hikaru Nakamura, a Japanese-born American Grand Master. His channel named GMHikaru streamed for 32 hours in the last 7 days, averaging 6,052 viewers and hitting a peak of 15,133 viewers. Chess is now so popular online that we can even find full-time chess streamers – like the American-Canadian chess player Alexandra Botez. She started streaming in 2016 in her Twitch channel called BotezLive which racks up 74,664 followers. Last Saturday, she had a massive audience of 4539 viewers according to Twitch Metrics.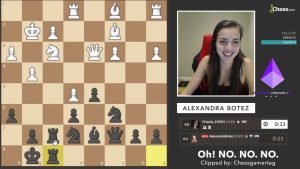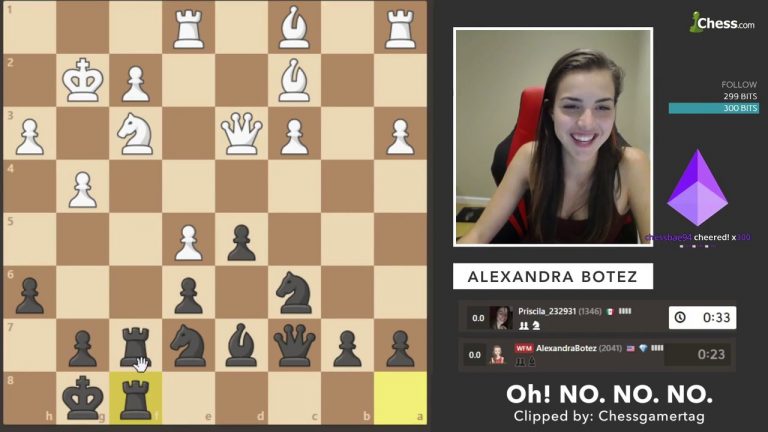 So how come an ancient strategy game morphed into an online phenomenon during the 21st century?
The history of chess can be tracked back almost 1500 years, although it is believed that its origins are connected to a 6th century strategy game from India called Chaturanga. Expert literature suggests that chess was also present in the quarantined daily life of those living during the Black Death epidemic. To put a positive spin on it, it's exciting to see that in times of crisis we humans are still coping with nasty situations the same way we did centuries ago. It's just that now we're luckier to live it through advanced technology.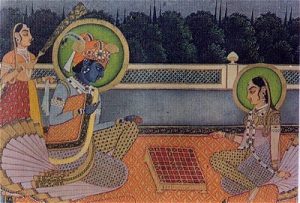 Chaturanga was played on an 8×8 board, called ashtāpada.
Following this thriving moment for chess, All-in Global hosted an online tournament. We were curious to put the chess skills of the gaming industry to the test. Organizing this chess tournament was a first for us, so we weren't exactly sure how this would pan out. It turned out to be a super chill and fun session.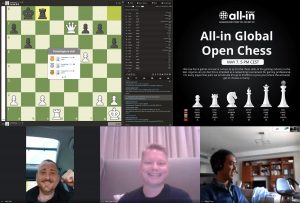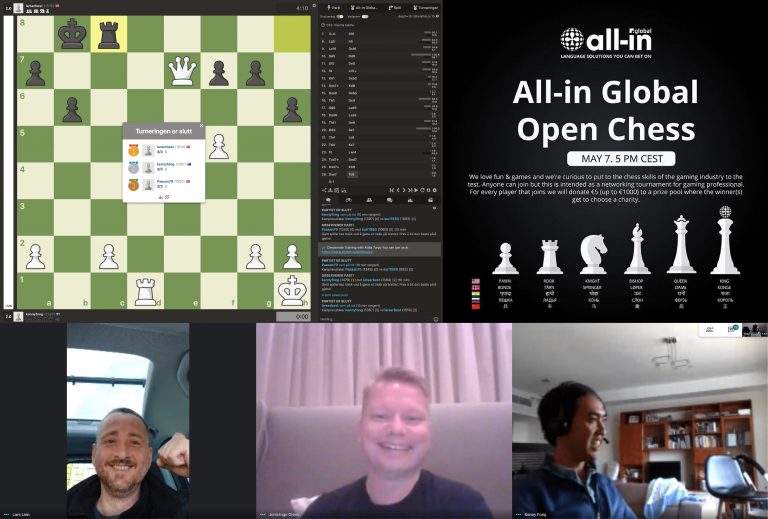 The tournament was won by Lars Lien from Norway. Lien, the founder of Luckbox.com – which is an esports betting platform translated into 5 different languages by All-in Global – took home the title in front of Kenny Fong who works with poker, slots and gambling at VGW. John-Inge Olsen, CCO at Asia & Special Projects at East Oak Global and Etibar Namazov, founder of Betchill, both came 3rd.
"Great event by Roy & the crew as usual. It was amazing showing everyone who's boss and to contribute to a good cause by doing so!" Lien commented.
"I won a game against Valentin Stanga (Content Manager at All-in Global) I shouldn't have won. But I enjoyed the fast pace of the games." Lien humbly added.
As the winner of the tournament, Lien got to choose the charity that All-in Global gives the €100 donation to. His choice was the local Red Cross chapter in Vestfold, Norway.
CHESS LOCALIZATION
If we check the most-watched Chess Twitch Channels, we can notice that the list includes language-dedicated channels with great numbers.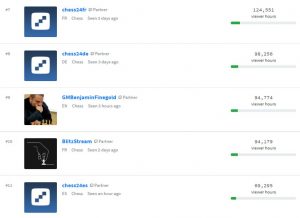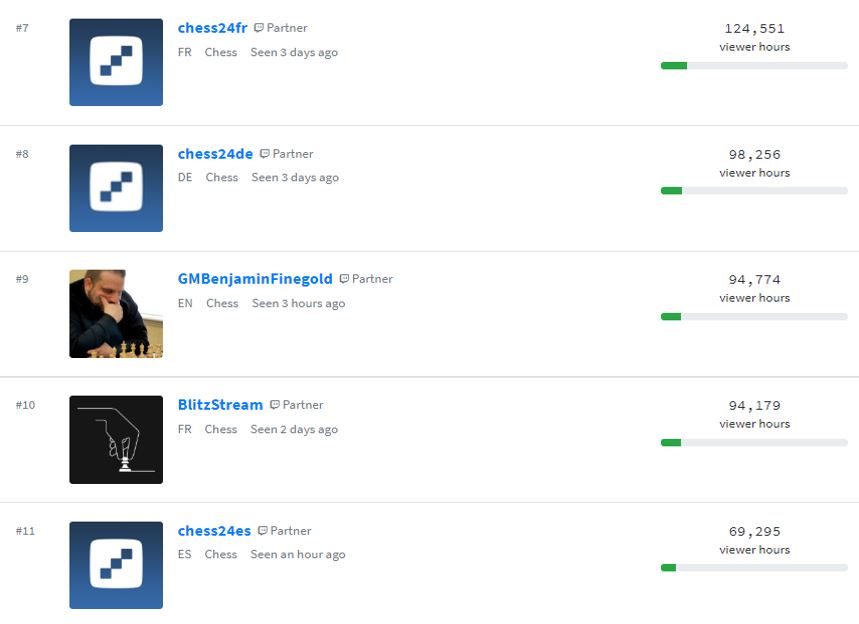 Data from Twitch metrics (May 6th, 2020)
The data reveals that chess viewers value the fact that they have streams and info available in their native languages. If you are a chess player, you can easily play a game without saying a single word and you won't feel any language barrier between you and your opponent. You only need to decide your moves. However, if you are watching a chess game it's totally different. You need to understand the strategy behind each move and if you are not reading or listening in your native language you can easily miss the message since each language has its own chess lingo.
Let's take the most powerful piece on the board. While in most languages it is referred to as "Queen" or "Lady", in Asian and Eastern European languages it can have different meanings. In languages like Arabic, Azerbaijani, Belarusian, Hindi, Hungarian, Indonesian, Marathi, Turkish, Persian and Ukrainian it carries the meaning of vizier which translates as high political advisor or minister. In Polish, the Queen is known as Heatman – which is a political title historically assigned to military commanders.
Another interesting example is the "Pawn." In English, he is a sort of foot soldier, but the German word Bauer and the Spanish word peon mean a peasant, or farmer, or agricultural worker. How weird is that?
Although chess is an old widespread game, each culture gives it its own special meanings that need to be taken into account when you communicate with chess players from all over the world.
NATION CUP IN 12 LANGUAGES
The FIDE Chess.com Online Nations Cup is a competition that involves six teams: Russia, USA, Europe, China, India, plus an extra team that is supposed to represent the "Rest of the World." Since it's a global event that draws fans from every corner of the world, they are streaming it in 12 languages! It's a huge effort that aims to reach massive international audiences, and we – a well-established language service provider to the gaming industry – encourage all similar industries to stay in touch with their fans and players by 'speaking their language' in all ways.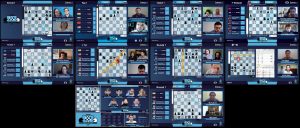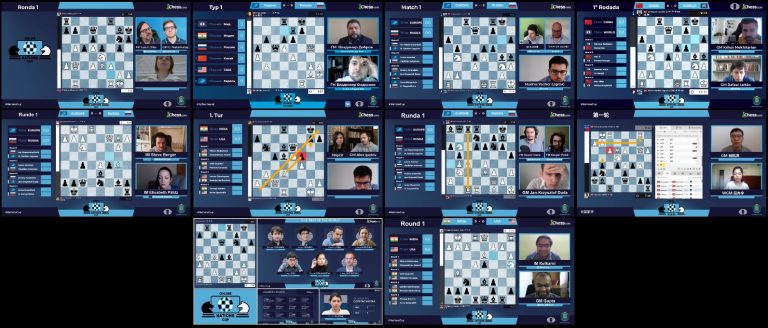 Crafting culturally-sound messages to attract and hook your global chess audience is something we can definitely help with. Request a quote for a localization project by dropping us a line at salesteam@all-in.global
---