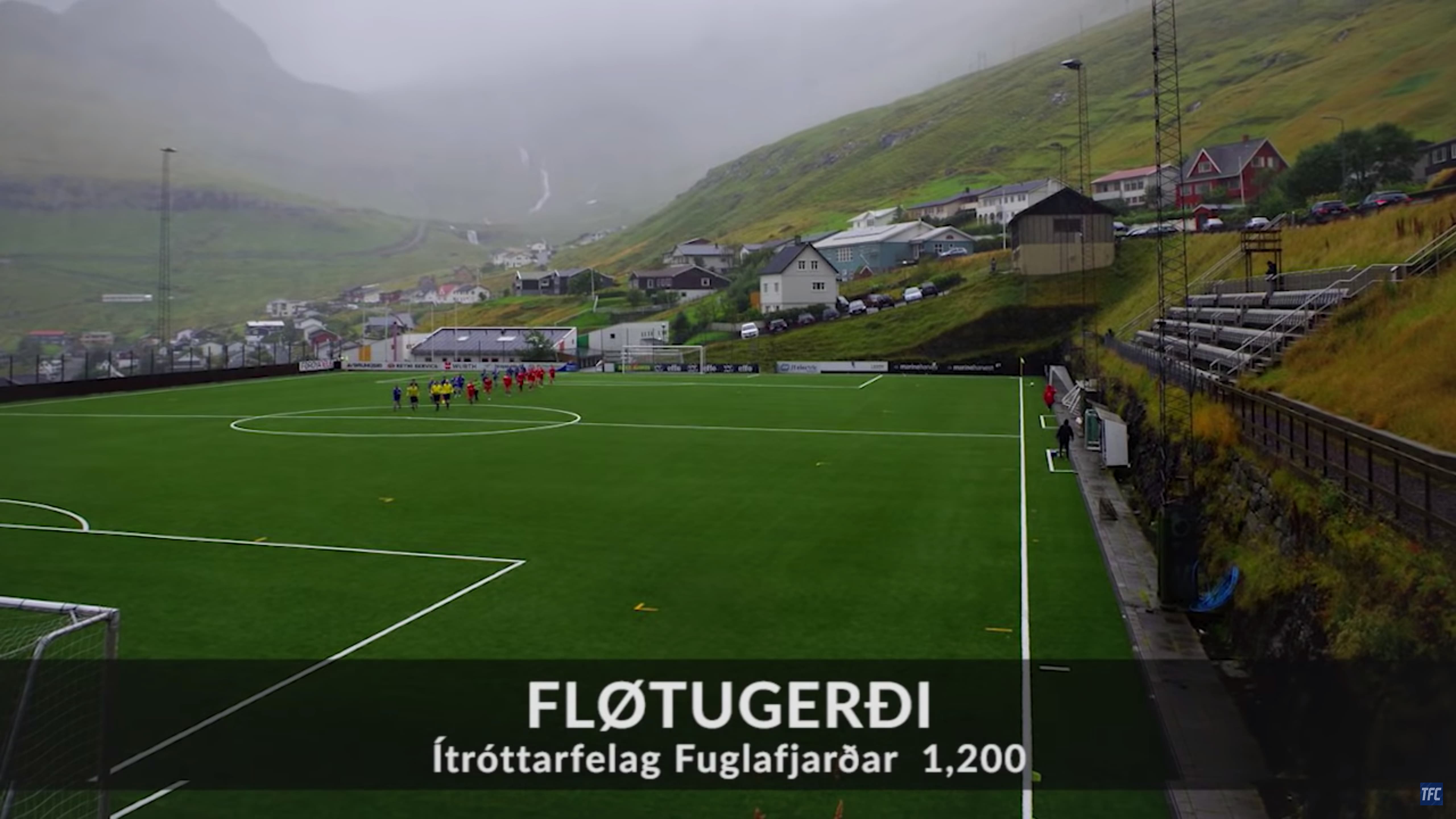 Fri May 8th / Roy Pedersen
FAROE ISLANDS PREMIER LEAGUE: BRING IT ON!
I never thought I would say this. Here is a quick guide to the Premier League of football on the Faroe Islands.
I don't want to come across as ignorant here or by any means offend anyone from the Faroe Islands. Quite the opposite. Norwegian football is by no means anything to brag about when it comes to results nor attendance, but when the news broke about the biggest commercial TV channel in Norway buying the rights to broadcast football from the Faroe Islands it paints a perfect picture of how real the struggle is for football fans these days.
(Scroll down to get straight to the team guide).
FOOTBALL FINALLY BACK ON
The Faroese Premier League, locally known as Betri deildin menn for sponsorship reasons, has its opening round on Saturday 9th May in a time when all other football leagues around the world are suspended or cancelled, except in Belarus, South Korea (starts Friday), Nicaragua and Taiwan as far as I know. Being a football fan, and knowing I will finally be able to watch and bet on football again, I now find myself being extremely curious about the Faroese Premier League.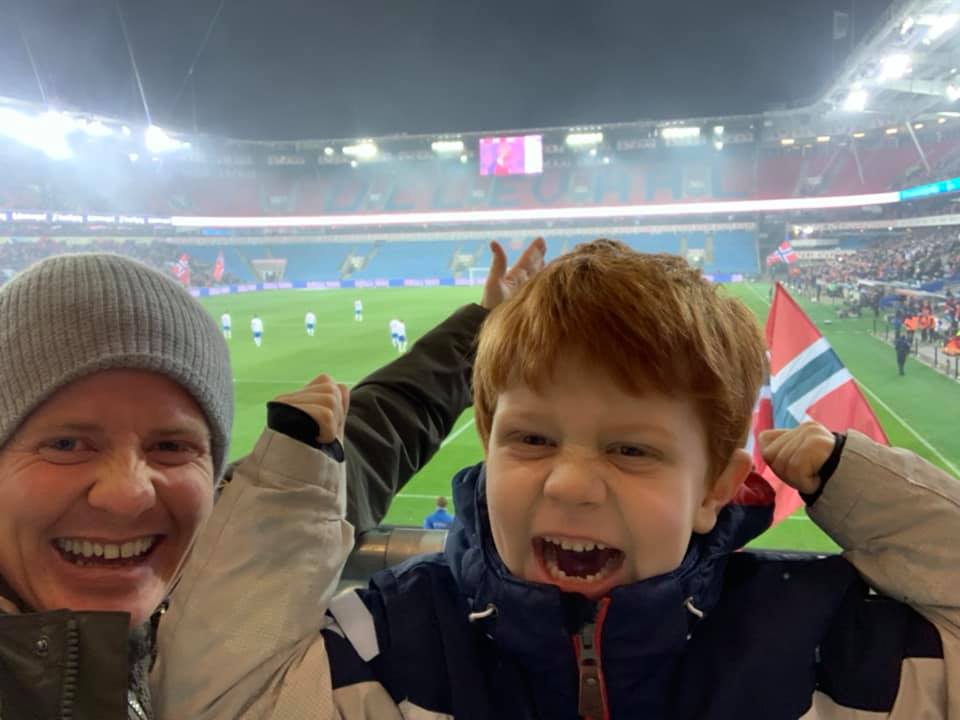 Maybe it's the images in my head showing green rocks in the middle of the ocean where the rooftops have grass on them? Maybe it's the geographical proximity to where I am from (Norway)? Maybe it's because I only met one person in my life that is from the Faroe Islands, and how he presented some interesting facts about the league? Who knows. But let's get down to the facts.
LANGUAGE: FAROESE AND DANISH
The official languages on the Faroe Islands are Faroese and Danish. At All-in Global we have been writing and translating sports betting content for 12 years in 70+ languages but we have yet to receive a request for Faroese. Danish, however, is one of our most popular languages. In 2018 the population of the Faroe Islands was just under 50K (Wikipedia). It's a self-governing archipelago of 18 volcanic islands between Iceland and Norway, 200 miles North of Scotland, and considered part of the kingdom of Denmark.
Why is the Premier League in the Faroe Islands opening sooner than other leagues? Few people, far between them, and no reports of COVID-19 related deaths. There have been 187 cases reported and according to Wikipedia 185 of them have recovered. What does that mean? To me, it simply means I can watch live football without having to worry too much –  a deed in demand for most people these days, I would imagine.
OUR FAROESE FRIEND HENRY
Football is better when there are feelings involved. It hurts when you lose and feels glorious when you win. So as of today, I am officially a fan of ÍF Fuglafjørður (translates to English as Bird Fjord Sports Club). The reason is Henry Petersen, a friend from Malta who co-hosted the PAI League Stand-Up Comedy Banquet in 2019 and is the only person I know from the Faroe Islands. Ítróttarfelag Fuglafjarðar is his team and he helped me with this article, so now it's my team as well. After spending a few days researching football on the Faroe Islands I must say I am a little bit concerned for my new team – more about that in the team guide below.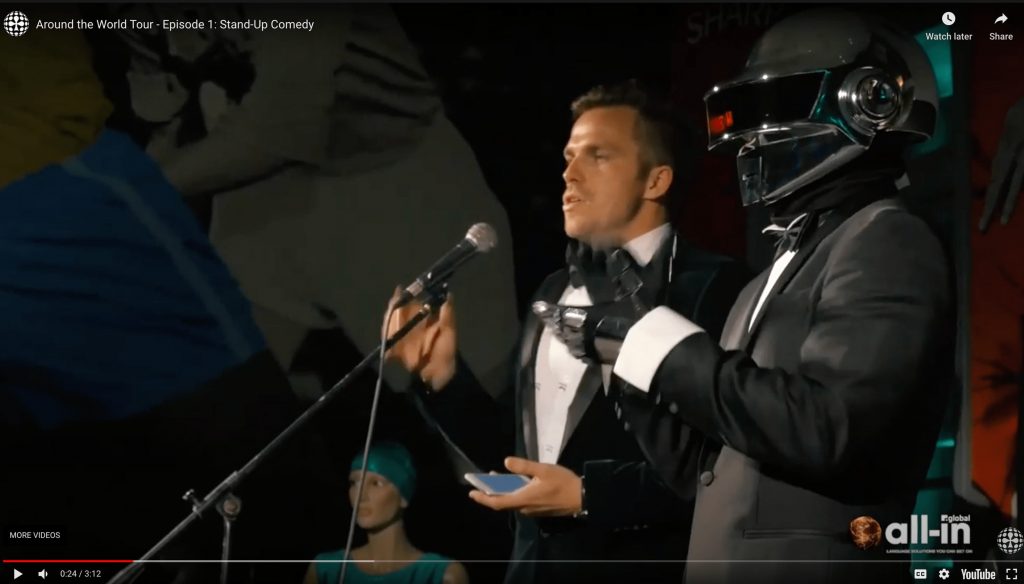 Using beautiful images from around the world to illustrate our blog posts has been the strategy of All-in Global for a while. This article should obviously have a featured image of a remote, rough and raw football stadium from the Faroe Islands, but it was harder than expected to find one in the stock photo banks online. The best one we found was from Margáir and Petersen informed me that this stadium has been replaced since the picture was taken. Instead, he sent me the link to a video showing all the stadiums of the 2019 top league. 
In 2019 no teams were relegated since the three teams on top of the 2nd level table were backup teams for clubs already in the Premier League. The video was uploaded to YouTube by The Football Channel (TFC) and we have pulled some screen captures. We have also gathered the overview for a quick guide to the teams of the Faroe Premier League, descending according to the outright odds from low to high (from Oddsportal.com around 2 AM Friday 8th May). We have listed all the ingoing and outgoing player transfers in 2019 and 2020 according to transfermrkt.com.
A FEW FACTS/FUN FACTS
The biggest online newspapers are portal.fo and in.fo. I was planning to gather information also about player injuries but didn't have time at least not yet.
The Faroe Islands played Malta in their record attendance (6642) football match. It was in 1998 and the Faroe Islands won 2-1. The same teams won one match each when they played each other in the recent Euro qualifier.
The Faroe Islands created an international sensation when they beat Greece twice in 2014.
Iceland is widely considered as a brother country and their success in football has had a positive effect in the Faroe Islands.
Local and international businesses are heavily invested in the Premier League on the Faroe Islands, making it a much richer league that what the attendance and population should indicate.
The league has changed name four times because of different sponsors since 2005: Formuladeildin (2005-2008), Vodafonedeildin (2009-2011), Effodeildin (2012-2017) and Betrideildin (2018-present).
TV 2 in Norway has created a dedicated fantasy league. You can find it here.
They have also broadcasted a league prediction. TV 2 only disagree with Oddsportal in the sense that they hold B36 Torshavn as favourites to take the title instead of Klaksvíkar. The rest of the prediction is identical.
B36 Torshavn
Klaksvíkar Ítróttarfelag
Havnar Bóltfelag
NSÍ Runavík
Vikingur Gøta
Tvøroyrar Bóltfelag
Ítróttarfelag Fuglafjarðar
EB/Streymur
Skála ÍF
Argja Bóltfelag
THE FAVORITES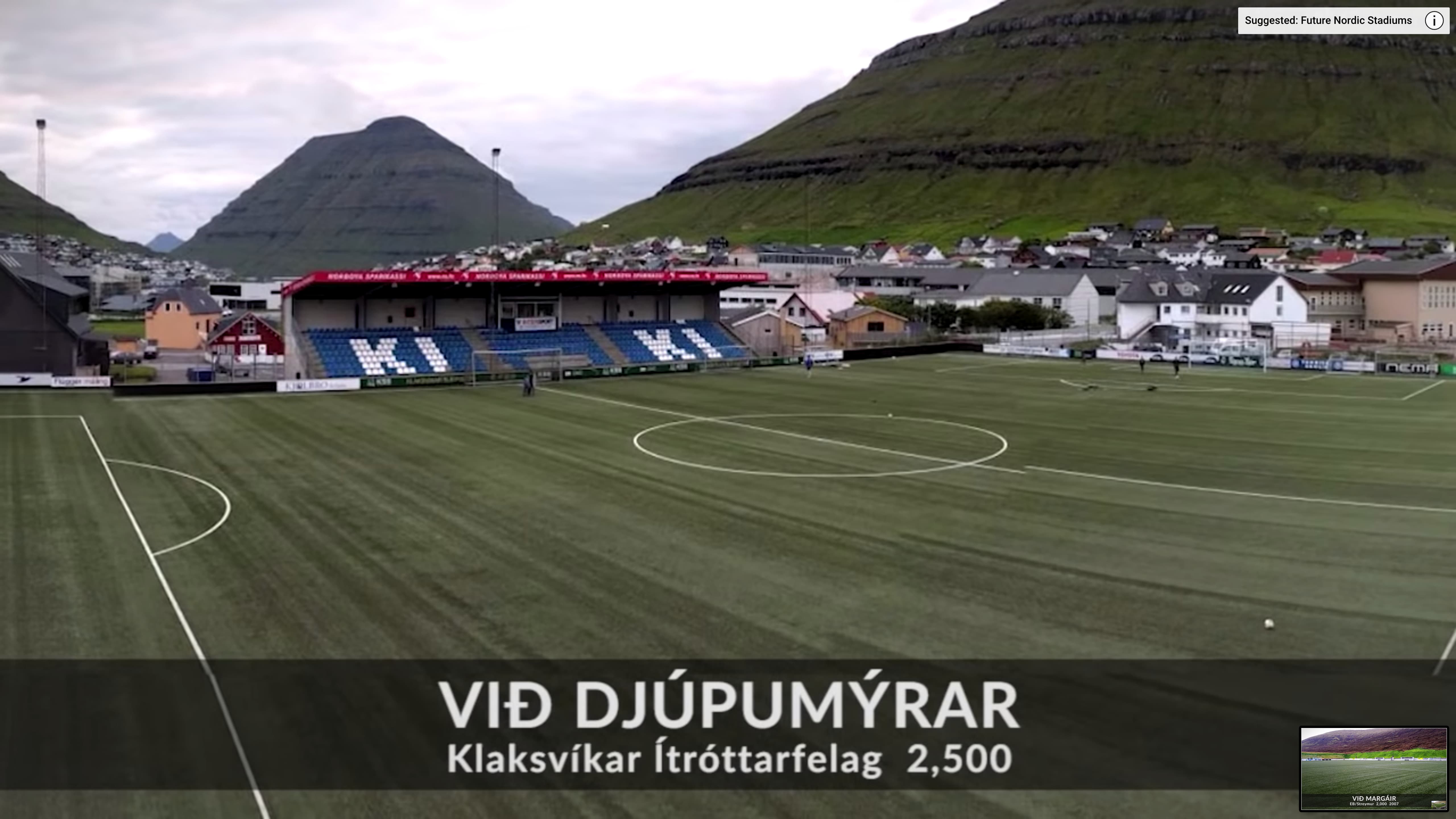 Team name: Klaksvíkar Ítróttarfelag (KÍ)
Odds: 2.50
Form: With 9 straight wins before wrapping up the 2019 season as champions KÍ is considered favourites to defend the title.
PLAYERS IN


PLAYERS OUT

THE UNDERDOG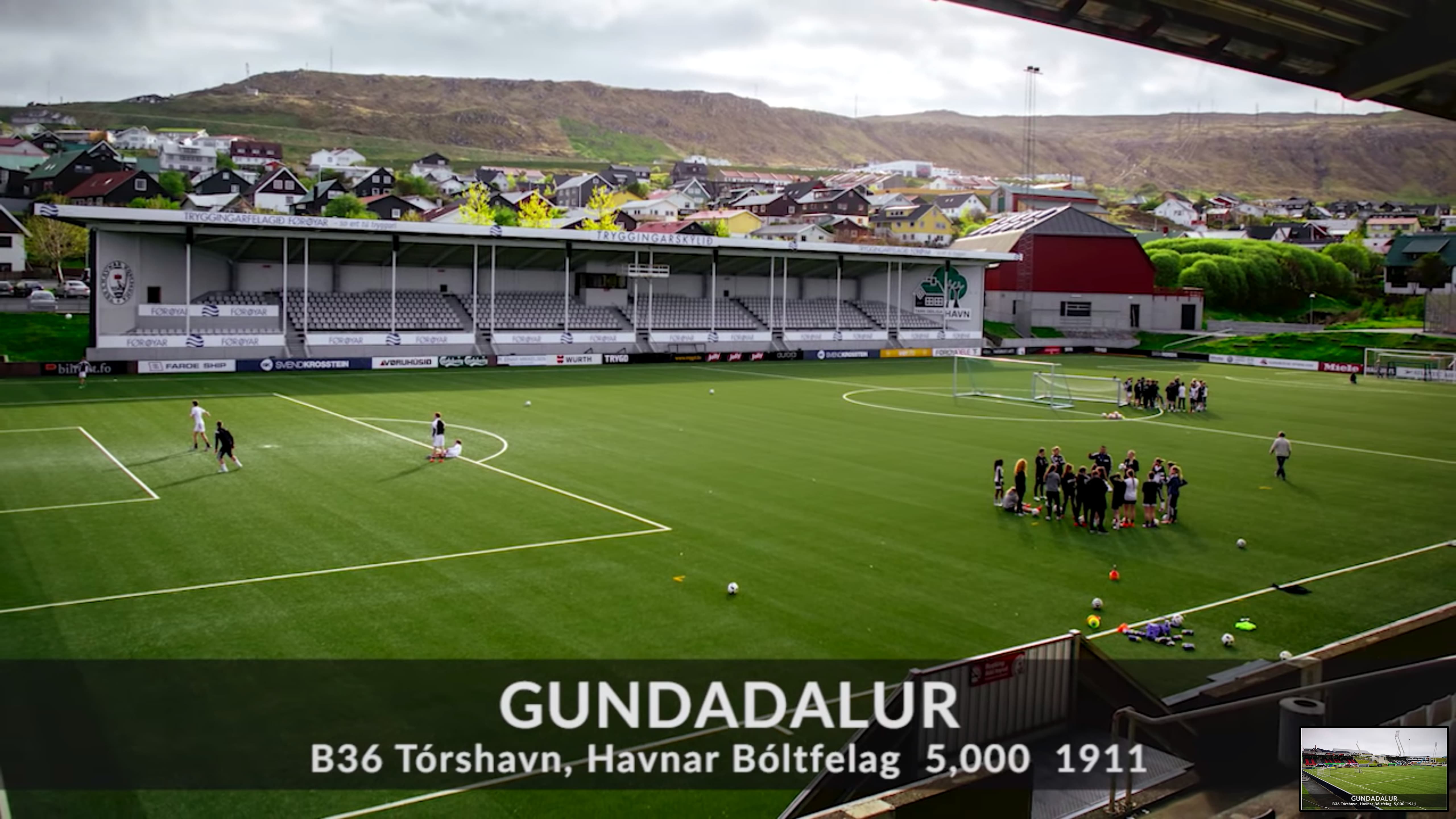 Team name: B36 Torshavn
Odds: 4.00
Form: The team from the capital ended their 2019 campaign 3 points behind Klaksvik in 2nd place. The boys from Torshavn apparently like to travel, and won all of their 5 last games away from home in 2019, 3 of them with a clean sheet.
PLAYERS IN

PLAYERS OUT

THE 2ND CAPITAL TEAM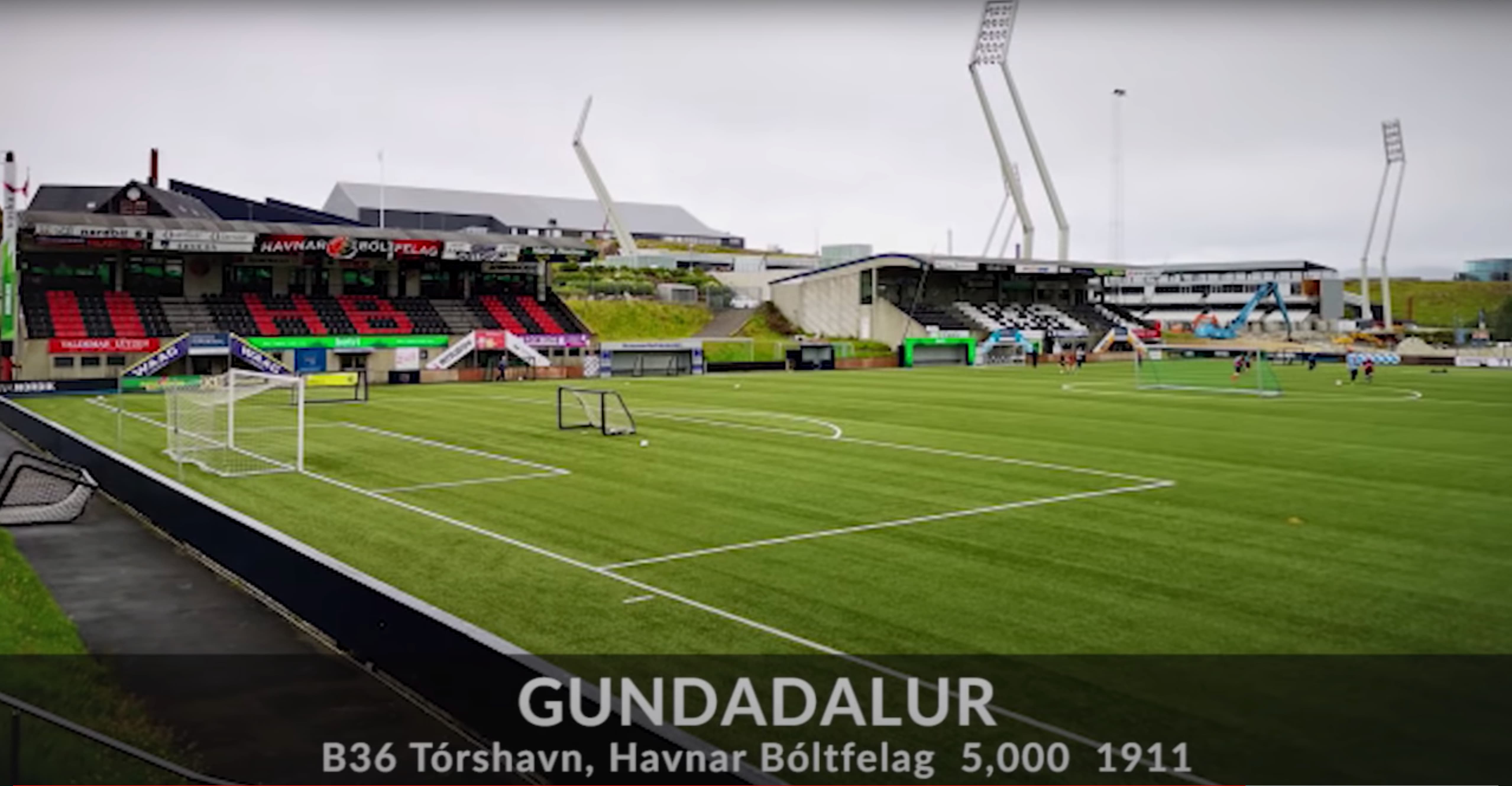 Team name: Havnar Bóltfelag (HB Torshavn)
Odds: 5.00
Form: HB kept a clean sheet in 6 of their 8 most last games and snatched the last EURO Cup qualifier place (4th) on a better goal difference than Vikingur. Their squad is the most valuable one in the 2020 league according to transfermrkt.com and they have been very active on the market with many players in and out. Will they function well as a team at the start of the season?
PLAYERS IN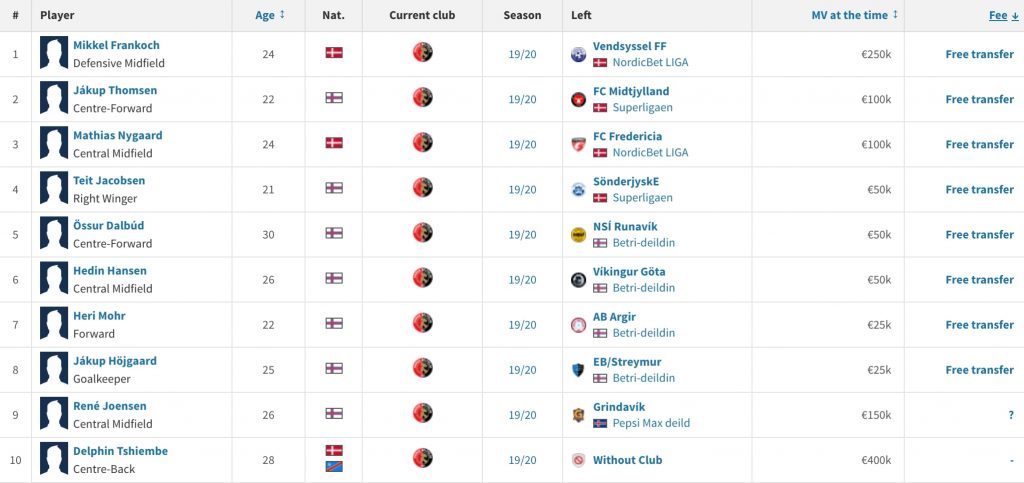 PLAYERS OUT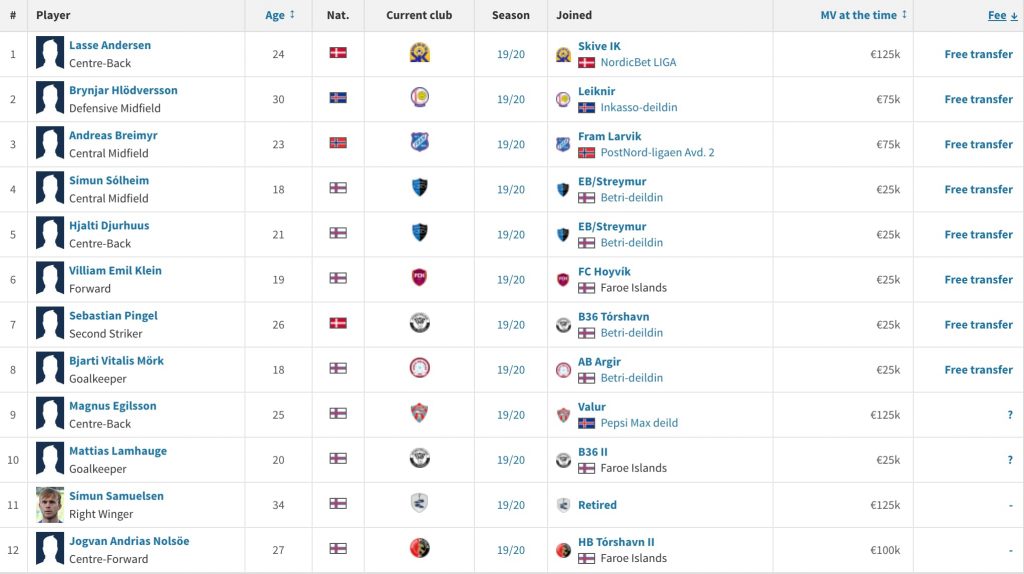 THE COMEBACK VETERANS?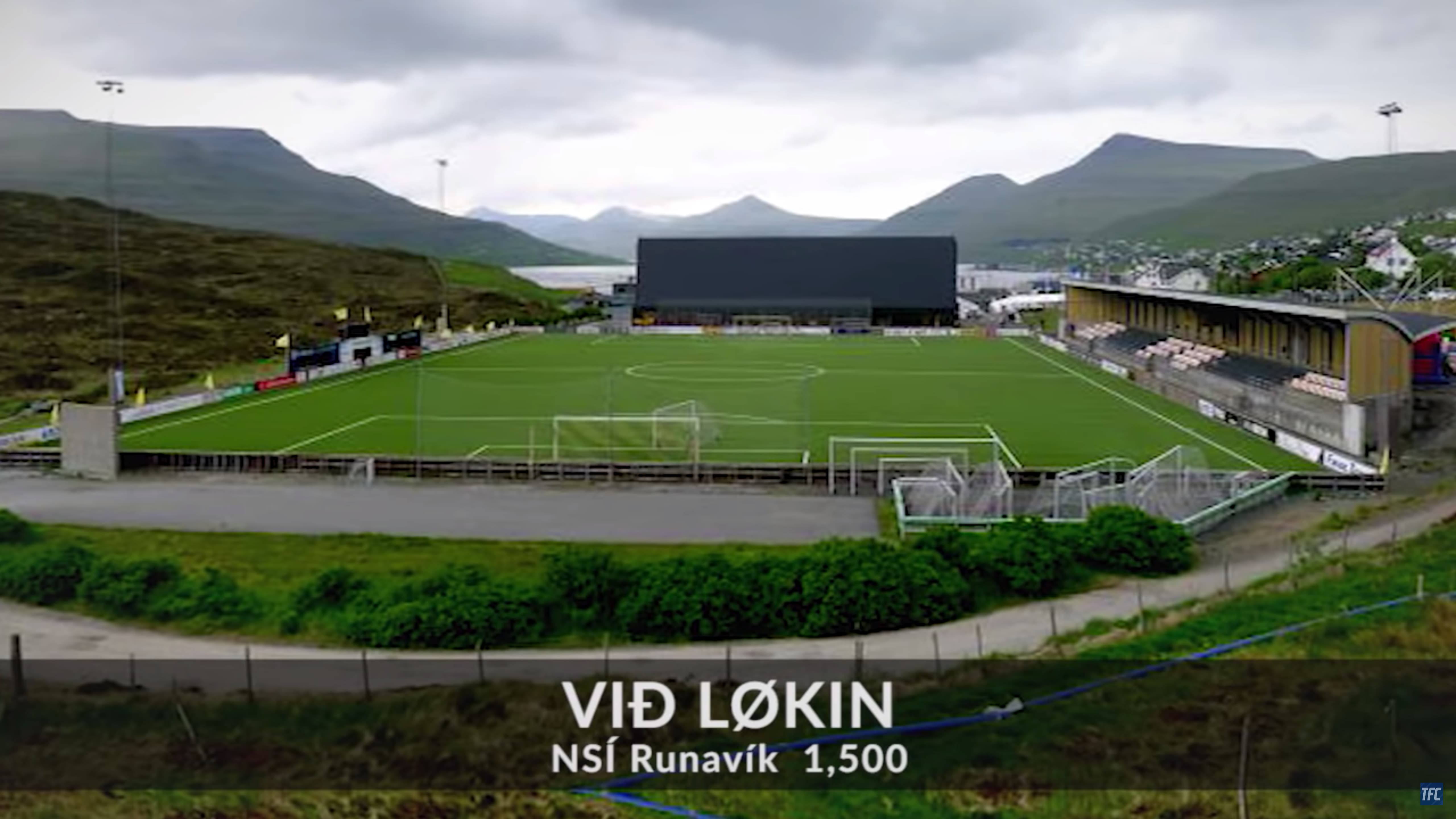 Team name: NSÍ Runavík
Odds: 7.00
Form: The 2007 winners (their only league title) has the oldest squad with an average age of 27 and consists of local players with one exception (new arrival Alfred Sankoh from Notodden in Norway). Sponsored by the biggest employer on the Faroe Islands, namely Bekkafrost who works with salmon farming, and has the 4th most expensive squad in 2020. Recorded a solid bronze medal in 2019.
PLAYERS IN

PLAYERS OUT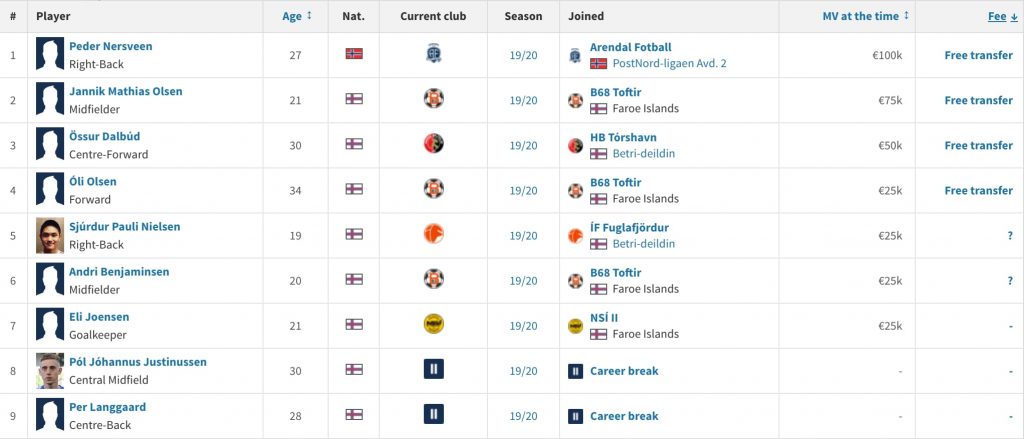 THE GØTA VIKINGS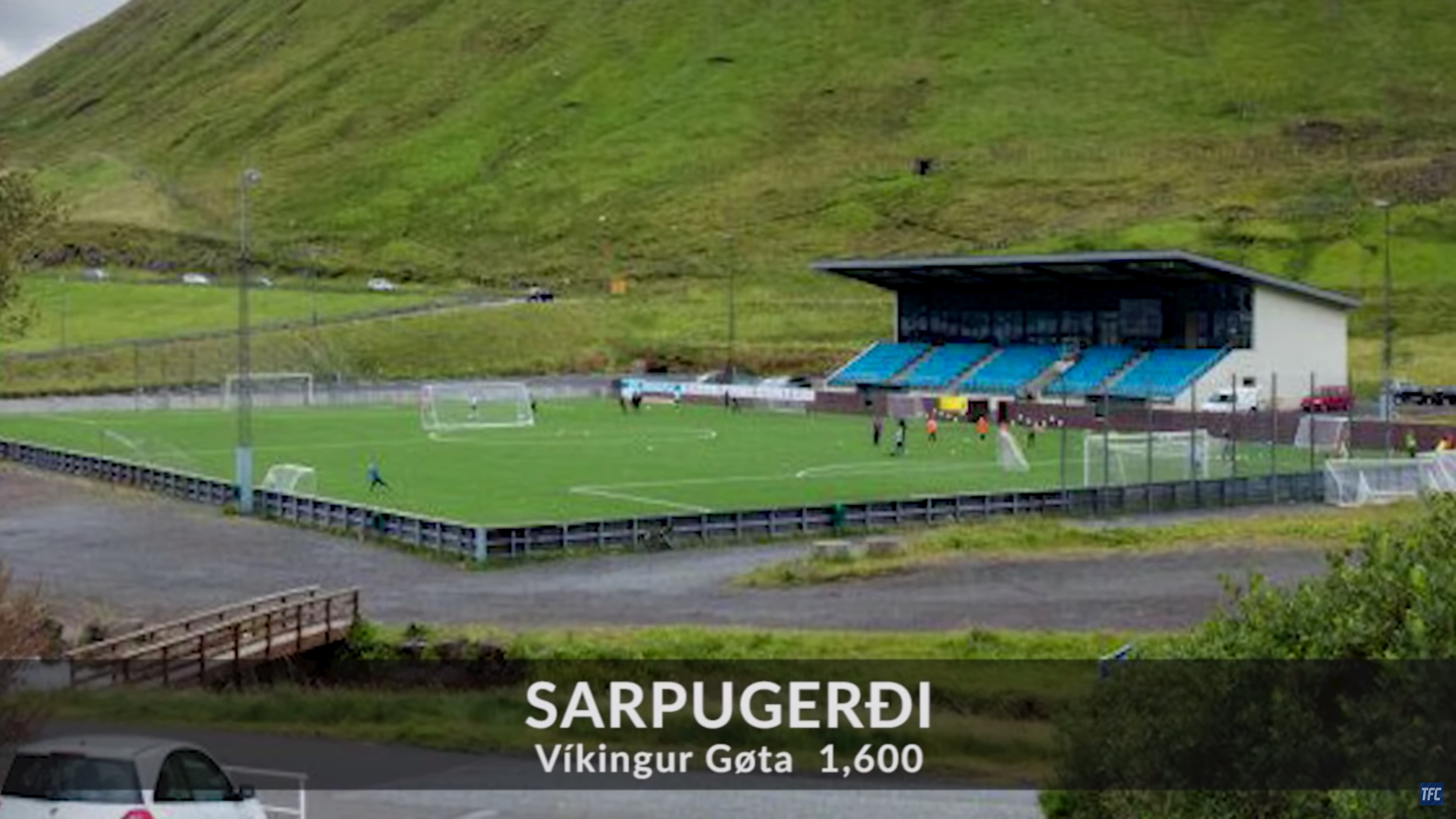 Team name: Vikingur Gøta
Odds: 12.00
Form: After winning the title in 2016 and 2017, Vikingur Gøta had a disappointing collapse in 2018 and ended 12 points outside of European qualification. I 2019 they missed out again, but only goal difference robbed them of the important 4th place. Can greatness be restored on the island of Eysturoy? With 11 players out the door at Sarpugerdi no other team have been more active on the departure side of the transfer market on the Faroe Islands. Will surely get many fans from abroad because of their cool name – the Vikings were such nice people 😂 Filip Djordjevic who scored five goals in 2019 has left for ÍF Fuglafjördur.
PLAYERS IN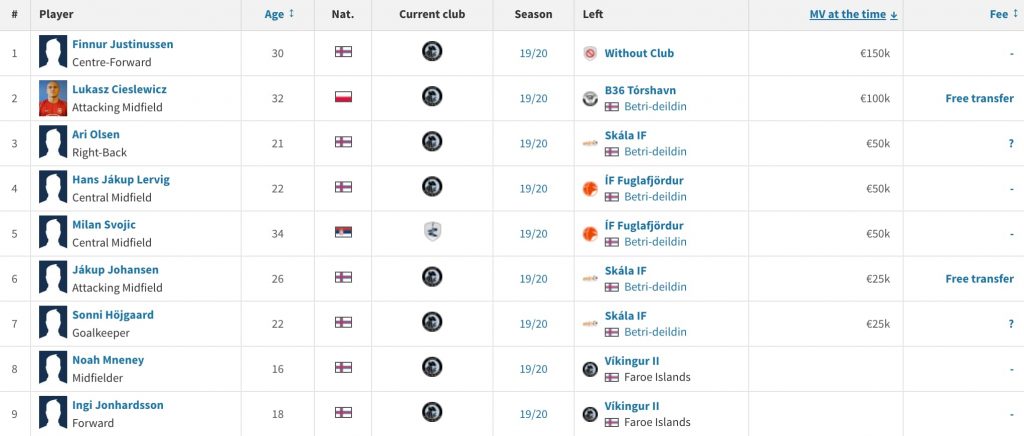 PLAYERS OUT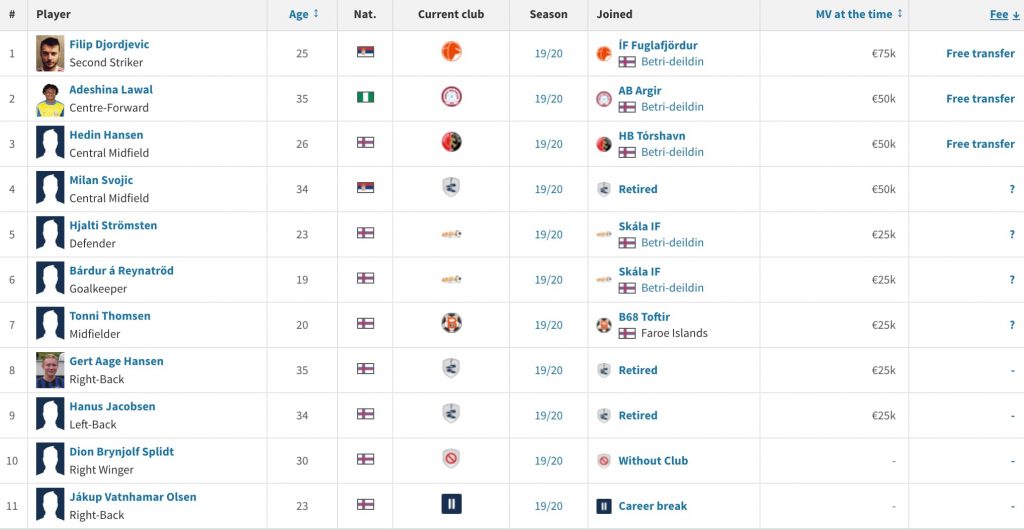 THE OLDEST CLUB IN THE DANISH REALM?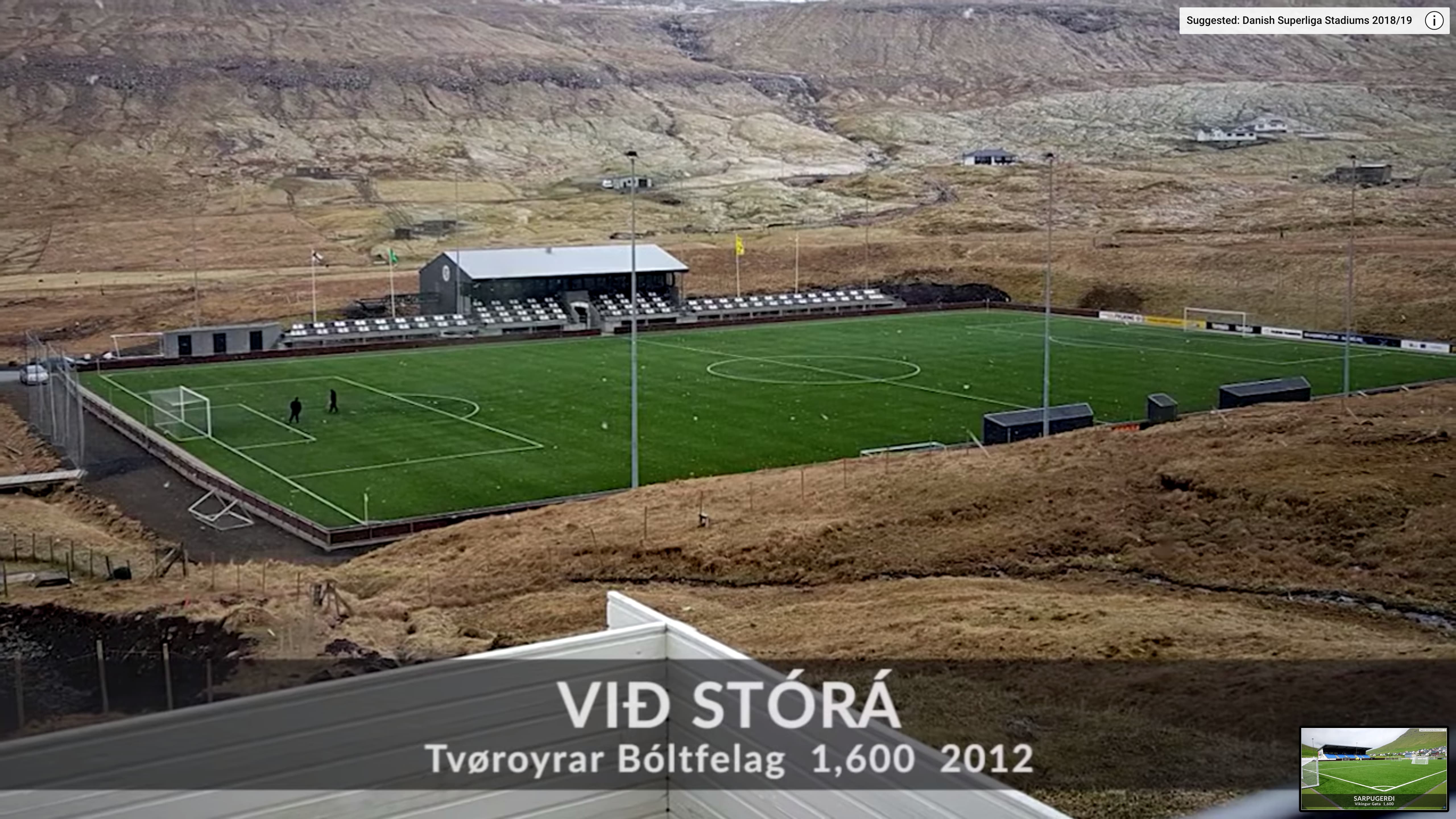 Team name: Tvøroyrar Bóltfelag (TB)
Odds: 100
Form: With 7th in 2018 and 8th in 2019 no one is expecting the oldest club on the Faroe Islands to compete for silverware in 2020. Fun fact: Founded 13th May 1892 Tvøroyrar Bóltfelag is considered one of the oldest clubs even in the Danish realm. Their incoming transfers for the 2020 season are all unproven from lower divisions.
PLAYERS IN

PLAYERS OUT

ALL-IN GLOBAL'S FAVOURITE TEAM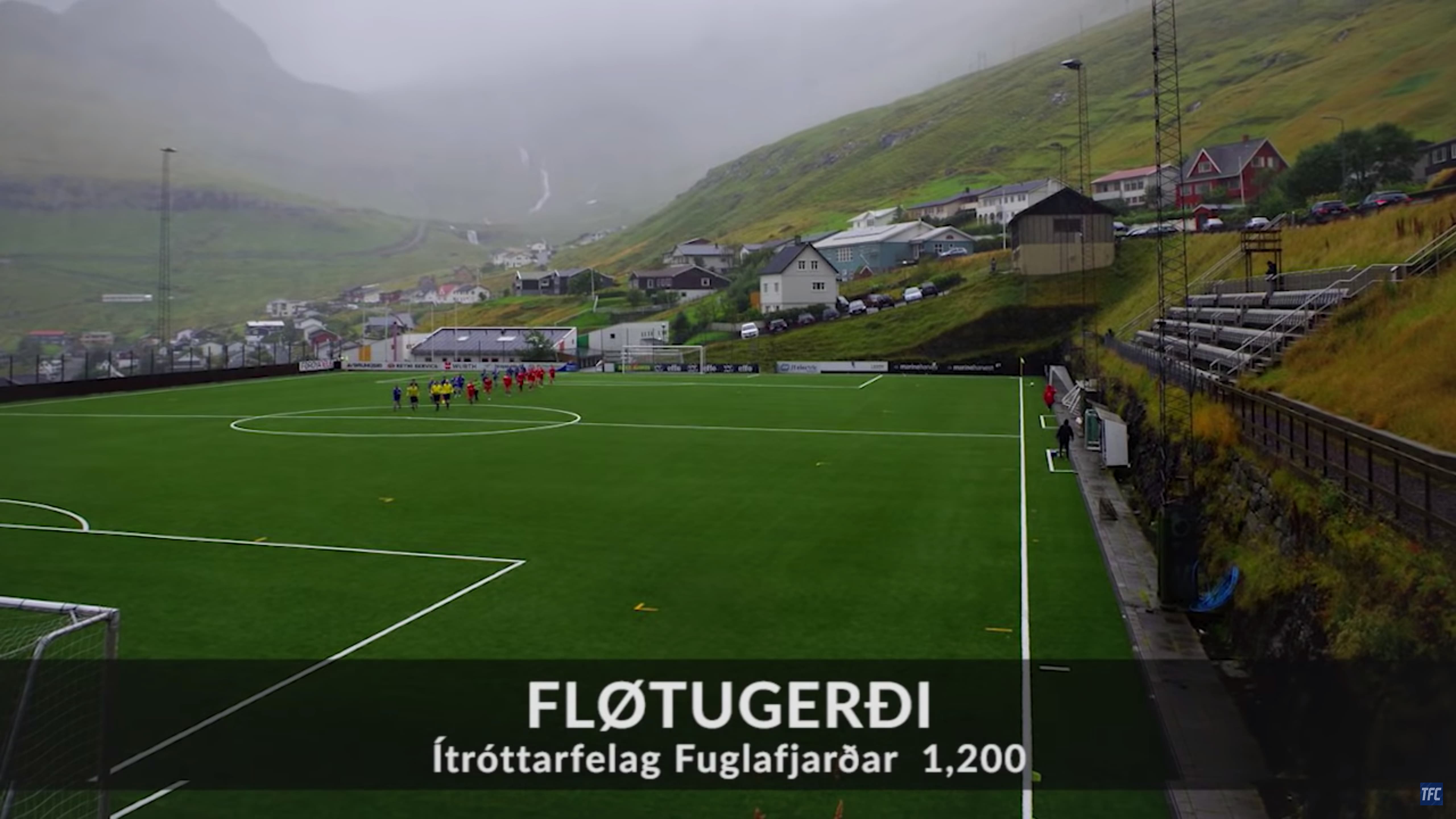 Team name: Ítróttarfelag Fuglafjarðar (ÍF)
Odds: 100
Form: Won one game and came dead last in 2019 with 6 points but avoided relegation as all the teams on top of division 1 were backup teams. This rule is now changed so from this year's league there will be relegation no matter what. IF won the league in 1979. Defender Jens Joenssen from reigning champions KÍ Klaksvík and goalkeeper Milos Budakovic from TB Tvöroyri should improve their defensive stats considerably but it is enough to improve their standing in the league? We might have jumped the gun when choosing our favourite team here but the rule is that when you pick a team – you stick with it. We remain hopeful.
PLAYERS IN

PLAYERS OUT

EB/STREYMUR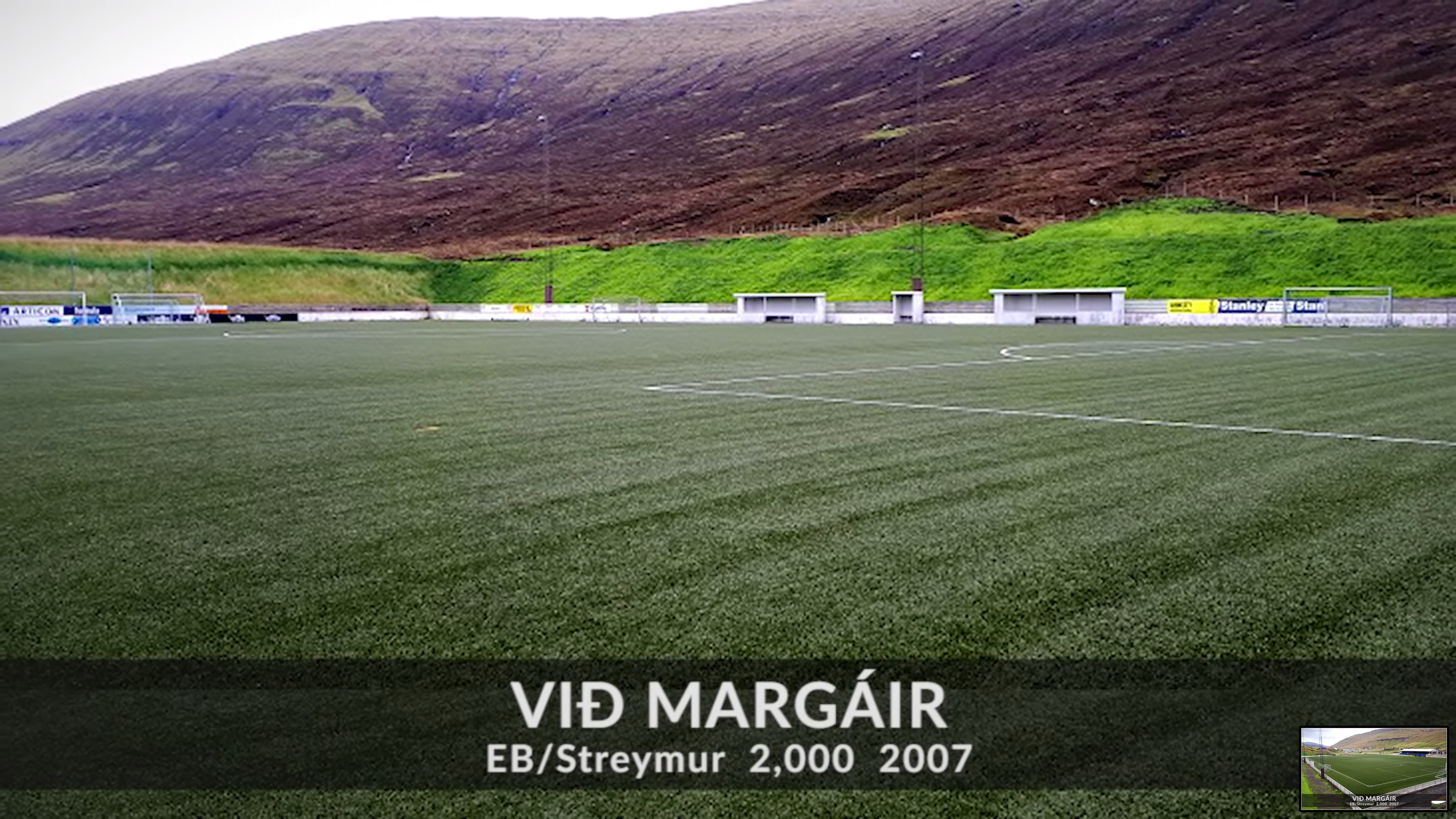 Odds: 125
Form: Ended 2nd to last in 2019, one point behind TB. Played Manchester City in the UEFA Cup in 2008. Promoted to the Premier League in 2000 and has stayed up since.
PLAYERS IN

PLAYERS OUT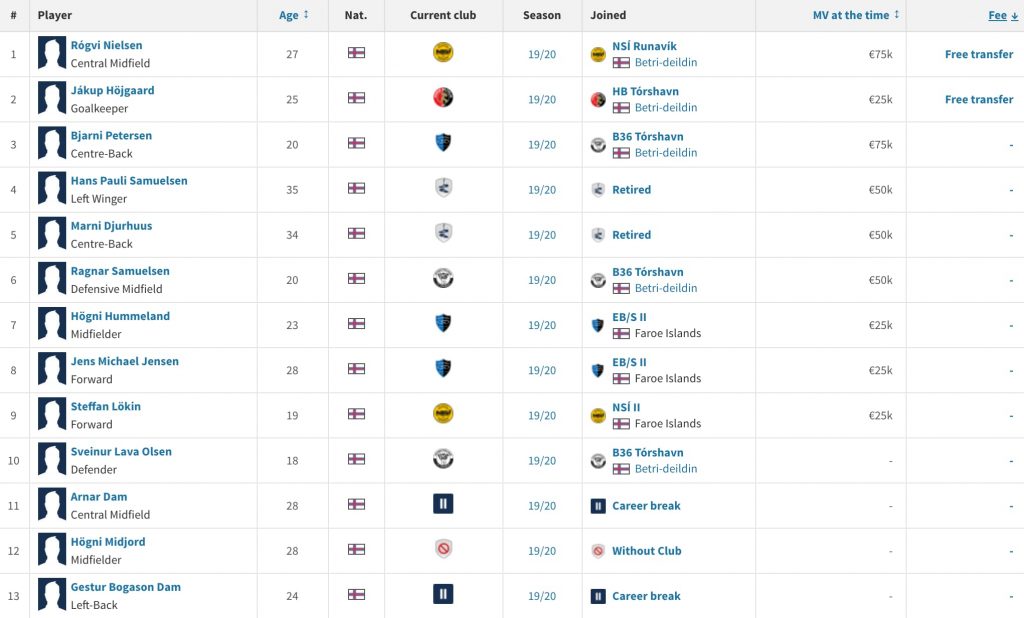 SKÁLA ÍF. ODDS: 125

Odds: 125
Form: With 37 points Skála ended 6th in 2019. Their squad has the 2nd lowest market value according to transfermrkt.com and is left little chance by the bookmakers. Can the team from Runavik cause an upset?
PLAYERS IN

PLAYERS OUT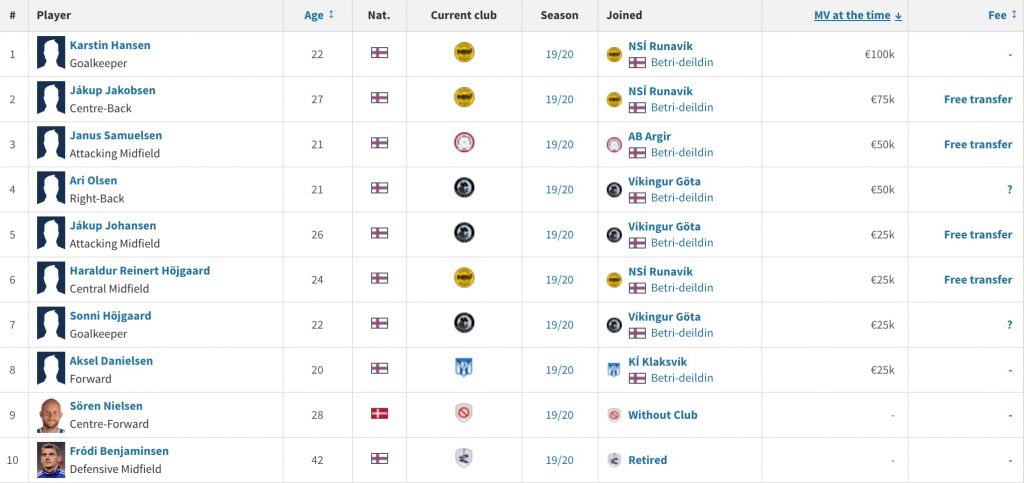 ARGJA BÓLTFELAG (AB). ODDS: 350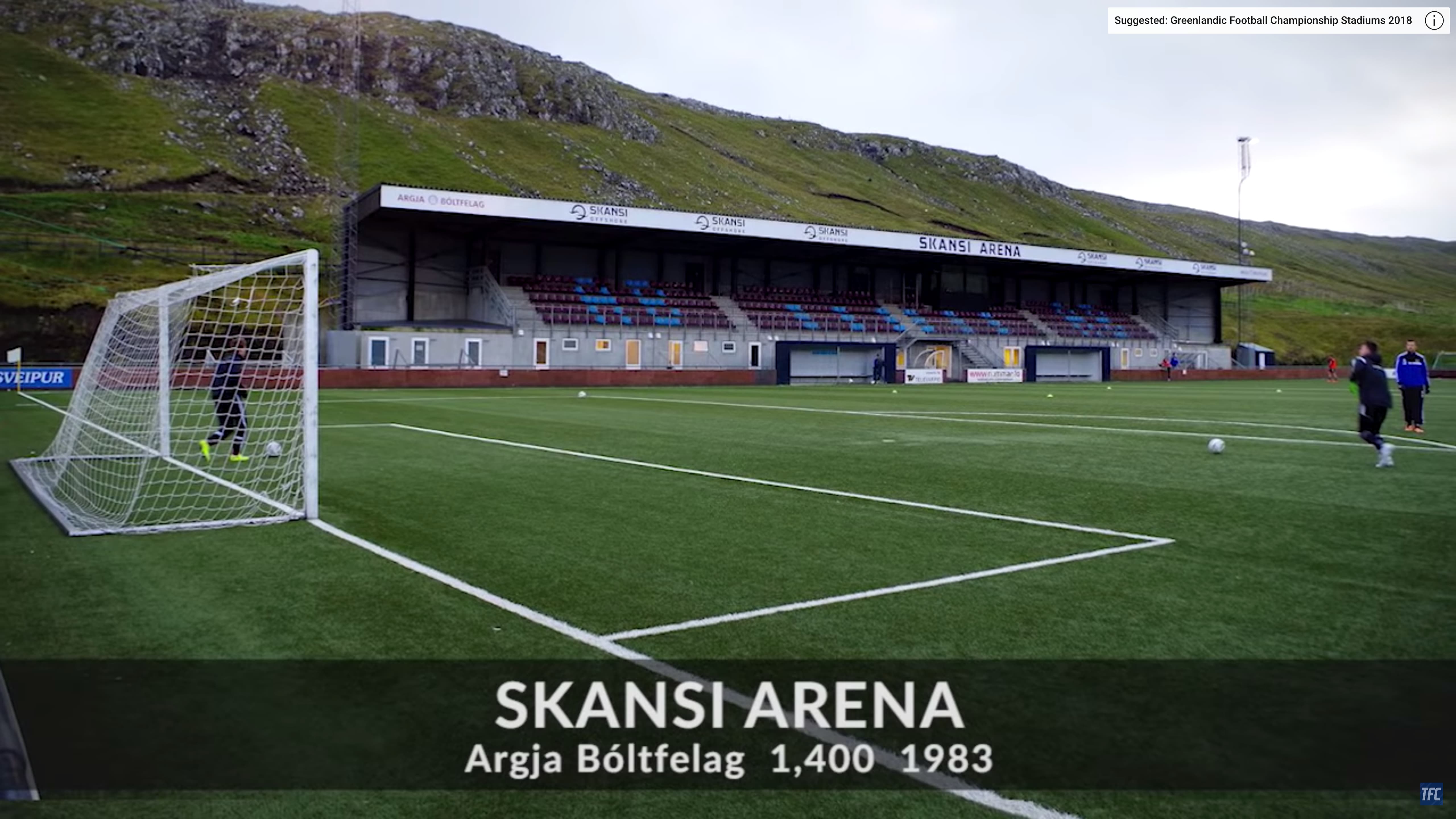 Odds: 350
Form: Came 7th in 2019 and is the team with the smallest chance of winning the league according to Oddsportal.com. Promoted to Betri deildin in 2017.
PLAYERS IN

PLAYERS OUT

---