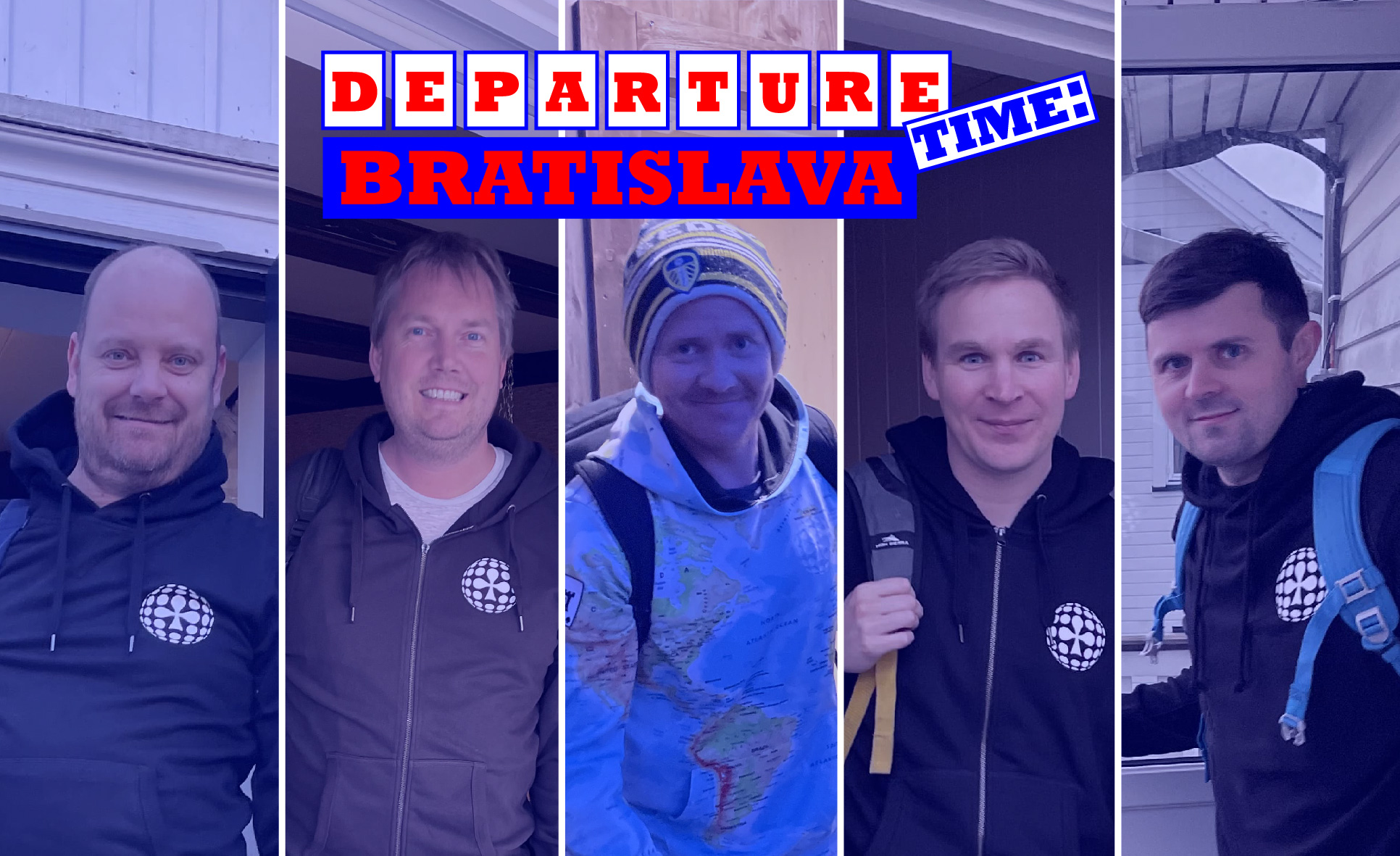 Fri Mar 24th / Roy Pedersen
NORWEGIAN POKER WEEK(S) WITH ALL-IN GLOBAL
The Norwegian poker community has now travelled to Slovakia to crown national champions in six different events. Five players are competing in the colours of All-in Global.
It sounds a bit strange, I know. Every, year just before Easter, the "official" language at a large casino somewhere in Europe suddenly becomes Norwegian. Normally it would have been Dublin, but since CityWest Casino Hotel is now hosting Ukrainian refugees, the Norwegian poker championship (Poker NM) has moved to Bratislava for 2023.
NORWEGIAN POKER CHAMPIONSHIP AROUND THE WORLD
Why isn't Poker NM organised and hosted in Norway? It's a fair question. The answer is political: The local authorities don't allow poker at this level. There is an annual Norwegian poker championship on local soil, but the events are more limited. And when you look at the numbers of entries in the "foreign" Norwegian poker championships, it becomes evident that Norwegians really don't mind traveling to the continent to see some flops, just before they strap on their cross country skies for Easter.
You can follow the championship on YouTube here.
Founder of All-in Global Roy Pedersen has played poker NM  in Latvia, Ireland and Norway. It has become a tradition that he dresses his friends from Horten in branded clothes, with a dinner for everyone laid out and a special prize for whoever has the best result. His company, All-in Global, specialises in translations and content writing for the iGaming industry, which is always well-represented at poker NM.
The best result is a so-called Last Longer, where the player with the best finish compared to the number of entries, wins.
WHICH ALL-IN GLOBAL PLAYER WILL LAST LONGER?
This year five players from Horten are dressed in black, with the white globe on their chests. The players are spread throughout a lot of the different events with the first one starting today, Friday. Below you can see a quick introduction to each player and which events they are playing. You can also find daily updates in this thread on Facebook.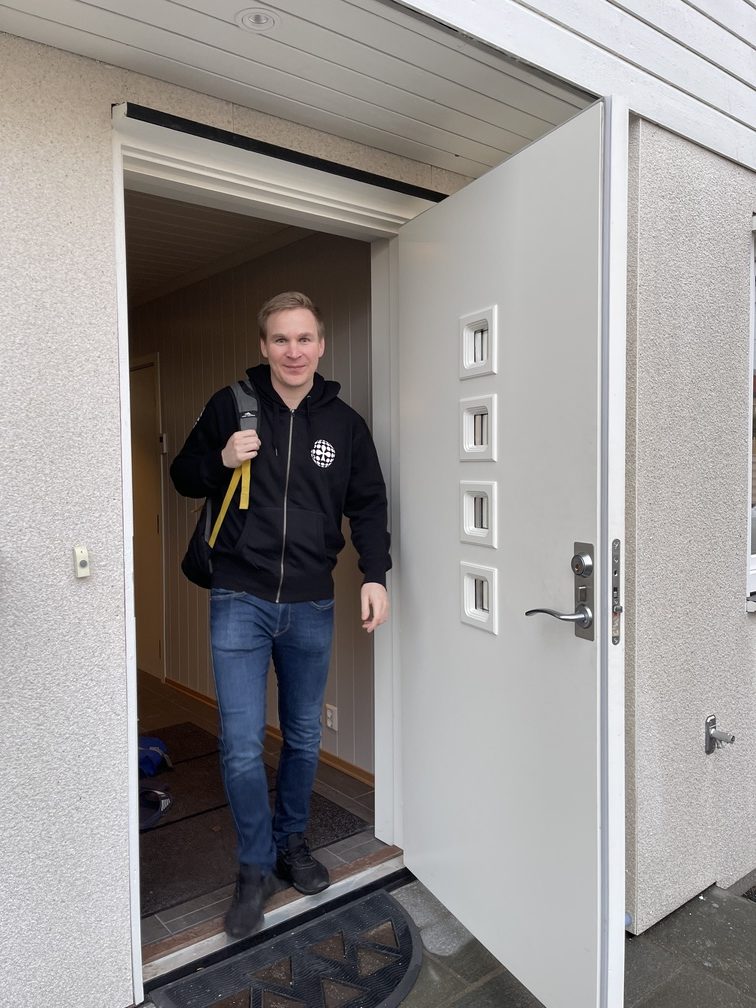 Jørgen Jakobsen
Playing: Limit 6-Max (#8), 8 Game (#12), Main Event (#23) + some turbos
Poker highlight: Winning the 2022 All-in Global Last Longer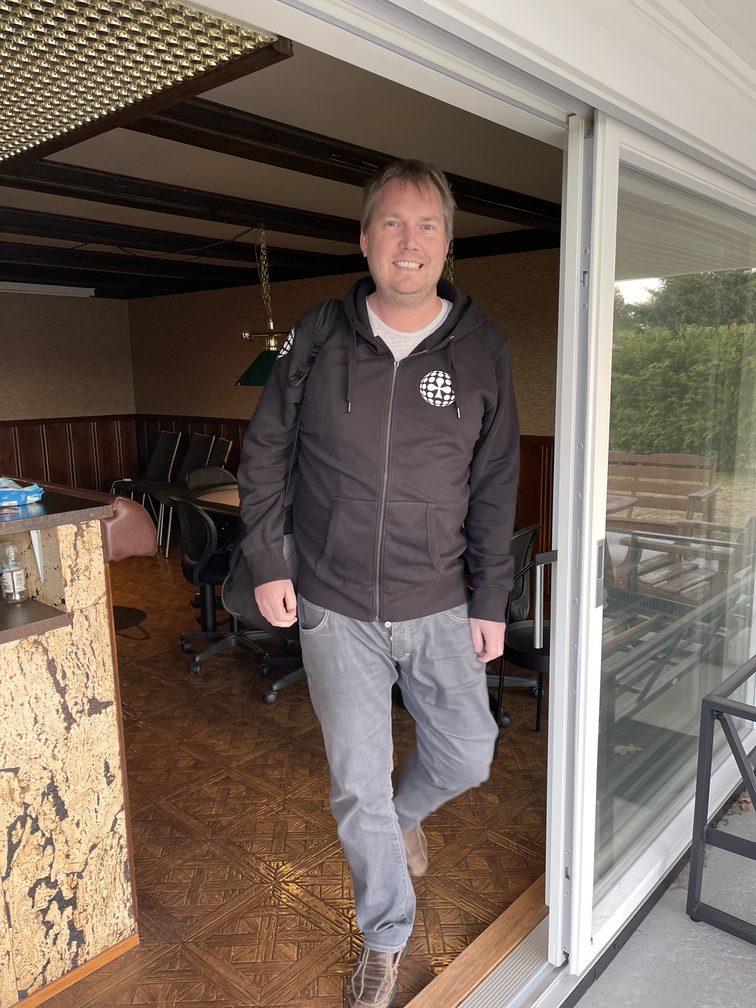 Ulrik Håkestad
Playing: Sviten Spesial (MG#6), Main Event (#23) + some turbos
Poker highlight: $3121 according to Hendonmob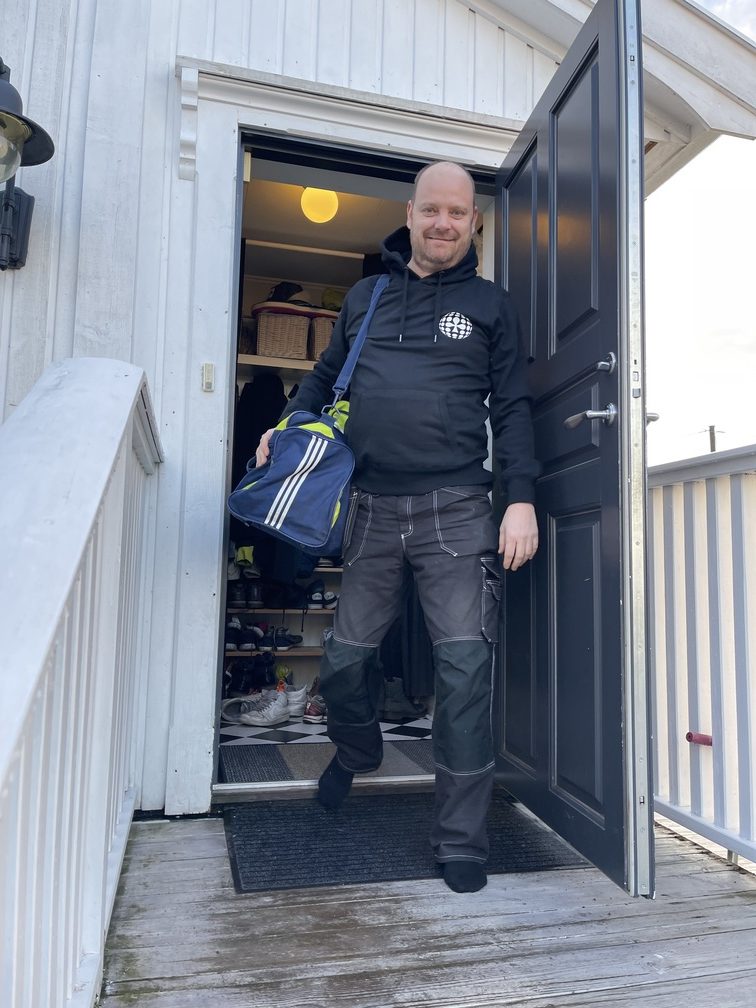 Espen Guldbrandsen
Playing: Don't know yet. Let's see what happens!
Poker Highlight: 45th place in NM Deepstack in 2019 (913 entries)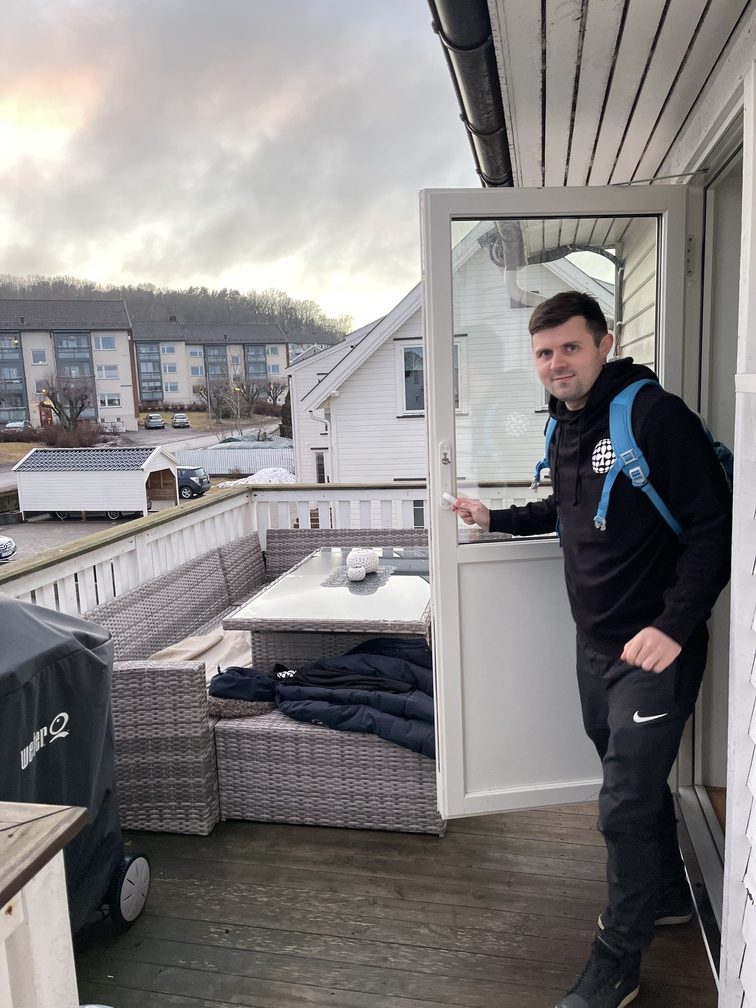 Trond Fjeldheim
Playing: Possibly the main Event (#23) + some turbos
Poker highlight: To be sponsored with a dinner in Bratislava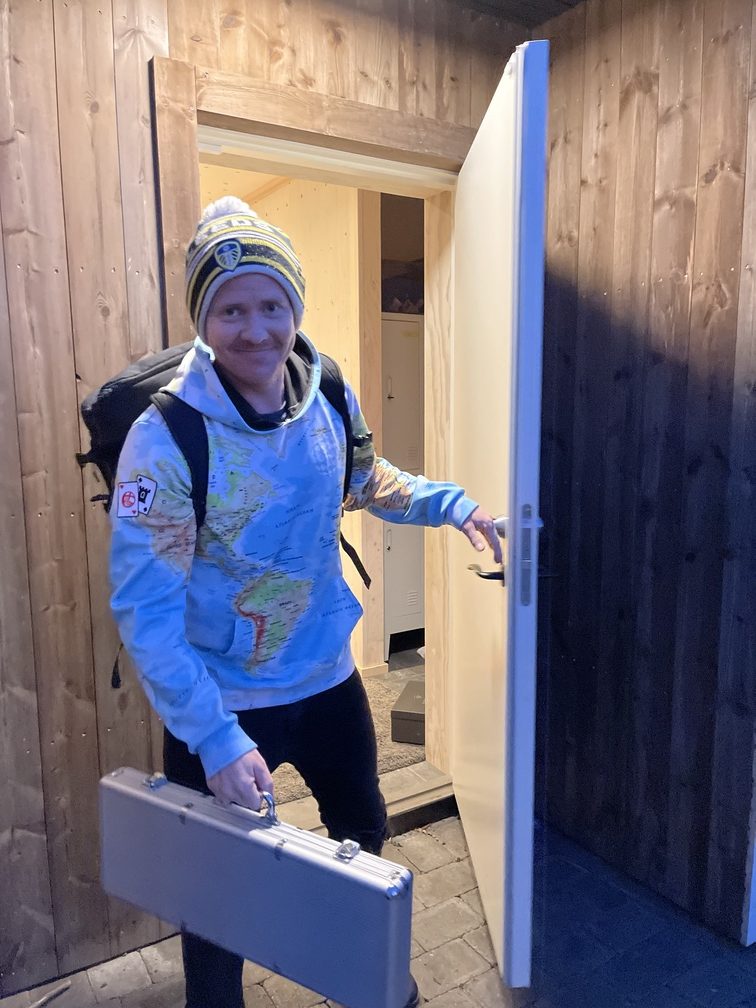 Roy Pedersen
Playing: North Masters Main Event (#1) + some turbos
Poker highlight: Financed a 3-month trip to  South America with a 2nd place in a tournament on PokerStars.
NEED LANGUAGE SERVICES YOU CAN BET ON? EMAIL SALESTEAM@ALL-IN.GLOBAL OR REQUEST QUOTE
---