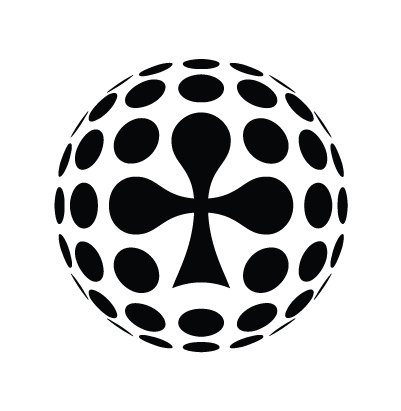 Fri Oct 4th / All-in Global / Archived
NISHIKORI LOOKING TO SERVE UP A GOLD MEDAL FOR JAPAN
Japan have made a golden start to the Rio Olympics and with the 2020 Games taking place in Tokyo they will be looking to their future stars to bring them success. Here's a few of their prospects with sports with balls! 
1) Men's Tennis
Kei Nishikori is absolutely idolised in his native Japan. He is the only male Japanese tennis player ever to be ranked inside the top 10 in ATP Singles Ranking. He has made the final of the US Open in 2014 and has 12 ATP titles to his name. With Novak Djokovic already out and Roger Federer and Milos Raonic not playing the draw has opened up for the Japanese star. Rafael Nadal and Andy Murray will be his main threats but things are looking good for him to grab a historic first Olympic medal. 
2) Women's Basketball
Japan have qualified for the Women's Basketball competition for the first time since 2004. They have won the Asian Championships over great rivals China in both 2013 and 2015 and therefore claimed their place at Rio. They have started their campaign with wins against Belarus and hosts Brazil and are looking good for a place in the quarter-finals. They will be looking to avoid the all conquering American team en route to the final, and if they do they have a chance to upset the odds and medal. Their star player is Ramu Tokashiki who plays her basketball in the highly competitive WNBA in the USA. 
3) Men's Table Tennis
The World Number 6 Jun Mizutani will be hoping to end the Chinese dominance in the table tennis arena and bring Japan a golden moment. He has won through to the semi-finals with three impressive victories and he will fancy his chance of upsetting the odds against the best player in the world Ma Long. Jun has twice reached the World Championship quarter-finals and is the multiple times Notional champion but getting a medal at the Olympics will be the pinnacle of his career.
[button-request-a-quote-long main_text="Do you want to SCORE more FANS or win new customers with ball sports specialised language services?" button_text="Get a free quote here" button_link="http://bit.ly/BIT_quote"]
---