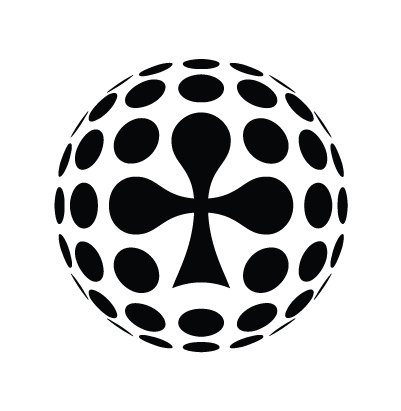 Fri Oct 4th / All-in Global / Archived
LOCALISATION QA EXPERT
UPDATE: This vacancy is no longer available. Thank you to all of you who applied. 
All-in Translations are a market leading provider of language services to the booming iGaming industry into more than 70 languages. Our aim is to provide the best iGaming translations on the market and this is why we are now hiring a Localisation QA Expert.
Our QA expert will be the very first person to see the localised product in its entirety: translated text, images and the rest of the user interface all together. They get to experience the project in the way it will be consumed by our clients and eventually the end users.
The QA expert's main responsibility is to spot last minute inconsistencies, language problems, functionality issues and other items that may have fallen through the cracks.
Main duties:
♣ Linguistic testing: accuracy of translation within context, consistency of terminology, missing content, proper date/calendar/currency format, etc.;
♣ Layout testing: consistency with the source layout, images, characters to display, etc.;
♣ Functional testing: links, behavior, input/output.
Here is what else you need to know about our company: we are ISO certified, award winning and have a winning team of very enthusiastic and talented individuals. They are all excited about working at All-in Translations because we are treating people with respect and integrity and having a good time is an essential part of the All-in culture.
Where will you work from? Porto, Portugal – Rua de Gonçalo Cristóvão 185 ('Trinidade' metro station).
Preferred background:
♣ Familiar with Computer Assisted Translation (CAT) Tools (Trados Studio specifically) and management of Translation Memories, Termbases (Multiterm ideally) and online dictionaries;
♣ Familiar with Quality Assessment (QA) tools such as Verifika or X-Bench;
♣ Previous experience as Localisation QA expert;
♣ Excellent communication skills in English;
♣ Utmost attention to detail and strong organizational skills.
When should you apply? As soon as possible.
What do we offer? An attractive salary together with flexible working hours (standard hours are 9:00-17:00 DST Monday to Friday) , 24 days of annual leave + public holidays, possibility to work from home (from time to time, if needed) or anywhere on the habitable world (when necessary), career growth and the opportunity to be part of the iGaming industry.
You will report your activity to our Operations Manager Tiago Aprigio and you will work alongside our Terminology Manager Eduardo Ferrer.
Kindly send your application to our HR Manager Eolo Barilari on hr@allintranslations.com.
---
We are an equal opportunity employer dedicated to non‐discrimination in employment on any basis including race, color, age, religion, sex, nationality, disability or marital status.