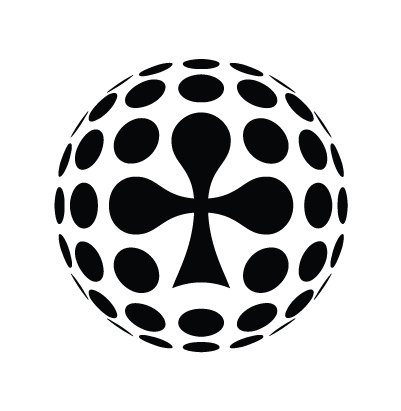 Fri Oct 4th / All-in Global / Archived
EXCITEMENT RISES AS ALL-IN TRANSLATIONS IS SHORTLISTED FOR EGR B2B AWARD
The shortlist for the upcoming EGR B2B Awards was released today with All-in Translations announced as one of the nominees in the Corporates Services Provider category.
EGR B2B is acknowledged as one of the most prestigious Awards in the gaming industry, and the winners in each of the 37 categories will be announced at the Hurlington Club in London 6th June. All-in Translations will be represented by Business Manager Michele Spiteri.
The other nominees to become part of the esteemed list of winners are:
Avviza
BDO
FICOM LEISURE
iGaming Ideas
KMPG
NMi
The Fort Group
WH Partners
According to EGR, the winning company is the one which scores highest on all the four criteria below:
Business growth
Delivery of brief
Reliability of service
Reaction to market challenges
Operations Manager Tiago Aprigio explains why he thinks All-in Translations meets the first three criteria:
We became ISO certified in 2016 and our level of specialization and expertise allied with consistent quality of service and on-time deliveries (over 90%) have allowed us to increase our client portfolio. Over the judging period, we've attracted 141 new clients and had a revenue growth of almost 40%. Most of our clients come from the iGaming sphere, and we are now dealing with all the sectors of the industry. We work with leading developers, operators, affiliates, compliance companies and law firms from 52 different countries.
CEO Roy Pedersen comments on the company's reaction to market challenges:
Demand for Asian languages is on the rise. We've seen the trend of the past few years and last year confirmed that Asian languages are on high demand. We are currently working with a mixture of start-ups, developers and operators, many of whom are based out of the Philippines and Taiwan and who plan to enter both the Asian and European online gaming space. 
How did we respond to this Market trend? Logistically, we are constantly hiring more gaming and sports-savvy translators and writers for languages like Thai, Khmer, Tagalog, Malay and Vietnamese, in addition, obviously, to Chinese, Japanese, etc. Furthermore, we are working systematically to upgrade our terminology for "new" products like Fantasy, Virtual and eSports. We have been working with Asian gaming localization for almost a decade, and the demand has never been higher than now.
In terms of marketing, our presence in Asia has grown steadily over the last few years. You could say it officially started in 2014, when we became a language service provider for the Macao Gaming Show and exhibited there. In 2015, we arranged a largely successful gaming dinner during the Affiliate World Congress in Bangkok, and in 2016 we hired a Taiwan-based Business Development Manager for Asia and exhibited at G2E Asia in Macao.
Comedian Dominic Holland will be this year's host.
Interested in seeing what our language services can do to get your global growing going? Request a quote.
Or set up a meeting with us to discuss your language strategy at Prague Gaming Summit, G2E Asia (booth #1830) or iGaming SuperShow (M18).
---