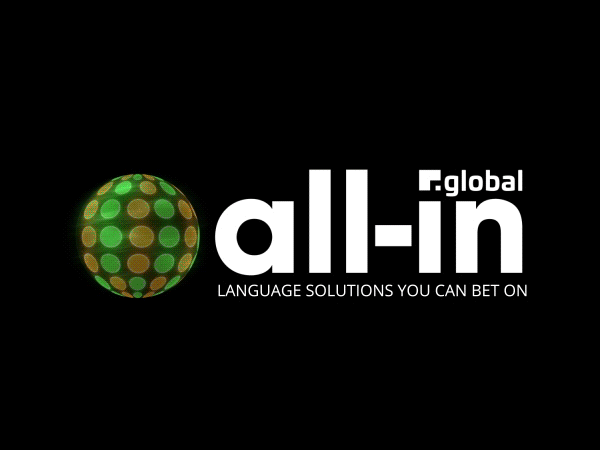 Wed Jul 7th / Eolo Barilari / copywriters
NOW HIRING: iGAMING COPYWRITERS
At All-in Global, we pride ourselves on working with the best linguists in the iGaming industry. What are we looking for? Simply put, the best copywriters out there for all our languages.
At the moment we are looking for more writers fluent in the following languages:
♣ Canadian English ♣ Canadian French ♣ German ♣ Danish ♣ Dutch.
Who should apply? Anyone who can write remarkably well, including but not limited to journalists, marketing professionals, PR professionals and so on who have experience in writing web content, email marketing, creative writing, newsletters, reviews (Casino, Binary Options platforms, Online Sports Betting, Bingo platforms, Slots etc.), blog posts, magazine articles, media release, SEO-optimized articles, marketing and promotional material.
What we offer to attract the best iGaming writers:
♣ We are the best agency to work with and only work with the best iGaming writers! Check some of the testimonials from other iGaming translators and writers here.
♣ On-time monthly payments, a large volume of work and you can accept jobs and issue invoices in a single click.
♣ A chance to work with the best companies in the iGaming industry.
♣ Freedom to work wherever and whenever as long as deadlines are kept.
♣ A friendly and supportive Project Management team.
Please email your cover letter, sample and CV to vm@all-in.global. Use the subject line: iGaming Writer – [YOUR LANGUAGE].
Some useful tips for applicants here.
More info about All-in Global on Facebook and LinkedIn.
---