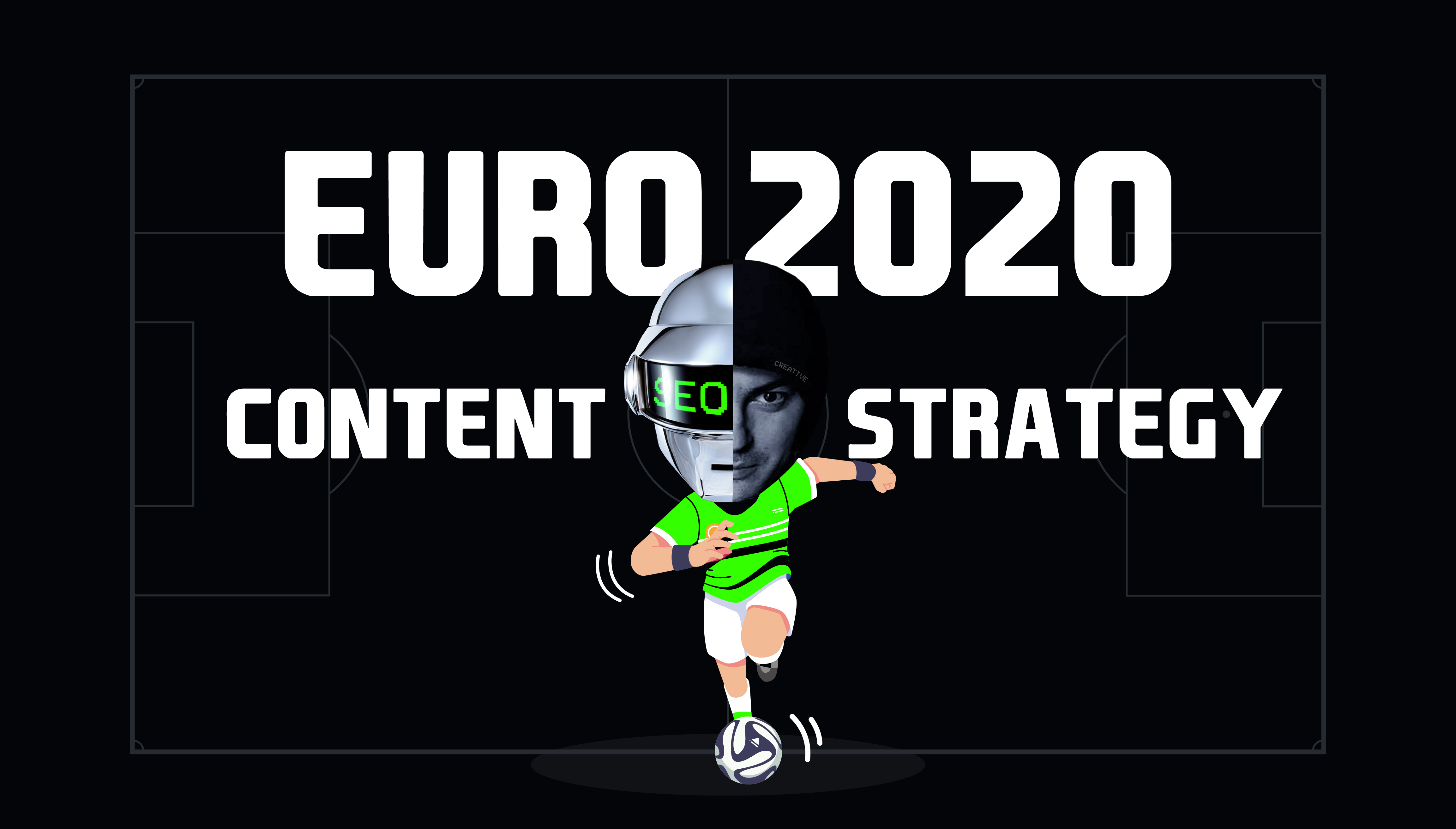 Mon Apr 19th / Marina
EURO 2020: 10 IDEAS TO GROW YOUR BLOG'S AUDIENCE
How can your business get more digital engagement during Euro 2020? Here are 10 easy-to-deploy content ideas to score online fans around the world and ramp up your website traffic.
At All-in Global, we make sure to only work with world-class sports copywriters and SEO pundits. We have more than 12 years of experience in creating multilingual content in over 80 languages that helped our clients to build and maintain strong connections with fans worldwide.
The coming Euro 2020 opens up a huge opportunity to put your brand on the radar of potential customers, so our advice is: cling on to this chance and start planning your Euro content strategy today!
Check below our selection of ideas to align your content marketing with the top football event of the year:
1. BETTING TIPS & PREDICTIONS
A great way to generate more engagement from football fans and capture the hearts of bettors is to produce unique betting tips, comments and live updated odds. Also, make sure the rookies can find, sift through and enjoy your Beginner's guides. The classic How-to approach can be smartly repurposed to target the Euro 2020 enthusiasts. As for the more seasoned players, you can grab their attention with tips from pros and alpha bettors along with timely insights and deeper analyses.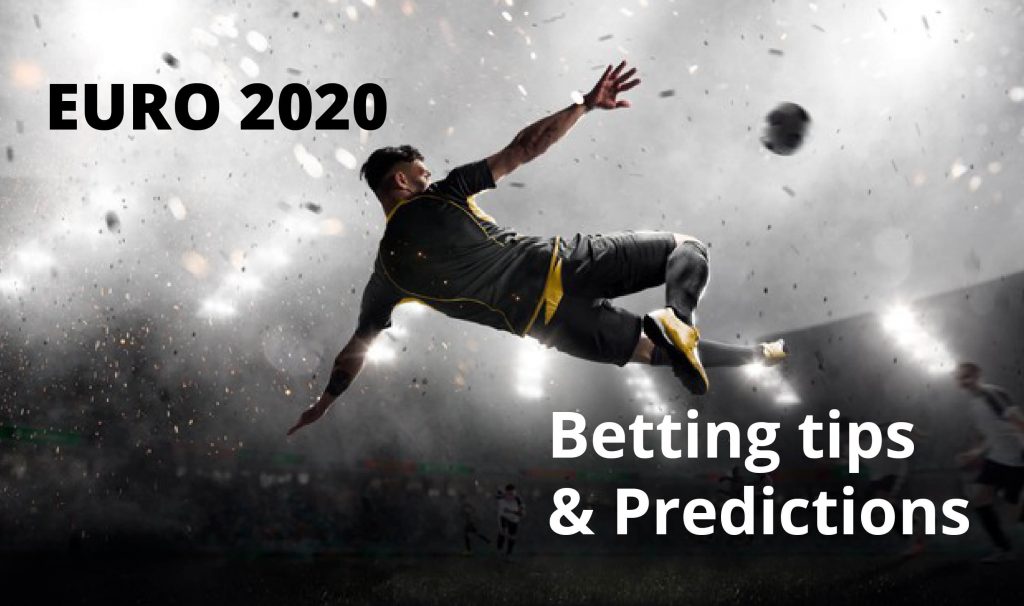 2. PRE-GAME HYPE
Anticipate exciting game scenarios and create hype around the upcoming clashes. Get your audience to participate in your Euro hoopla and share their opinions, reactions and questions. Use your brand voice to build a sense of community and connection, elicit emotion, and strike up memorable conversations that will gain you a massive fan base and keep your readers coming back for more.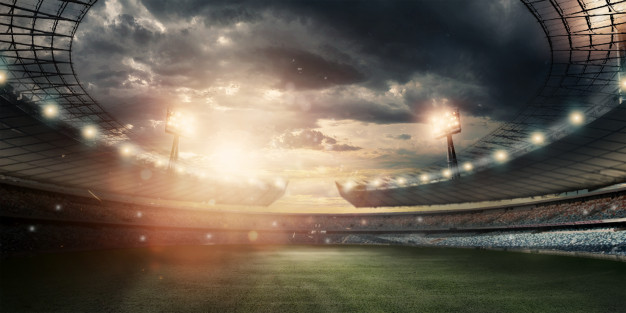 3. TEAM STATS & DATA ANALYSIS
Football and sports lovers, in general, like to be updated on the latest stats, favorite and rival teams' rumors, and player highlights. Who wouldn't take the opportunity to brag about their team having the top scorer of the tournament? Give your fans not only the standard stats available to the public but also unexpected data they can't find anywhere else. Original and creative sports content is an effective way to build and maintain a strong online relationship with your audience.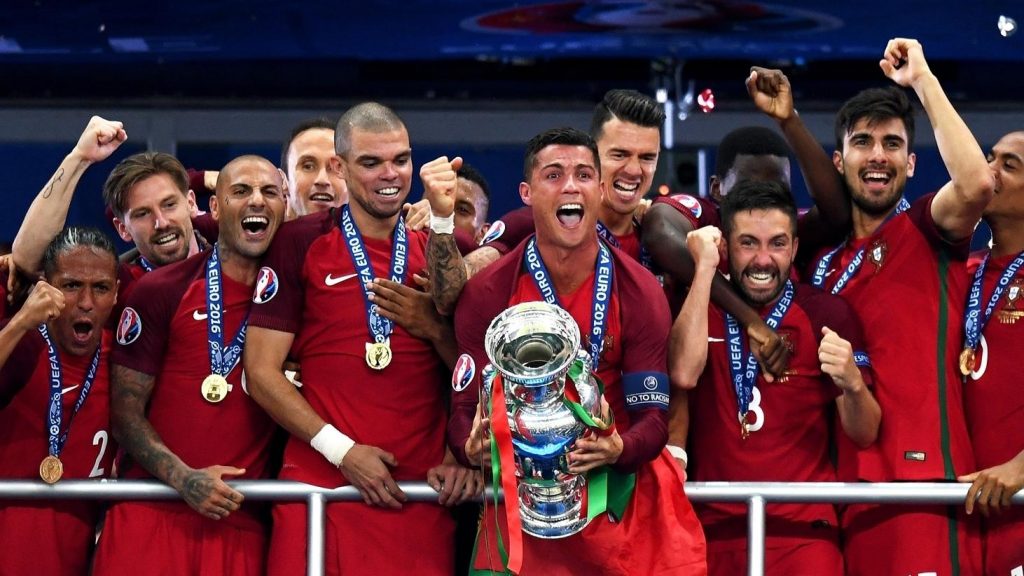 4. SHARE YOUR BRAND STORIES AROUND FOOTBALL
With staying indoors and keeping a sanitary distance being the new normal, people are more willing than ever to hear other people's stories. So why not hook up your readers and feeding their curiosity with inspiring narratives? They crave great content that they can relate to, making it a good chance for your brand to jump in with some spicy storytelling. Tell some funny pitch-related stuff that happened to you or your peers, ask your colleagues for two, three off-the-wall predictions, share some wild behind-the-scenes stories, and start growing a blog series on such catchy in-house topics.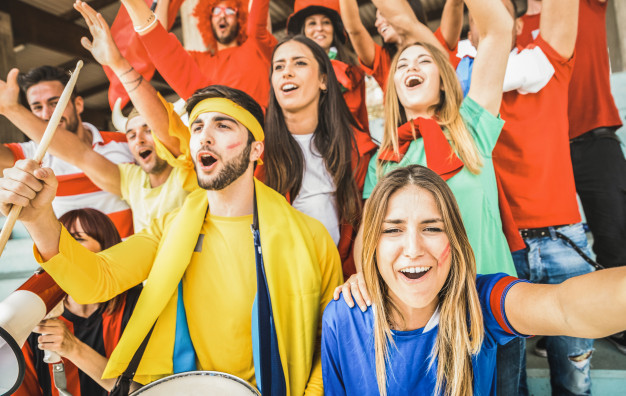 5. EXPLORE TEAM RIVALRIES
Football is not just about 22 lads kicking the ball around for 90 minutes. It's also about team spirit, goal tallies, trophies, honor, and glory. Rivalry between teams and athletes is a key ingredient of sports culture, and a competition like the Euros provides not only one of the biggest stages in a footballer's career but also a clash of national dreams, passions and loyalties. Exploring histories of long rivalries in well-written blog chapters is a great way to keep your readership numbers up and continuously engaged.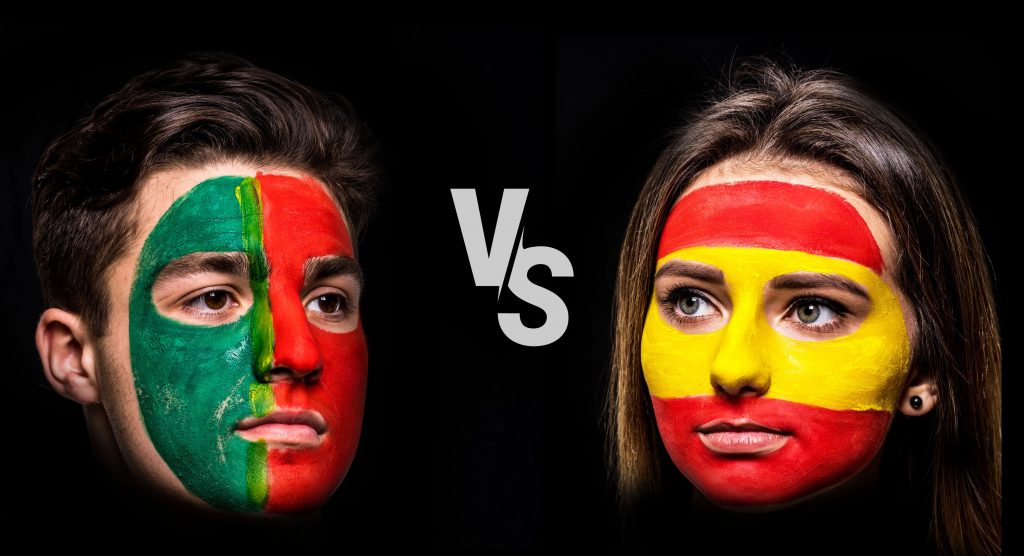 6. FANTASY FOOTBALL STATS
When it comes to digital immersion, Millennials are always seeking out the latest trends and innovations, which makes fantasy sports an industry with epic potential. The global fantasy sports market is expected to reach $48.6 Billion by 2027. Moreover, fantasy football in particular is becoming a big deal among more and more football devotees worldwide. This should be reason enough for your brand to join the trend and start producing fantasy sports content to attract a younger audience to your business. The eEuro 2021 tournament is set to happen at the same time as Euro 2020, so grab this chance to pimp your blog with stellar content for both events.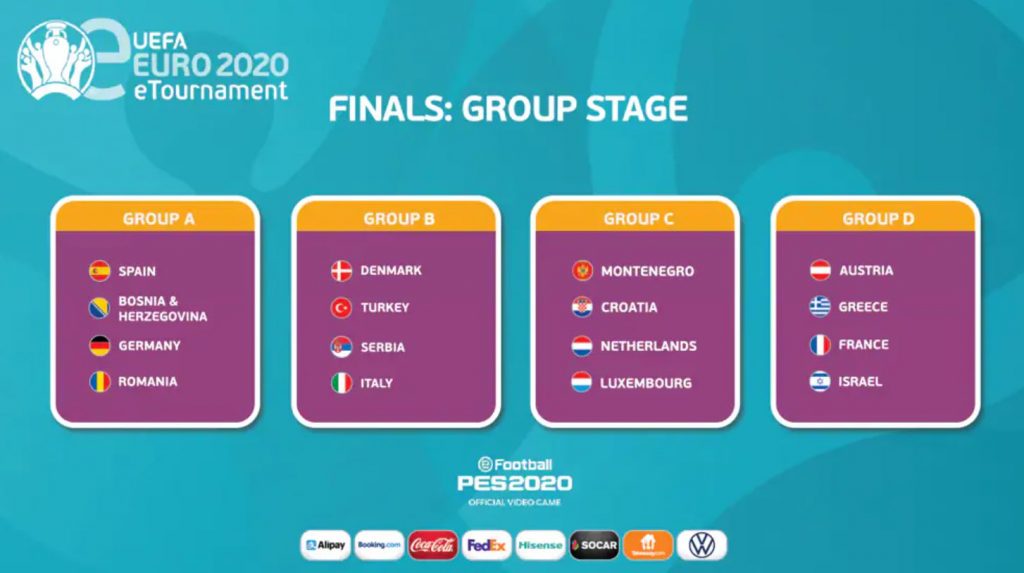 7. ONLINE SPORTSBOOK REVIEWS
Major sports events come with a great opportunity for online sportsbooks to expand their reach. Let potential bettors out there know how your platform is better than the competitors and what makes it unique. Create and upload regularly detailed reviews written from a pedigreed bettor's POV. At All-in Global, you can book in-country copywriters who are native in their languages and have broad expertise in sports betting strategies and terminology. As with all our services, you're covered in 80+ languages.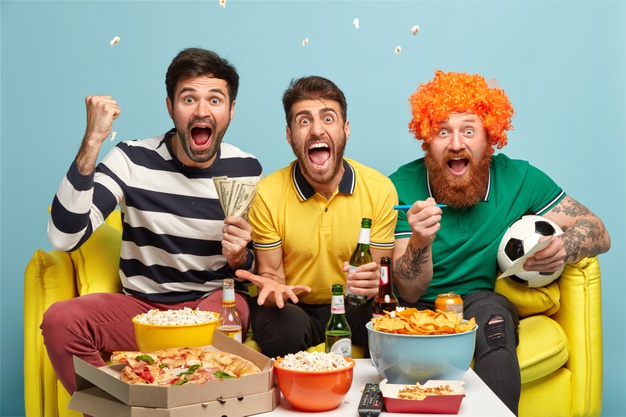 8. POST-GAME COMMENTARY
Make your audience keep on coming back to your blog to read your post-game commentaries during Euro 2020. When readers can see your football expertise and knowledge right before their eyes, they are more likely to follow you and convert into a loyal fan base for your brand. Football is a sport in which emotions and adrenaline run high, so be sure your fans can recap the best moments and relive the excitement while reading your post-match articles.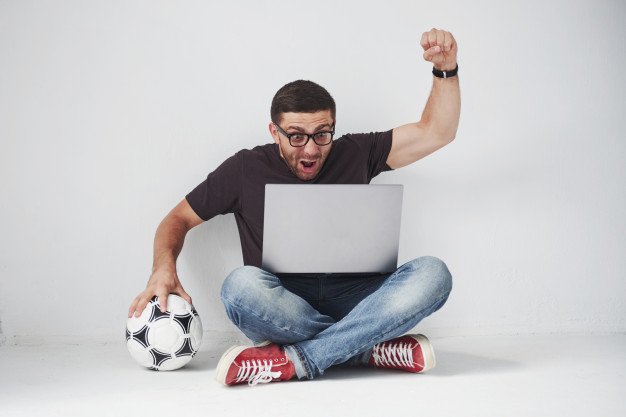 9. HELP FANS GET TO KNOW PLAYERS
There isn't much content that can beat a player's success story able to inspire millions of young people that are dreaming of making it big in football. Maybe you can feature an exclusive interview with a top player? Or – if you're on a lower budget – how about a sports journalist who can research stories and find the best angle to tell them? We offer a solution for either of the above preferences, so keep in mind there's no better time to start planning your Euro blog priorities.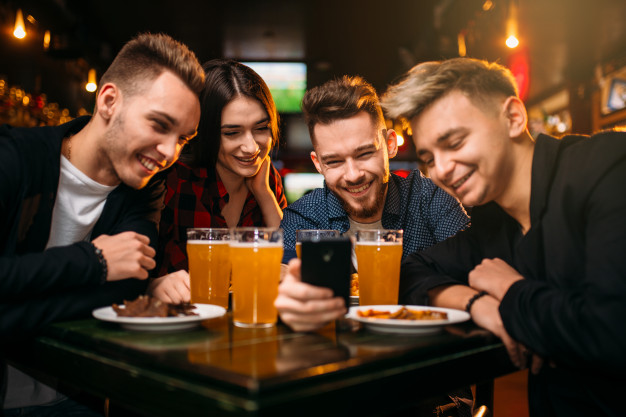 10. ALL YOU NEED TO KNOW
Share useful posts with info on everything Euro and grow your blog to become a mecca for football fans worldwide. Include relevant and sought-after content like calendars, schedules, player profiles, team performance, best goals, etc. Educate, inform, engage, influence and expand your audience to crown your brand as the "Ultimate Guide to Euro 2020″.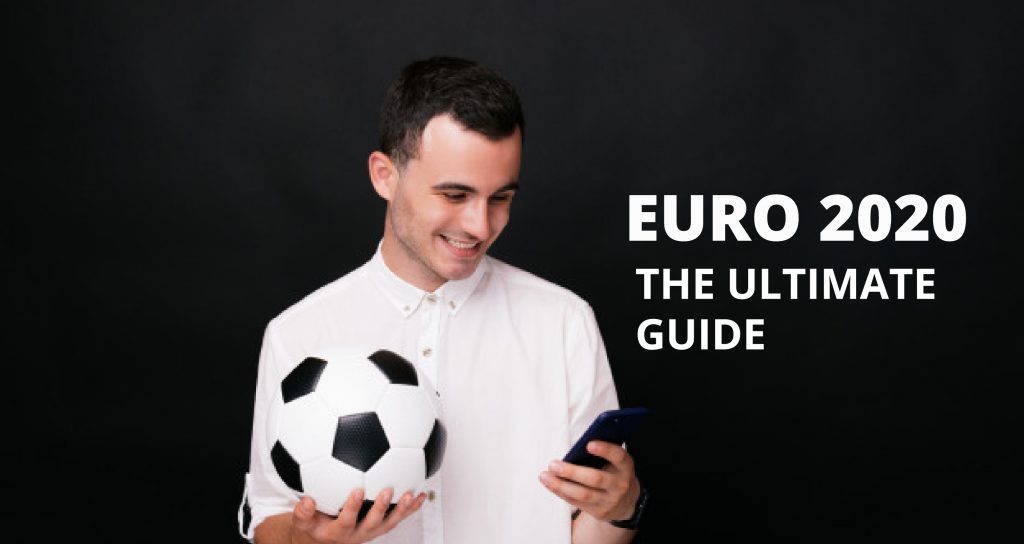 START ENGAGING WITH YOUR AUDIENCE TODAY
Our Content Manager Valentin Stanga is helping sports brands to break down language barriers and achieve their global digital growth by creating search- and brand-oriented content available in 80+ languages. If you're reading this post, you probably ran out of blog-boosting ideas, but don't worry – we have your back.
If you're still in doubt about whether outsourcing your content is smart for your business, just read our opinion here. Spoiler alert: Outsourcing your content means having plenty of copywriters at hand and lots of room for flexibility. Imagine the luxury of having different perspectives on and voices covering a hot topic in your sports niche. Telling a story from different angles and with multiple approaches can elicit that kind of interest and feelings that draw your (multiculti) audience closer to your brand.
Oh and last but not least: keep in mind that when choosing All-in Global, you get content that aligns with your global brand goals, and is keyword-optimized for any market you're targeting. Since this year's Euro will attract a very syncretic crowd internationally, you can count on us to put your brand in touch with fans, bettors and sports professionals by 'speaking their language' in all ways.
Get in touch to learn more about how All-in Global can build a content package tailored to fit your specific needs.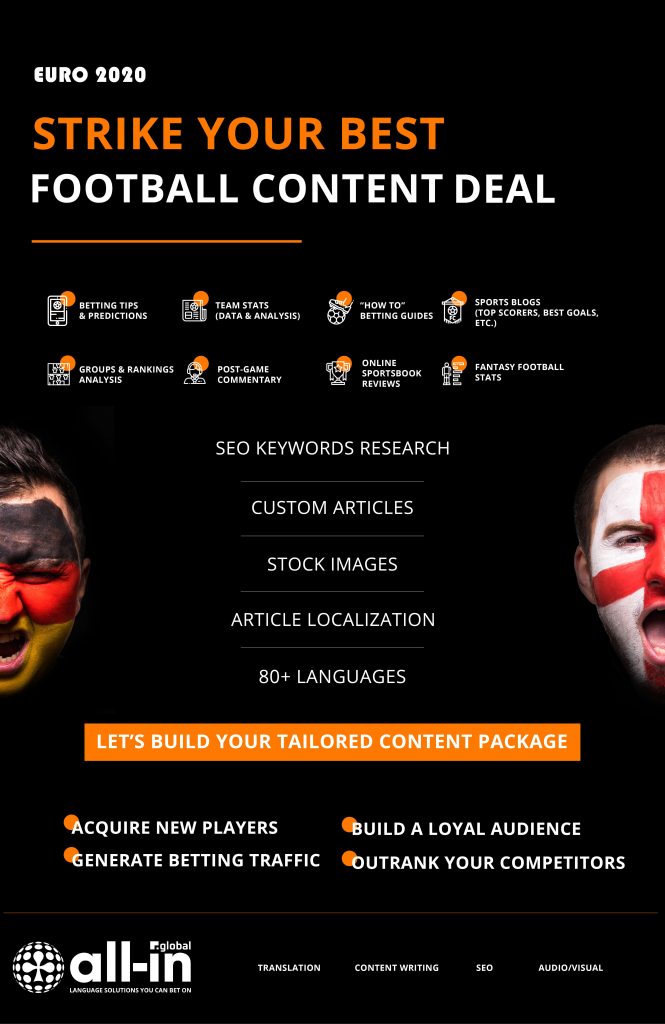 Don't hesitate to contact us through salesteam@all-in.global
---