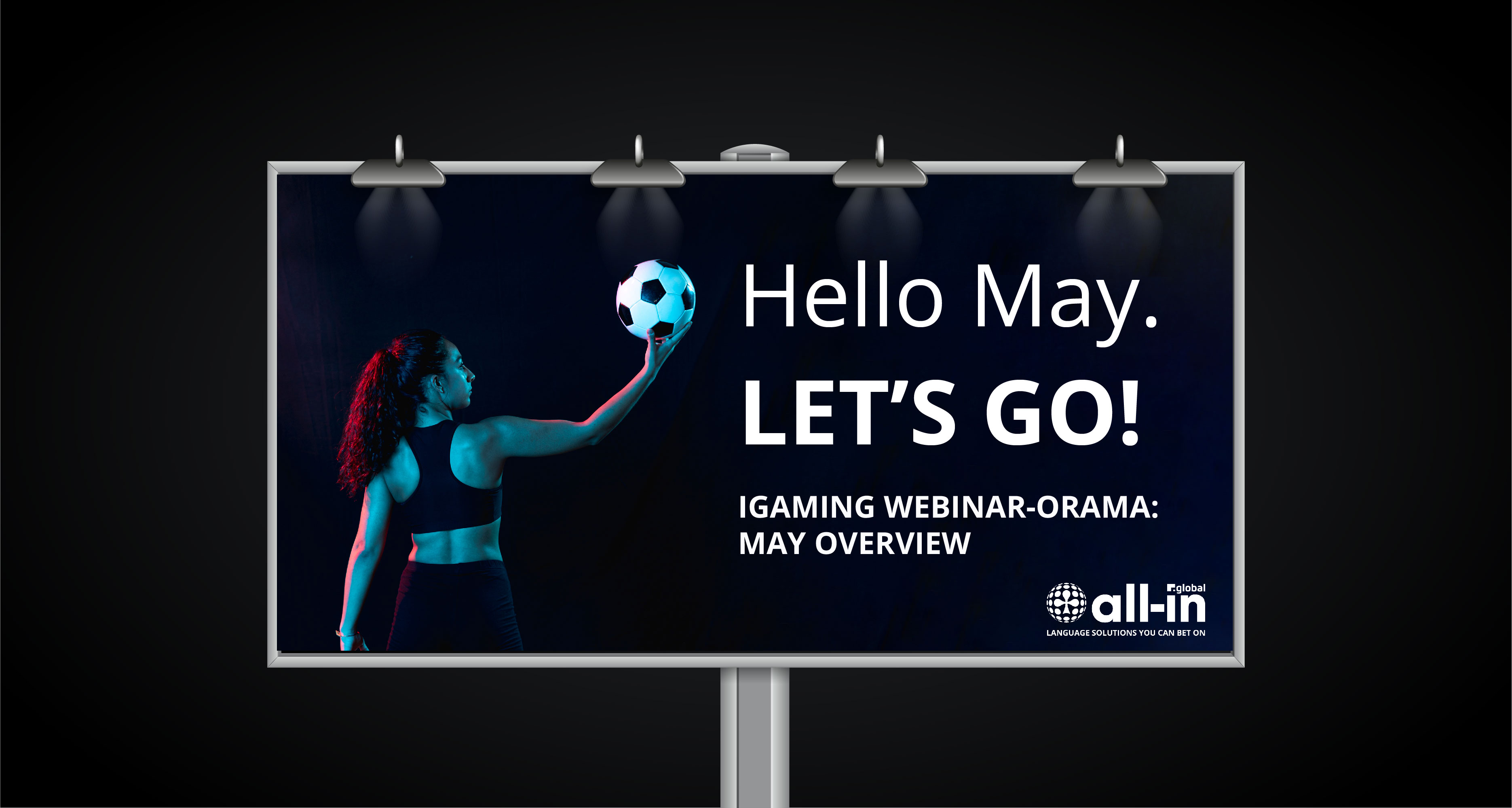 Mon May 3th / Marina
iGAMING WEBINAR-ORAMA: MAY OVERVIEW
It's been a year since we've started gathering a monthly overview of all the digital iGaming events. The industry keeps thriving online but the hype about the possibility of live events is real. While we eagerly wait, let's see what May brings us.
As a language service provider specializing in iGaming, Sports Betting, Sports, Esports and Fintech we tried to include a selection of online events that cover all of those areas. Follow us on social media for more industry news and views: Facebook Linkedin Twitter Instagram
Below you can find an overview of all the iGaming webinars we know of in May. If anything is missing we are happy to include it, just email marketing@all-in.global with the details.
IGAMING WEBINARS WEEK 17 (3  – 7 MAY)
SiGMA Roadshow – Manila
Date: Wednesday, May 5th, 2021
See full agenda here: https://www.sigma.com.mt/en/sigma-roadshow/2021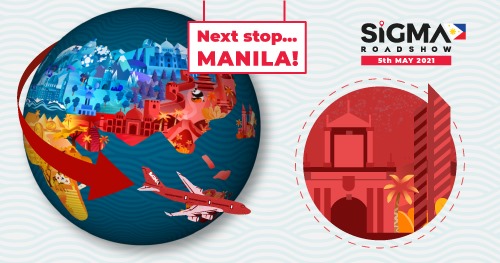 CasinoBeats Slots Festival (#CBSlotsFest)
Date: Tuesday, May 11th, 2021
See the full agenda here: https://sbcevents.com/casino-beats-slots-festival/agenda/

IGAMING WEBINARS WEEK 18 (10  – 14 MAY)
AffiliateCon 2021
Date: Monday, May 12th, 2021
See full agenda here: https://affiliatecon.com/event/5/virtually-live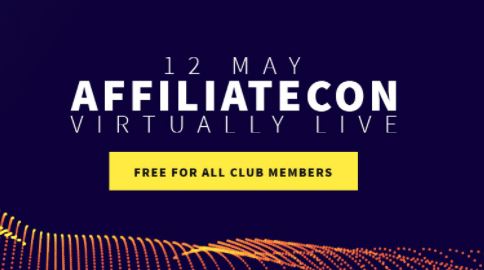 Vasco Albuquerque, our SEO manager will make a presentation at AffiliateCon. If you want to learn more about International and Multilingual SEO mark this event in your calendar.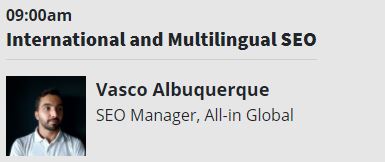 Global Regtech Summit 2021
Date: Tuesday, May 11th – Thursday, May 13th, 2021
See full agenda here: https://fintech.global/globalregtechsummit/agenda/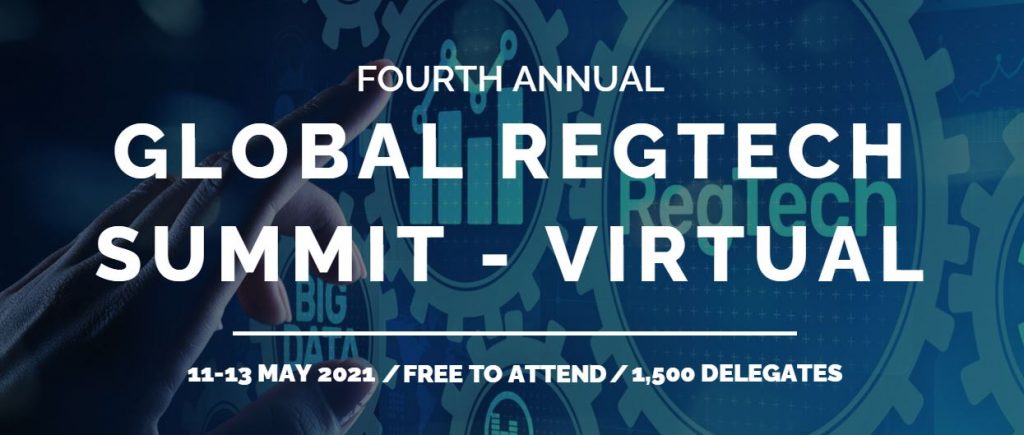 IGAMING WEBINARS WEEK 19 (17  – 21 MAY)
Gaming & Sports Dubai Summit (Digital)
Date: Tuesday, May 18th, 2021
See full agenda here: https://www.eventus-international.com/gsds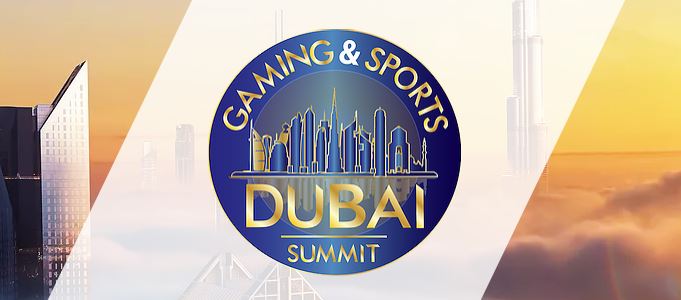 SportsPRO
Understand the growth and opportunities of esports as it reshapes entertainment
Date: Wednesday, 19th May, 2021
Time: 12:00 GMT
IGAMING WEBINARS WEEK 20 (24  – 28 MAY)
EGR North America East Coast Virtual Briefing 2021
Date: Wednesday, May 26th, 2021
See full agenda here: https://www.egreastcoastbriefing.com/agenda

Nordic Game Conference
Date: Wednesday, May 26th – Friday, May 28th, 2021
See full agenda here: https://conf.nordicgame.com/dates-times-venue/
Prague Gaming Summit 2021
Date: Friday, May 28th, 2021
See full agenda here: https://praguegamingsummit.com/program-2021/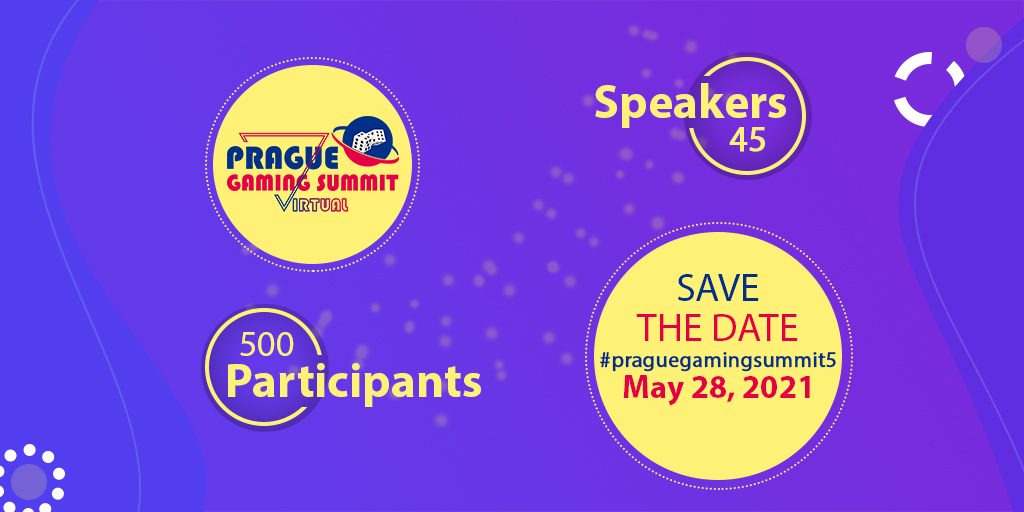 ---