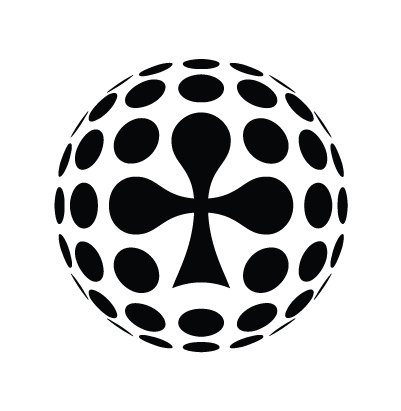 Fri Oct 4th / All-in Global / Archived
CELEBRATIONS OF TRANSLATIONS FOR ALL THE NATIONS TOUR
This year is going to be as hectic as planning six weddings and we're over the moon to bring All In Translations to so many trade shows across the globe. Below, you can check out the events we'll attend. If you plan to hit one of these events, get in touch with Michele (our high-spirited Sales Manager) via email at michele@allintranslations.com to set up an appointment and meet her. 
16 – 19 November 2016 | SiGMA – MALTA
You can find us at stand S89, right next to the Matching Visions booth. The theme exploited this year is Movemberfest — which means:
– Wurstel, pretzels and hefty pints of beers served by the lovely pin-up Antonia Mladenova and colleagues.
– LitreBoard: a speed drinking competition to find out who can down 1 litre of beer the quickest
– Movember: which face sports the sexiest/ugliest/ biggest moustache?
– And much more!
Can't wait to meet you all there!
15 – 17 November 2016 | Macau Gaming Show – CHINA
Our lovely Business Developer for Asian Markets, Erica, will attend the show on our behalf. If you want to learn a little more about All In Translations, just drop a line to erica@allintranslations.com and book yourself a meeting with her.
7 – 9 February 2017 | ICE London – GREAT BRITAIN
We attended ICE last year and we were really impressed with the concept and the quality of the exhibitors, so we're ready to go all in and have a good-sized stand there to gather together our current and potential customers. The theme is still kept firmly under wraps, but we will bring you the details very soon, so stay tuned!
9 – 12 February 2017 | London Affiliate Conference – GREAT BRITAIN
It became one of our yearly appointments and we are not going to miss it in 2017.
16 – 18 May 2017 | G2E Asia – MACAU – CHINA
If in 2016 we hedged our bets, in 2017 we'll ride the big waves and do the surf! We already booked our stand there to meet a plethora of iGaming companies active inside the Asian markets. If you're one of them, you should stop by our place and get more info on our language solutions.
10 – 14 July 2017 | iGaming Super Show Amsterdam – NETHERLANDS
Amsterdam's fame is due to its picturesque canals, tulips, tattoo artists, and… the Super Show! We made sure we have our spot reserved there, like last year. We're very looking forward to sharing with you what we have in mind for this fantastic show. Meet us there and hangout with our cool team!
---