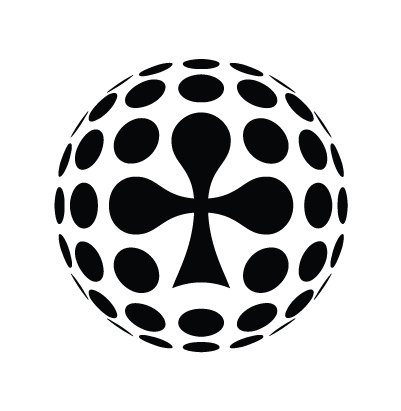 Fri Oct 4th / All-in Global / Archived
BALL IN TRANSLATIONS CUP SiGMA
This is a video showing the highlights of the tournament Ball In Translations organised in Malta in November. The tournament was the first event of Summit of iGaming Malta and was very well received.
9 teams participated, with Reactivation Group winning it in the end.
Don't miss the next tournament in Tel Aviv on 11th March.
Registration here: ballintranslations.com/ball-in-cup/rules-and-registration/
Ball In Cup SiGMA by All In Translations from All-In Translations on Vimeo.
---