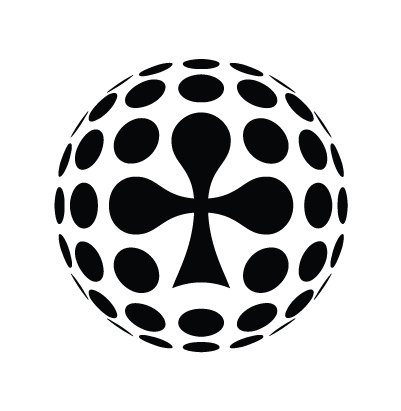 Fri Oct 4th / All-in Global / Archived
NORWEGIAN FANTASY LEAGUE RELEASED WITH "RICH UNCLE" CHIP
The official Norwegian Fantasy football game 2019 was released today.
This means that Fantasy fans finally got the three answers we've been waiting for since the Norwegian top-tier season ended in November last year.
How much will your favorite Fantasy picks cost?
Any midfielders or wingbacks registered as defenders, or forwards registered as midfielders?
How will the three chips look like?
I haven't got the full overview yet – and not that he's my favorite, but I noticed that Rosenborg's goalkeeper André Hansen costs 7.0 million – which probably sets some sort of a record for a goalkeeper. At the other end of the scale, I noticed Tommy Høiland with 6.5 million. He is seen by many as Norway's most arrogant player, but the guy scored 21 goals in 30 matches for Viking – a team that got promoted from the 1st Division.
Gili – Now a Midfielder
Gilli Rólantsson Sørensen is now a midfielder in the game. The 26-year-old from Faroese Islands was registered as a defender in several seasons for Brann, who conceded few goals, but for the most he played as a very offensive winger, resulting in clean sheets as well as assists and goals.
Fantasy game developers seem to enjoy getting creative when they set up the three chips for each season. This certainly adds a fun edge, but also creates challenges for the Fantasy managers. Two of the three chips in this year's Norwegian fantasy are "old" classics: "Spissrush" (double points for all forwards) and Two Captains (double points also for the vice captain).
Double Gameweek in Round 2
The third chip is new and reminds us of the "Free Hit" from the Fantasy Premier League. It's called "The Rich Uncle" (translated from rik onkel) and it gives you the chance to spend as much money as you want when changing your team for one selected round. Your old (cheap?) squad will return in the next round. Since round two of the Norwegian league this year is a double gameweek, it will be quite interesting to see which strategy each manager would follow from the get-go.
Last year, more than 60 000 players participated, and just a few hours after the 2019 version was released, more than 4000 players registered a team. It's nothing compared to the 6,2 million players in the Fantasy Premier League, but there's no doubt that the popularity of Fantasy is on the rise worldwide.
Win a Match Ticket to Malta-Norway
All-in Translations has, of course, created a league that you can enter if you have a team registered. Use this link or insert the code 3188-992. We added a couple of small prizes to make it a little bit more exciting.
1st Prize: Whoever is in the lead after Round 27 of 30 (November 2nd) wins a ticket (match only) to Malta-Norway in the European qualifier. In case you can't participate, the ticket can go to someone else. We are planning a pre-match event here also, so watch this space!
2nd Prize: A world map hoodie from All-in Translations.
3rd-10th Prize: The lifesaving world wide power adapter.
To see how it's going in our Fantasy Premier League version click here.
We're pretty serious about Fantasy football at All-in Translations. In this article you can read about how we made a Fantasy game out of SiGMA Cup in Malta:
How the Beautiful Digital Game Came to Life in the SiGMA Cup
And here you can read the article that concludes we are mad about football:
One Flew Over the Football Nest
---