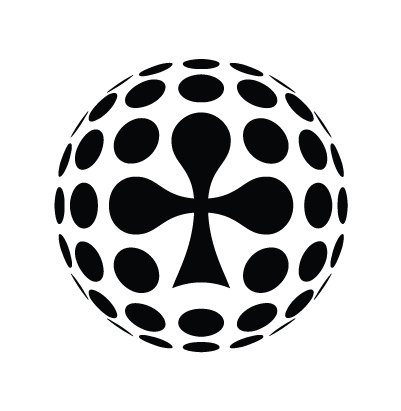 Fri Oct 4th / All-in Global / Archived
ARE YOU OUR NEW PROJECT MANAGER?
UPDATE: This vacancy is no longer available. Thank you to all of you who applied and click here to check out our vacancies.
Due to their time-proven expertise and client-centered approach, All In Translations are a market leading provider of language services to the booming iGaming industry.
We are now adding at least one Project Manager to our team in Porto (Portugal) and in St. Julian's (Malta), to a position where your most important responsibilities will be:

-To handle projects and emails from clients.
-To receive projects, distribute them to translators, receive the translations, check the quality of formatting, and to return the translations to the client.
-To handle new clients and provide quotes.
-To contribute to translating, proofreading, resource maintenance and other operational processes.
-Report to the Operations Manager.

The key attributes we are looking for are:
-Education and/or experience from language services
-Passion for games and sports
-Experience with project management software
-English communication
-Attention to detail
What does All-In Translations offer?
First and foremost, you will get the chance to join a winning team that is a vital link between two sectors which have shown constant and drastic growth for more than two decades: the language industry and the gaming industry. With 70+ languages available, no other language service provider can offer such a wide variety of languages AND a genuine enthusiasm for games and sports – a unique combination that brought us an exemplary reputation, an International Gaming Awards finalist spot in 2015 (Corporate Services Supplier of the Year category) as well as a double triumph in the 2014/15 Malta Pentasia Clubs League.
At All-In Translations, we are known for keeping our promises and treating people with respect. We are ambitious and committed to growing our business, however our working hours are one hour less per day than local standards. We believe in mutual flexibility. Salary is competitive and negotiable depending upon experience and qualifications. 
Send the cv and the cover letter at hr@allintranslations.com or apply here.
---