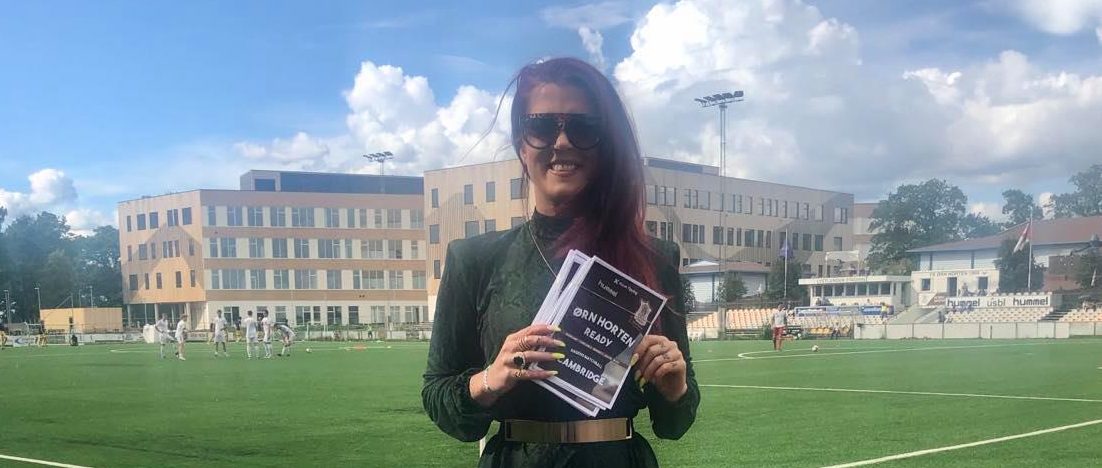 Wed Apr 29th / Roy Pedersen
WORLD ESPORTS PREMIERE IN NORWAY CREATED BY DESIGNER FROM ALL-IN GLOBAL
In the town of Horten in South-Eastern Norway, All-in Global's graphic designer Ida Bjerkeskaug is preparing for a world premiere. She's taking the suspended local season opener of football online to a Twitch-broadcasted FIFA derby where the actual 22 players will face off via their Playstations.
As far as rivalry goes in this part of the world, it doesn't get much more intense than FK Ørn Horten vs. Eik Tønsberg. From neighbouring cities, the clubs enjoyed great national success at the start of two different decades, namely the 50s (Ørn Horten) and the 60s (Eik Tønsberg). The rivalry has existed ever since despite ups and downs in results, but for the 2020 season, the two teams were finally placed together in the 3rd division. Lights got lit and blood started pumping inside all football-loving hearts at both sides of the city borders, but you can guess what happened next. Like the vast majority of football leagues around the world, play was suspended until further notice.
BIGGEST GAME OF THE SEASON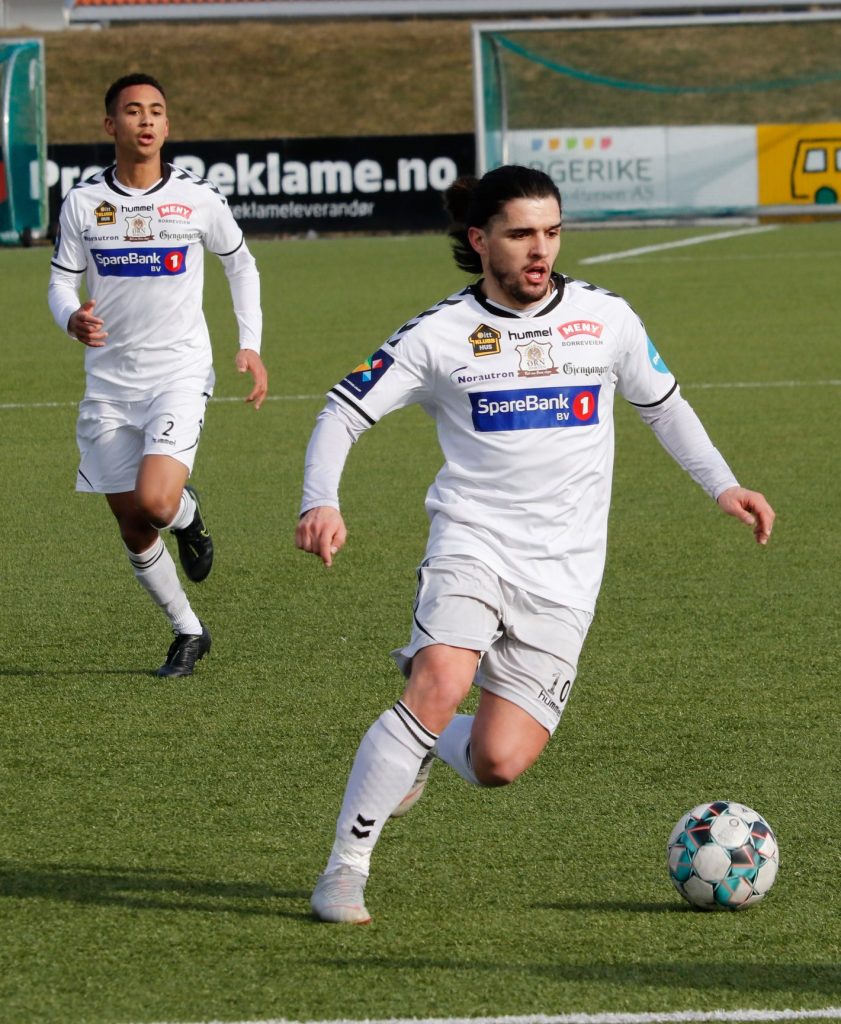 Ida Bjerkeskaug, a local graphic designer who has been working with All-in Global since the very beginning, was born into a family where Ørn Horten is a priority and a lifestyle. She is now part of the club's board, and like most other football clubs Ørn Horten are facing extreme difficulties. The local derby at home in Lystlunden was highlighted as the biggest game of the regular season.
Bjerkeskaug got an idea. She has been an important part of All-in Global's initiative to offering language services to the esports sector for several years now, and we hope this helped to spark her interest, but what she is about to pull off is nothing short of a world premiere: 11 vs. 11 in a FIFA match where each player represent themselves. The match will be streamed on Twitch with a studio broadcast before kick-off, and to ensure stabile internet conditions for everyone the players will hook up their Playstations at a local hotel while keeping proper distance (as we can only assume).
"I am very excited about this. I made sure that all players are starting on the same level, so that there won't be an extra advantage to those who have built up their FIFA profile already. And you have to mention Kjetil Aasebø who is head of marketing at Ørn Horten, he has done a great job", said Bjerkeskaug.
The match will be played best of three 2 x 20 minutes, Friday starting 19:00. We will publish a link to the stream on our Facebook, LinkedIn and Twitter before the kick-off. If the event turns a success All-in Global will further organise a similar event for the iGaming industry, so watch this space!
SOARES IN THE STARTING LINE-UP
The clubs and the Norwegian Esport Association will share the event's income, and people are encouraged to send any amount of money to a VIPPS account 604951 (local Norwegian payment provider). All-in Global have gladly sponsored the equivalent of 11 match day tickets.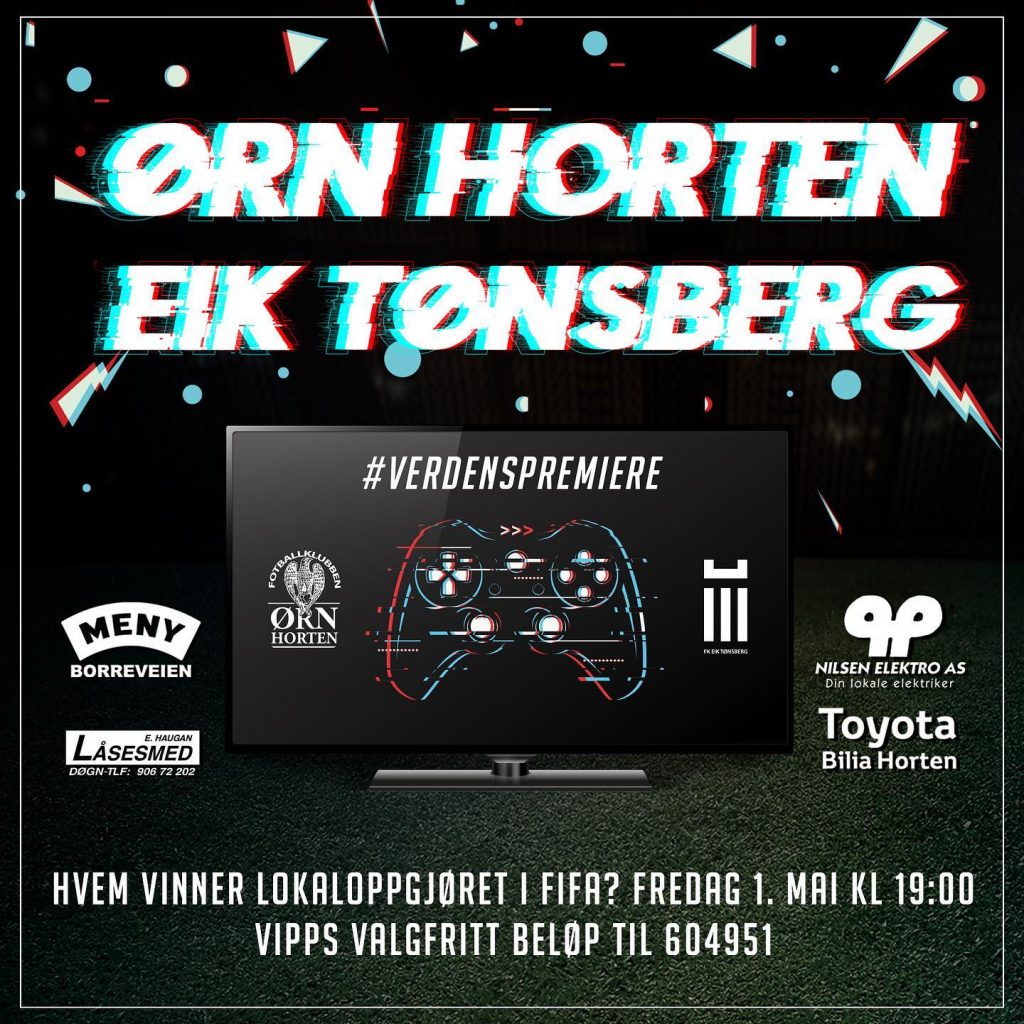 The Norwegian Esport Association is excited about the whole concept, and will provide each team with a manager. The parties are also looking into making this a regular series, in addition to the official Norwegian national league which is a part of EA Sports FIFA 20 Global Series.
The lineups are already confirmed, and we are glad to see Nuno Soares in the midfield. Soares, originally from Porto (where the operations team of All-in Global is based), was part of our SiGMA Cup team in 2019.
Soares has been a key player for Ørn Horten for several seasons now, but we are unsure of his FIFA skills. In the picture below he is posing as a Portuguese esports writer in from fit to fat a meme created for All-in Global by Bjerkeskaug.
"We are favourites! We've been working hard and stayed fit, well seated in our chairs, ready for this moment", he commented.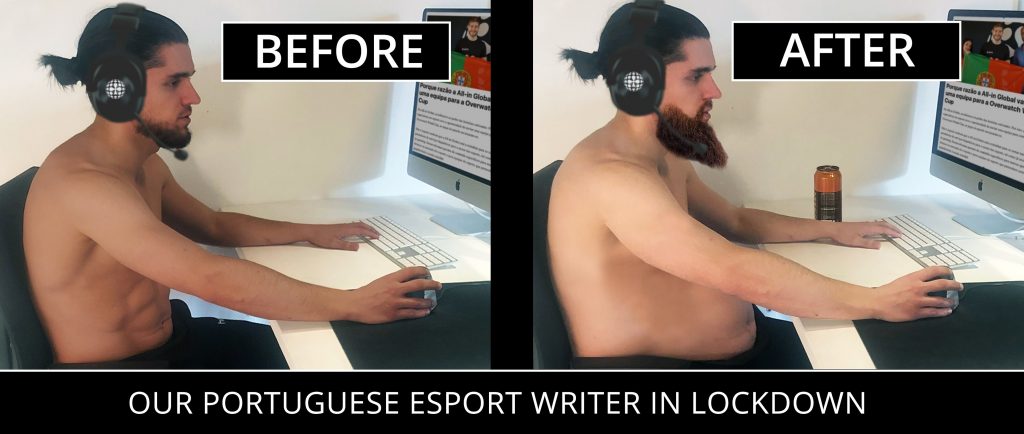 Here is Ørn Horten's full line-up: Johan Bonden Nysveen, Kristoffer Solberg, Simon Bahrami, Kamba Kalala Tumba, Suleman Ahmed, Endi Zekaj, Nuno Soares, Lars Rustad, Truls Råen, Jacob Tandberg and Thomas Utter Jensen.
ALL-IN GLOBAL AND ESPORTS
All-in Global's entry into the esports industry is starting to prove successful and just a few weeks ago we signed one of the biggest providers of esports betting who wanted their website localized into several languages. In 2018 we sponsored the Pro Evolution Soccer team of Boavista, and in 2019 we sent a Portuguese team to the Overwatch World Cup in the US.
If you represent an esports team or brand and want our help to write or localize esports content, we have 70+ languages available. We can also help with multilingual SEO, voice-over and interpreting. Simply contact us or request a quote from the buttons under the header. We are also looking for translators and writers who love esports in every possible language. This is a job that can be done from home so don't hesitate to reach out!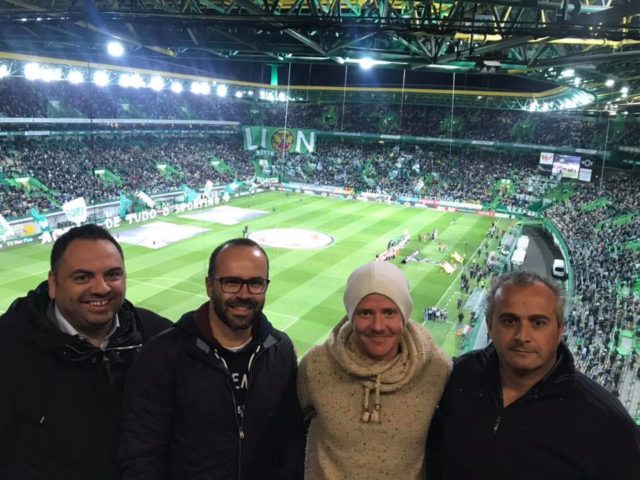 ---