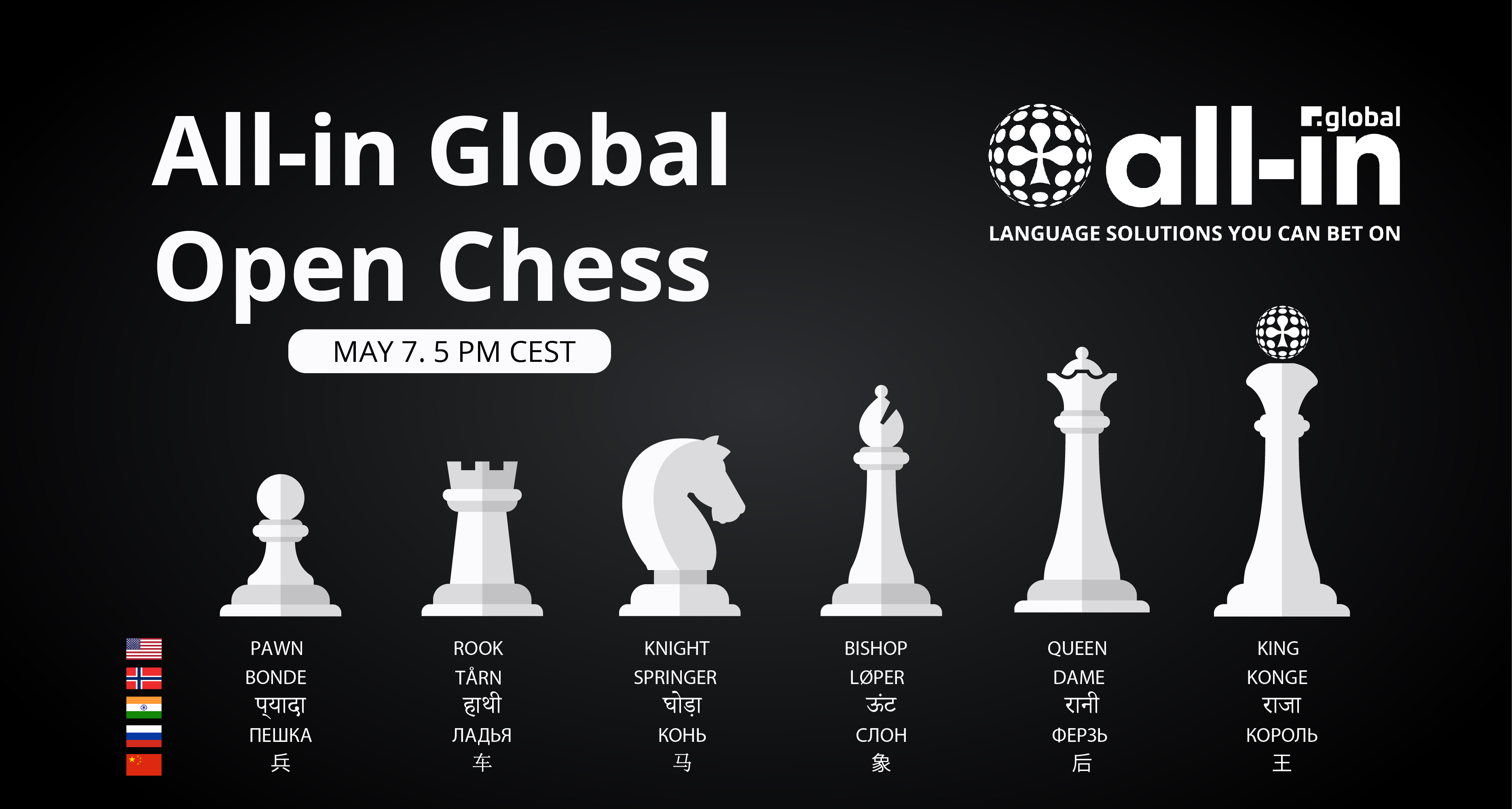 Mon May 4th / Marina
IGAMING WEBINAR-ORAMA: MAY OVERVIEW
The iGaming industry is rapidly adapting to these pandemic times organizing webinars and online conferences to keep the business going, inspire new solutions and keep pushing innovative ways to connect.
We want to show our support to the industry by gathering in one place some of the online events that you can attend in May. These are hard times for sure, but luckily, we are watching great efforts to keep the industry together online. Joining discussions with top speakers from the industry and engaging in conversations that are shaping the future of iGaming was never so easy.
At All-in Global we also like to keep the industry together and we always try to do it in a fun environment, that's why we hosted an online poker tournament for the iGaming industry. It was a Friday after-work session with poker and a bit of madness that ended up with a small donation to NHS in the UK to help Covid-19 situation. Make sure you stay connected when we announce our next online networking event.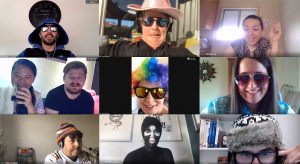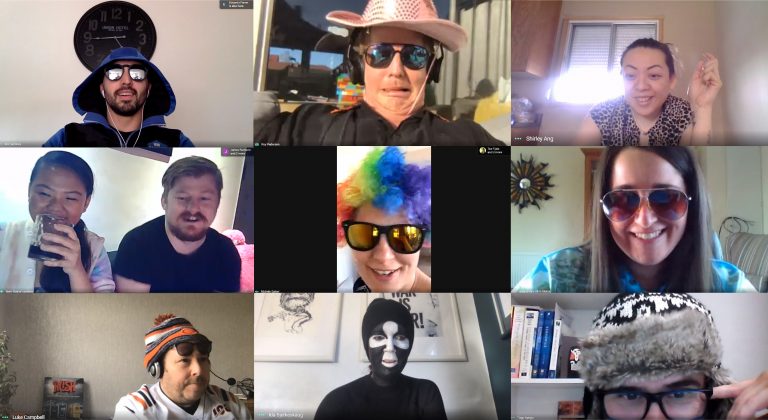 As a specialized language service provider in iGaming, Sports Betting, Sports, Esports and Fintech we tried to include on the following list a selection of online events that cover this area.
Do you know a webinar/online conference that is missing on this list? Let All-in Global know and we will add them. We will try to update this frequently.
IGAMING WEBINARS WEEK 19 (4-8 MAY)
IGB webinar
Retention of a sportsbook audience on a website with TV games
Date: Tuesday, 5 May 2020
Time: 14:00 GMT
IGB webinar
Germany and its new regulatory regime – market opening or market closing?
Date: Wednesday, 6 May 2020
Time: 14:00 GMT
IGB webinar
Will Canada rival the US sports betting market?
Date: Thursday, 7 May 2020
Time: 14:00 GMT
Eventus Online webinar
Tiding over the economic crisis in India Post Covid-19
Date: Wednesday, 6 May 2020
Time: 12:00 GMT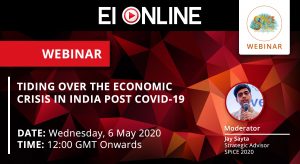 Mare Balticum Gaming Summit's
Esports is taking over (panel discussion)
Date: Wednesday, 7 May 2020
Time: 8:15 GMT
With major sports events canceled and the audience shifting their view on different matters, the sports betting industry is suffering. However, esports is gaining popularity and it seems that a major shift is starting. Join this panel discussion that will be moderated by All-in Global's CEO, Tiago Aprigio.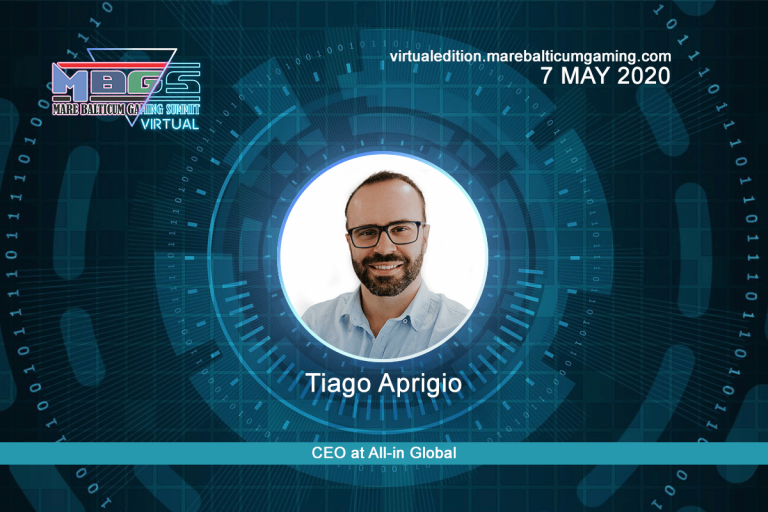 Alternatives to classic sports betting are flourishing (panel discussion)
Date: Wednesday, 7 May 2020
Time: 09:00 GMT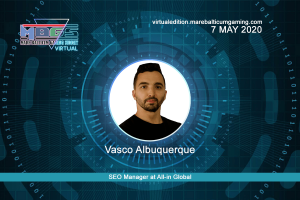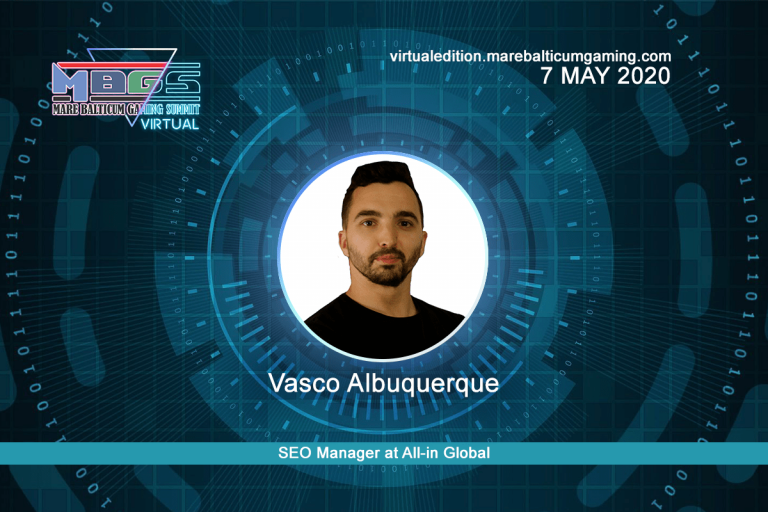 AGB Webinar Series: Road to Tourism Recovery
Date: Wednesday, 7 May 2020
Time: 07:00 GMT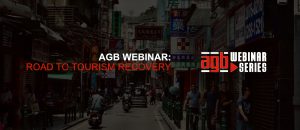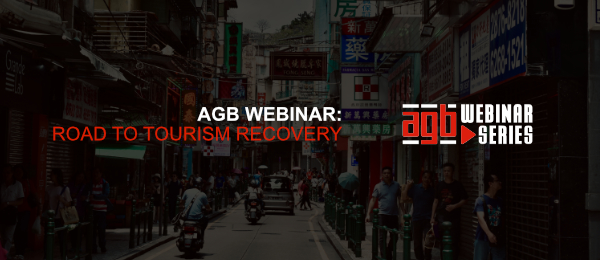 EGR Webinar
Cyber Attacks: What's the impact of Covid-19?
Date: Wednesday, 7 May 2020
Time: 13:30 GMT
iGaming Next Online Digital Gaming Summit
Date: 4 – 6 May
We can highlight the CMO panel – The Post COVID-19 Digital Revolution
Date: Tuesday, 5th May
Time: 09:00 GMT
In a time of isolation, lockdowns, and quarantines, traditional brick & mortar industries are turning digital to survive. Innovative new tech solutions are paving the way for this digital transformation of industries such as restaurants, gyms and event conferences like iGaming NEXT. The iGaming industry is perfectly positioned for this shift, what are the opportunities for the iGaming industry to capitalize on? Panel discussion and Q&A.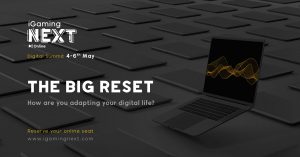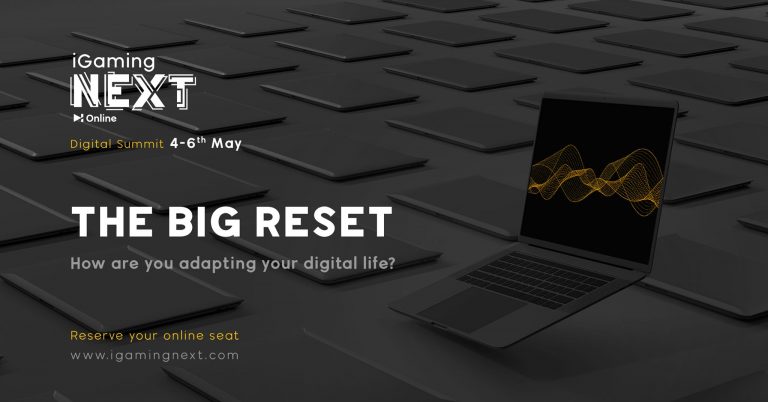 All-in Global Chess Open
Date: Thursday, 7th May
Time: 15:00 GMT
We love fun & games and we're curious to put to the chess skills of the gaming industry to the test. So this Thursday we will organise a casual chess tournament with video chat. Anyone can join but this is intended as a networking tournament for gaming professional. For every player that joins we will donate €5 (up to €1000) to a prize pool where the winners get to choose a charity. We will administrate the tournament and its format depending on the number of sign-ups. All you need to do for now is to sign up on the event page on LinkedIn and we will send more info shortly.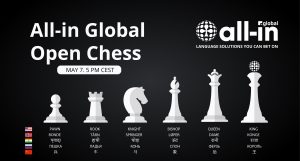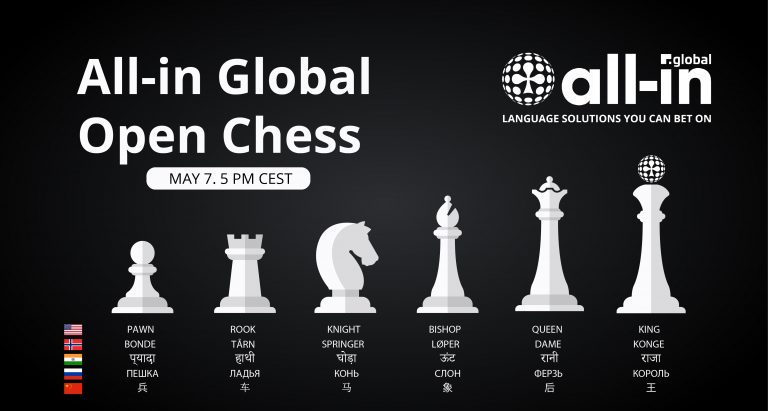 IGAMING WEBINARS WEEK 20 (11-15 MAY)
AffiliateCon Virtually Live
Date: Tuesday, 12 May, 2020
Time: All day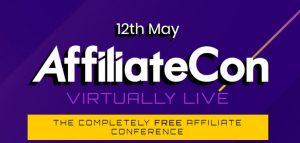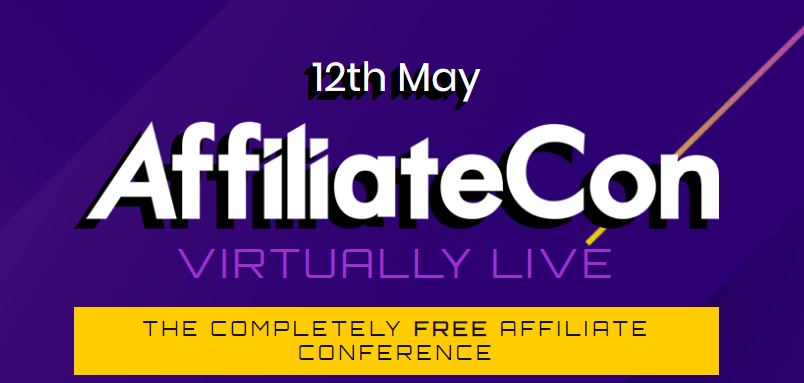 EGR Webinar
Responsible gaming in North America
Date: Thursday, 14 May
Time: 13:30 GMT
Virtual Sports – An established product with New Dawn and Fresh Opportunity
Date: Thursday, 14 May 2020
Time: 12:00 GMT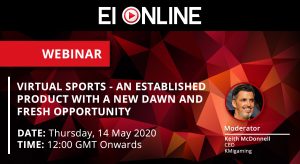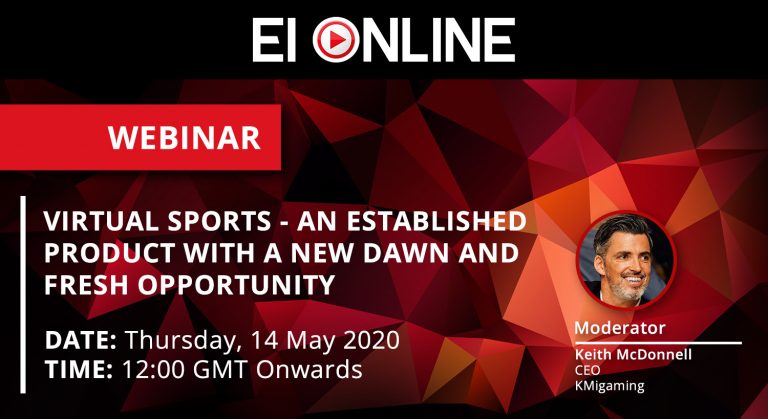 Exploring Sports Betting Opportunities in West Africa: Pre-event webinar for sports betting west Africa+
Date: Wednesday, 16 May 2020
Time 12:00 GMT
ICE North America Digital
Date: 11- 15 May, 2020
Monday: iGaming & iLottery
Tuesday: Sports Betting and Performance Marketing
Wednesday: Brick and Mortar and Hospitality
Thursday & Friday: Training, Closing Keynote & Party
See full agenda here: https://www.icenorthamerica.com/ice-north-america-digital-agenda
IGB Webinar
Esports in the time of Coronavirus
Date: Tuesday, 19 May 2020
Time: 14:00 GMT
IGAMING WEBINARS WEEK 21 (18-22 MAY)
Eventus International
How to keep Customers and Employes engaged during lockdown – The business case for diversity and Inclusion
Date: Wednesday, 20 May 2020
Time: 12:00 GMT
Eventus International
Payments Solutions in iGaming – From Challenges to Execution
Date: Thursday, 21 May 2020
Time: 11:30 GMT
IGAMING WEBINARS WEEK 22 (25-29 MAY)
ESI Digital Summit
Date: 26 – 27 May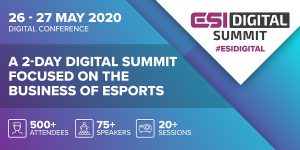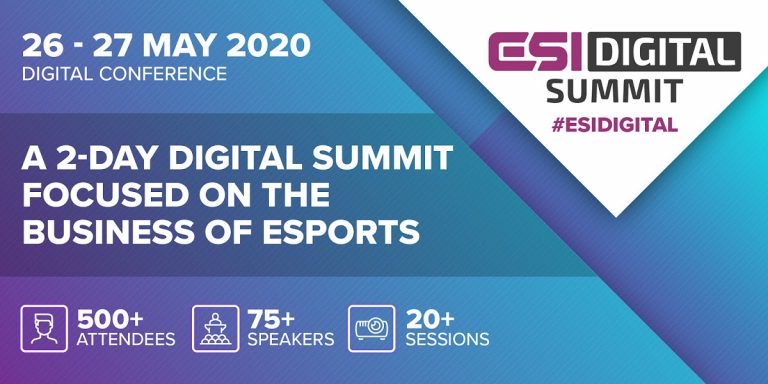 Eventus International
Exploring iGaming opportunities in Germany: Pre-event webinar for IGG (iGaming Germany)
Date: Wednesday, 27 May 2020
Time: 12:00 GMT
EGR Weekly Virtual Series
Quick out of the blocks: How sports betting can boost the US casino comeback
Date: Thursday, 28 May 2020
Time: 16:00 GMT
---