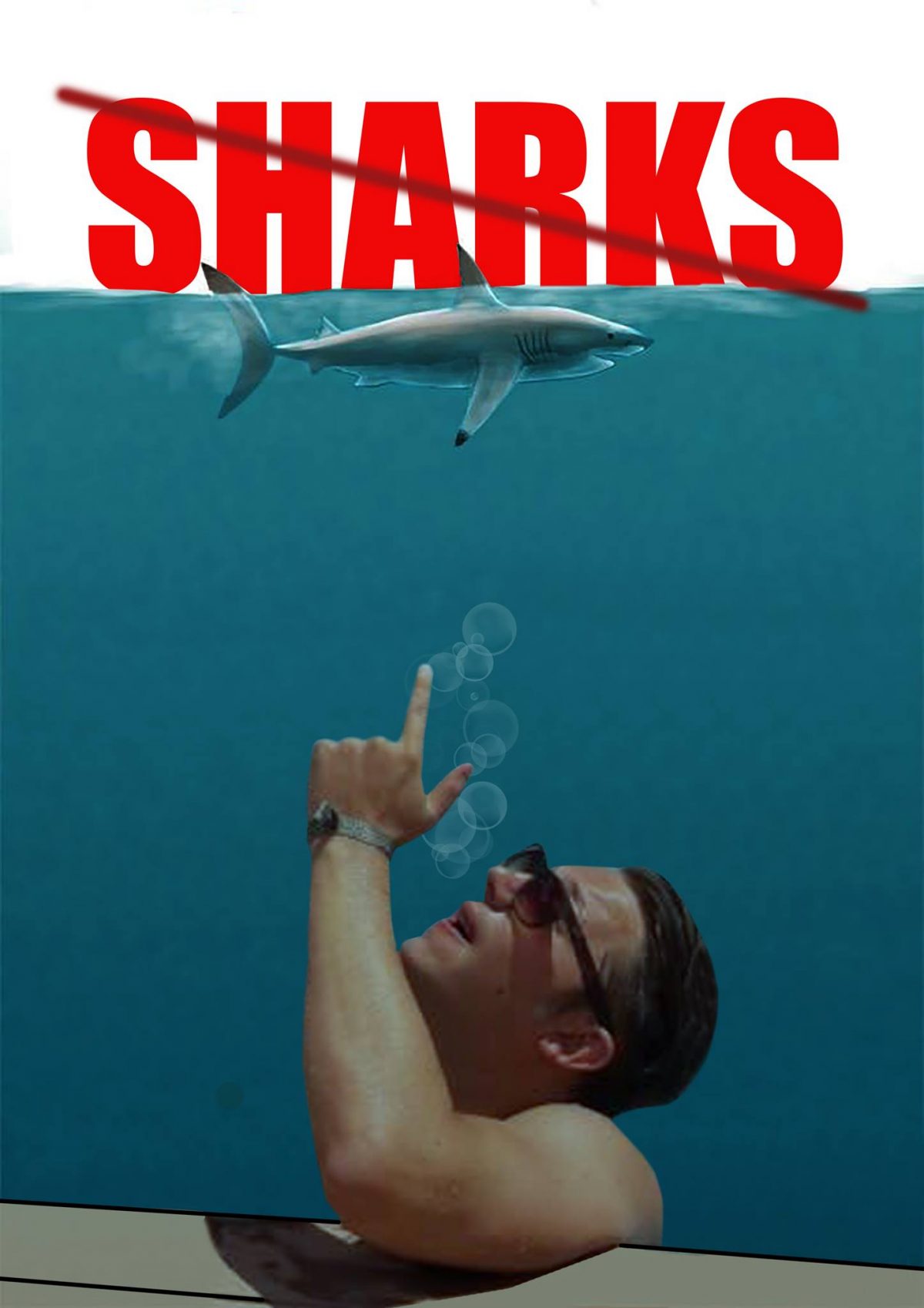 Thu Nov 2th / Roy Pedersen / Archived / igaming / interviews
"WE WANT TO MAKE IT DIFFICULT FOR THE SHARKS"
At All-in Translations, we are as curious as a cat about Videoslots' acquisition of PKR, so we interviewed CEO Alexander Stevendahl. He's revealing that internal testing will start in December.
To give you some background info: about a decade back, PKR were the biggest innovative force in the online poker world. Their software made it possible to create your own avatar and the gameplay was more like a video game in 3D.
However, despite a top of the line product, PKR went belly up. But Videoslots are now planning to make online 3D poker great again.
All-in: What changes can we expect to the gameplay?
Stevendahl: The big changes will be in how we run the poker. Other than that, changes will be minimal. We will however bring more loose players to the action. Our main goal is to attract loose players and make it hard for the sharks to benefit on skill in our poker room.
All-in: How?
Stevendahl: I'd prefer not sharing details before going live.
All-in: When is launch date?
Stevendahl: We are still getting our heads around it. We believe that we will be able to start it for the first time for internal testing by end of December.
All-in: How do you see the poker vertical now (within an online gambling context) compared to what was happening just a few years ago? Is it possible to compete with PokerStars again?
Stevendahl: It is not our aim to compete with Pokerstars. Our highest priority is to create something unique and to boost the fun factor for the average player. Our focus here is the player who only plays for entertainment. If I go to Pokerstars and join a tournament, the number of players goes beyond 500. The chance of me winning there is next to zero. And this is what puts us in a position to challenge our competitors.
All-in: Can you say anything about which countries/regions/continents/languages you will focus on?
Stevendahl: We aim to get license in every country in Europe that has a license system.
All-in: Let us know if you need help with localization or content in those languages. Our translators and writers know the poker lingo like the back of their hands 🙂
PS: All-in Translations' CEO Roy Pedersen will take part in a panel discussion about The Changing Face of Online Poker Affiliate Marketing at the GPI European Poker Conference at SiGMA today at 15:45.
---