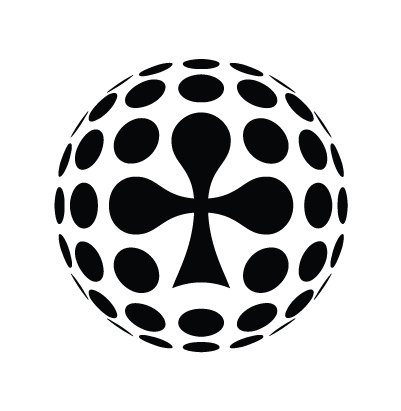 Fri Oct 4th / All-in Global / Archived
THE UNOFFICIAL VEGAS G2E PARTY GUIDE
If you are attending the Global Gaming Expo (G2E) in Las Vegas this week, you are probably in town by now. Here are a few tips from the owner of Upbeat Vegas Joel Gilberto on what you can do each night after the conference ends. Contact us for guest list entries.



Monday evening:
It will be a little quieter than other days, but I really like a bar called Foundation Room on top of the Mandalay bay. Great view, good music and a compelling ambiance. For later in the evening, I recommend Marquee at the Cosmo with free entry and open bar for the ladies (between 10-11 PM).
Tuesday evening:
Senor Frogs in the Venetian is walking distance from the Sands Expo. They have an open bar option for $35 and serve tasty food – a good post-conference option in the afternoon. For the evening time, I like Hyde, a great club overlooking the fountains of Bellagio.
Wednesday evening:
This is the day when All In Translations celebrates the end of our 'Connecting the World of Gaming Tour'. Having become a language service provider for 6 of the world's 10 biggest gambling companies, and being a finalist at the International Gaming Award's Corporate Services Supplier of the Year, we have plenty of reasons to raise our glasses.
This is our itinerary (contact Michele if you would like to join us).
7 – Meet at Rhum Bar front of The Mirage Hotel
7:30 – Limousine Transfer to MGM
8 –  Brad Garret Comedy Club
9:45 –  Limousine Transfer to Fire Fly Restaurant
10 – Tapas, Sangria and Cocktails at Fire Fly
11:45 – Limousine Transfer to The Palms Hotel
12 – Hosted VIP Entry at The Ghost Bar
Alternative itinerary: Light in Mandalay Bay.
Thursday:
With only half day at the expo, this is good chance to check out a day club. On Thursdays, there are only a few options for that and the best one is Tao Beach inside the Venetian.
---