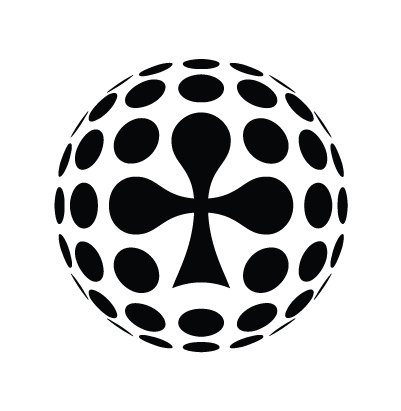 Fri Oct 4th / All-in Global / Archived
SWEDEN | STENSON LOOKING TO ADD OLYMPIC GOLD TO HIS TROPHY CABINET
The Swedes tend to prefer the Winter version of the Olympics where they excel at plenty of skiing events and ice hockey but they've got a real hope of Olympic gold in one of the ball sports in Rio…
Men's Golf- Henrik Stenson
Golf is of course making its comeback at the Olympics and it couldn't have come at a better time for Henrik Stenson.
Having already won the Fedex Cup, the Ryder Cup and plenty of tournaments on both the European Tour and PGA tours, many were wondering why he hadn't yet won a Major. All that changed on a sunny afternoon in July when he outplayed the great Phil Mickelson to win The Open.
In one of the great ''mano a mano'' duels of recent times, Stenson played one of the most breath-taking final rounds in a Major in recent times and the left-handed American Multi-major winner was left having to conceded that on that Sunday, Stenson was unplayable.
Since then, Stenson hasn't slowed down and came close to winning the US PGA in late July.
Stenson's power off the tee will make him a huge threat on the Par 5 holes and if he continues to putt the way he has over the last year or so, he'll justify being the pre-tournament favourite.
The tournament starts on the 11th August and ends on the 14th.
[button-request-a-quote-long main_text="Do you want to SCORE more FANS or win new customers with ball sports specialised language services?" button_text="Get a free quote here" button_link="http://bit.ly/BIT_quote"]
---