Sportsbook translation is vital to the growth of your business. Your aim is to reach out to as many customers as possible and grab hold of as large a portion of the market as you can. To accomplish this, you must adapt and speak to the punters in their language. Whether you are offering horse racing, football, tennis or other major mainstream sports, the markets you need to penetrate span the globe.
Sport is a universal language, but your site navigation, marketing drives, special offers and other language content is not.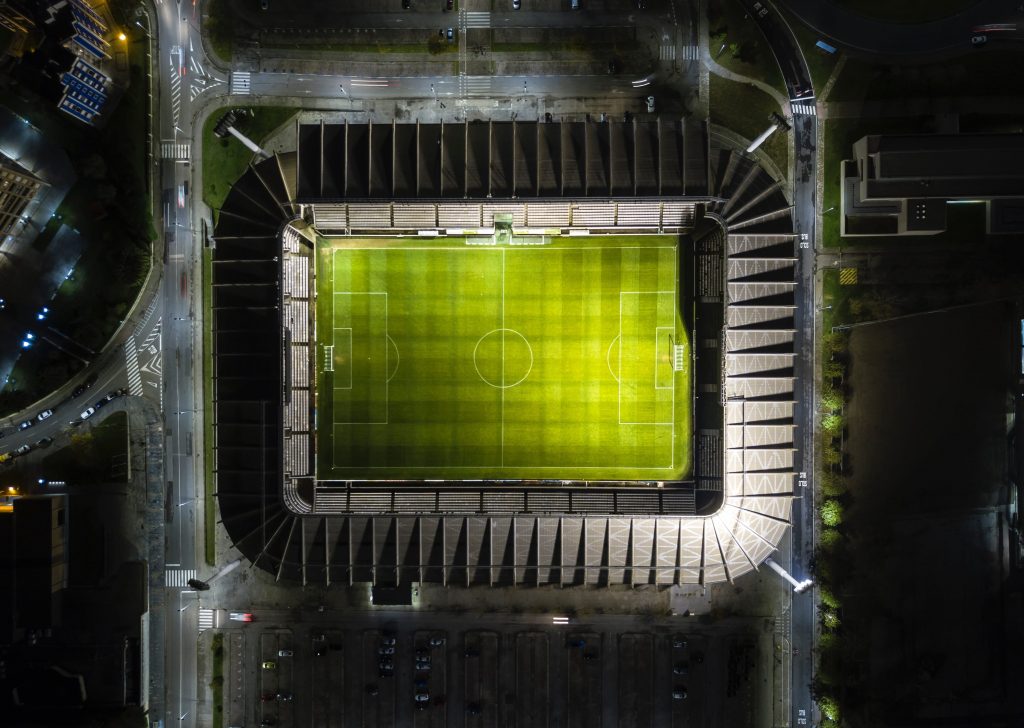 With a quick turnaround time, we pride ourselves on offering our clients a service they can really rely on. That is, tailor-made translations to suit the needs of the countries or regions you are targeting, or wish to enter. We offer translation services in 70+ languages.
We speak the sportsbook language
The content of your web page can make or break your operation. The correct content can lead a customer to your site, cause the customer to completely miss it, or at worst, to misunderstand it. Too many companies rely on their own inexperienced staff to translate documents or web content, and do so inappropriately.
This works against you. We work for you, literally. We work to provide you with adequate translations that when interpreted by the punter, conjure up the same meaning or emotion. We can speak the punters language, in any language, and we speak your sportsbook language.
Some of the highest grossing markets: Barclays Premier League, the Super Bowl, the World Cup to name just a few, are universally followed, and each country has its own language, or lingo, for it. We speak that lingo, and we can reach your customers better because of it. We translate documents with experienced native speakers who follow sport and are passionate about it.
In fact, we like sports so much that we started sponsoring an amateur football team in Malta. The team is called FC Scandinavia, and plays in the GIDA league. You can see a picture of them on the right.
Why let us handle your sportsbook translation?
Our service is quality driven, it is time effective, and it is cost effective. To top all of that off, our translators are genuinely passionate about sport. This is vital to any translation; an understanding of the market you are translating for. this is not simply limited to the specific language of the region, but the language, or lingo, discussed among natives with regard to a particular sport.
So the next major event requires a number of translations; newsletters, promotions and offers, online content. At this stage you may or may not have used the services of a translation company. Try us! We will help you not only accommodate, but also generate your consumers. We'll help make your business more attractive and we'll do it in a timely manner, quality assured and
at an appropriate cost.
Together, we can discuss the main objectives of the translation and our team will take care of the rest. It will make your life easier, and it starts by contacting us or requesting a free quote.
Learn about our Sportsbook translation/localization services.