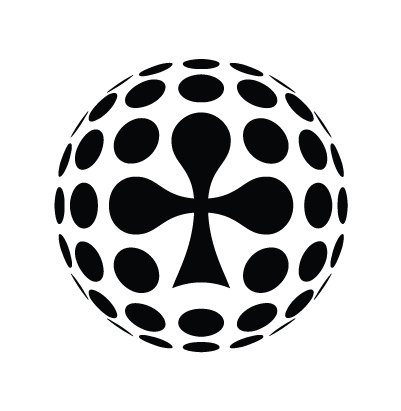 Fri Oct 4th / All-in Global / Archived
MEETING "ME JULIE" FROM PENTASIA

The world famous Ali G lookalike Dani B was at ICE Totally Gaming last week for a celebration of translation for all the nations, along with the industry leading iGaming language service provider All In Translations. We met up with Julie Thanapalan from Pentasia Singapore and Dani B's eyes lit up when he heard he was going to interview "Me Julie".
"Pentasia is an executive search company for the gaming sector", Julie told Dani B.
"What is an executive search? Is that when you've heard about a geezer with loads of money, and you wanna find out where he lives?" Dani B asked.
See the whole interview in the video on top, and the rap song "Me Julie" by Ali G below.
PS: Sorry about the poor sound quality.
---