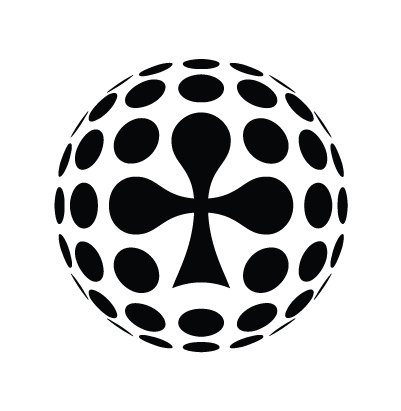 Fri Oct 4th / All-in Global / Archived
MARKETING EXECUTIVE
UPDATE: This vacancy has been filled. Thank you for your application.
All-in Translations is the #1 language service provider for the iGaming, esports and FinTech industries. Due to our continuous expansion, we are now hiring a Marketing Executive to join our team in Porto, Portugal.
The Marketing Executive's main responsibilities are to ensure our marketing plan is developed and carried out smoothly and oversee the department day-to-day activities. To accomplish this goal, you will effectively work together with our sales, SEO and project management teams.
We are ISO certified, award-winning and have a successful team of enthusiastic and talented professionals. We treat people with respect and integrity and having a good time is an essential part of the All-in culture.
Main duties:
♣ Update and execute the marketing plan;
♣ Manage all marketing activities (social media, email marketing, website, events, internal copy, data analytics, market research);
♣ Manage public relations activities;
♣ Monitor and spend against the marketing budget;
♣ Assist Terminology with brand/project/game briefs;
♣ Manage freelance designers and other external providers;
♣ Manage industry trade show and conference set-up.
Where will you work from? From our office in Porto, Portugal. We are located near Casa da Música (Boavista).
Preferred background? Previous and demonstrable experience in digital marketing and event management (conferences/trade shows), preferably in the iGaming industry. Knowledge of SEO, SEM, Adwords, Facebook Ads, Google Analytics, etc. coupled with Social Media management and a genuine interest in iGaming, languages and/or sports would be an asset. Last but not least, your English is at a full professional proficiency level. Fluency in another language is welcome.
When can you start? As soon as possible.
What do we offer? An attractive salary together with flexible working hours, 26 days of annual leave, remote work, career growth, business travels and the opportunity to be a key player in the iGaming industry.
You will report to our CEO Tiago Aprigio.
Kindly email your CV, cover letter and salary expectations to our HR Manager Eolo Barilari at hr@allintranslations.com.
---
All-in Translations is an equal opportunity employer dedicated to non‐discrimination in employment on any basis including race, colour, age, religion, sex, nationality, disability or marital status.
We process your data for recruitment purposes only and store this data in our Applicant Tracking System and we will not share it with anyone else. Once our vacancy is filled we will either delete your data or inform you that we will keep it in our database for future roles. Here's a link to our privacy policy.