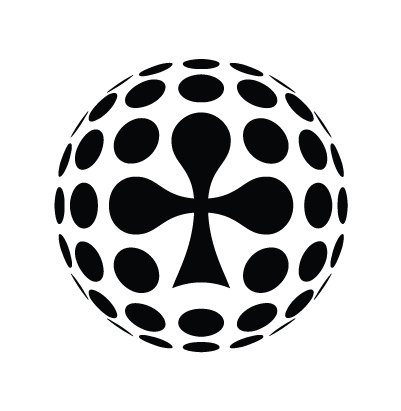 Fri Oct 4th / All-in Global / Archived
LET THE TROPHY RACE BEGIN
All-In Translations became the first team to complete their 11 games in the Pentasia League 13/14 when The Dudes forfeited for Thursday's game.
With 6 wins (vs. Besedo, the Inbetweeners, Casumo, Crimsonwing, Touchbet, The Dudes), 3 draws (vs. Matador, Betsson Moneymakers and Betsafe) and two defeats (vs. Deal Today and Oulala) we ended on 21 points, which is currently enough to hold 2nd place.
But will it last? There are no less than 7 teams fighting for the 2nd and 3rd place behind Matador who are already crowned winners. Top contenders are Oulala (15 points and 14 + goals) and Betsson Moneymakers (16 points and 3 + goals) with two games left to play.
Oulala will play against Crimsonwing and The Dudes, and seem likely to secure the 2nd place with two wins although they need four + goals to match the goal difference of All-In Translations. If both teams end up on 18 + goals Oulala will be in front because of more scored goals. All-In Translations have only scored 35 goals, but 17 conceded is considerably less than the rest of the teams. This is much thanks to goalkeeper Anders Lynderup.
Betsson Moneymakers have a much tougher route. They are first playing Besedo who won the preliminary qualification group ahead of All-In Translations. Then they will play DealToday who has a very strong team on paper but find themselves second to last after getting a 4 point deduction from the Pentasia League administration for reasons unknown.
All fixtures here.
Once the remaining games are played, the Pentasia League will transform into a knockout stage where 32 teams from league A, B and C will meet in the round of 16. It can be discussed which is more important; the league or the cup, but trophies are given for top 3 finishes in both if I remember correctly.
Our runner-up trophy from the 11-12 season is getting mighty lonely on the shelf at the All-In Translations headquarter, but unless everything goes against us it will get a companion shortly. Congratulations to Matador, and good luck to all teams in the knock-out. May the best team win!