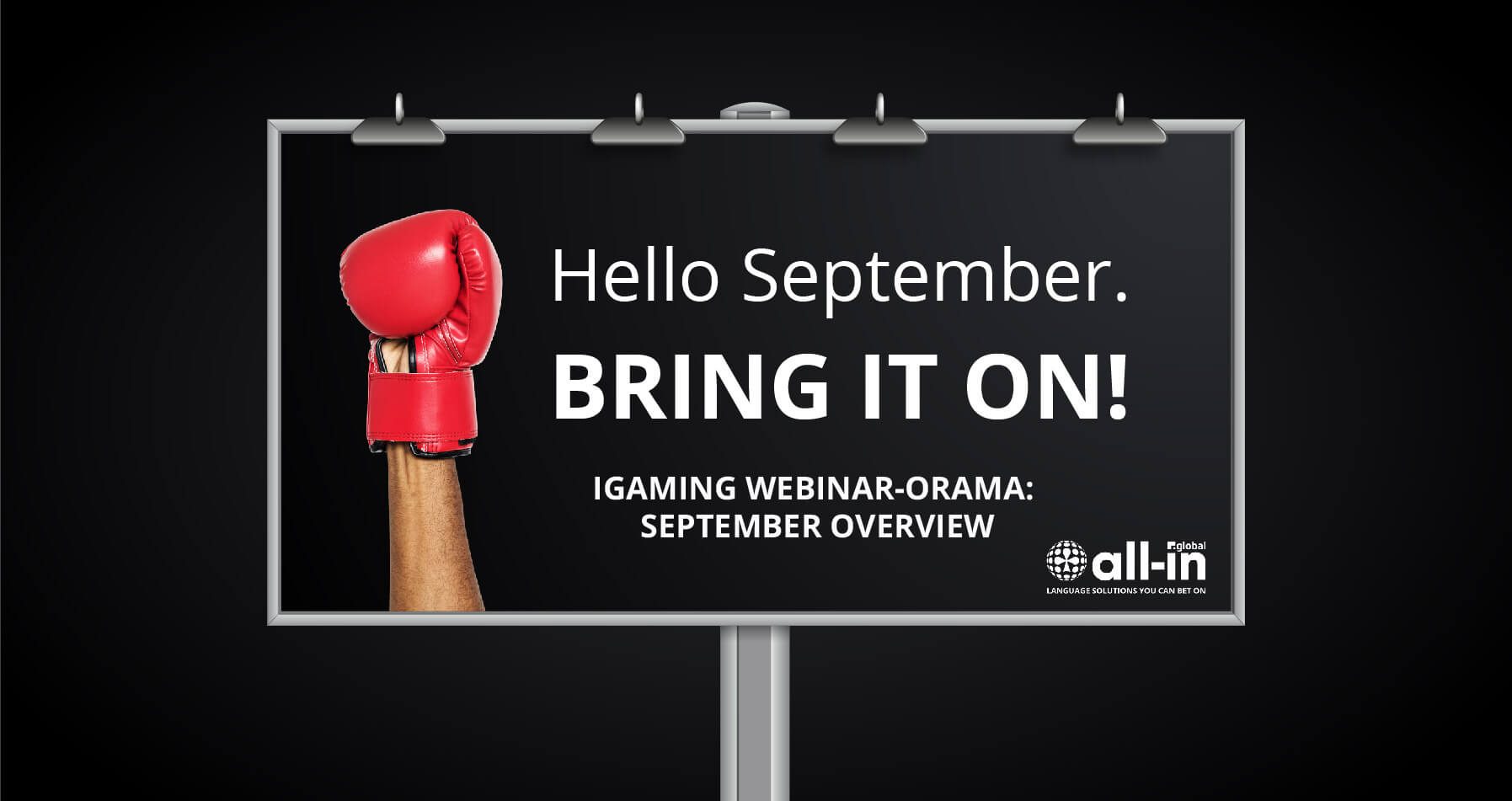 Tue Sep 1th / Marina
IGAMING WEBINAR-ORAMA: SEPTEMBER OVERVIEW
Hello, September! Isn't this month a good time to be on the lookout for new opportunities? The industry may not get back in the fairway with live shows happening soon, but it's still a busy time offering lots of online events tailored for all sorts of iGaming businesses.
If you're planning to tap into new markets, you surely don't want to miss what we have prepared during this summer. We will soon launch our iGaming infographic collection with a unique set of data from the big, regional markets within the industry. As localization experts, we know that understanding the market you are targeting is vital, so these infographics include updated and valuable insights into each market. We look at population demographics, financial data, number of poker players, number of Fantasy players and much more. We are also launching a series of interactive animated promo videos – so watch this space!
All-in global is a language service provider dedicated to the iGaming, Sports Betting, Sports, Esports and Fintech industries. In the following list, we put some of the most relevant September online events that cover these areas.
Do you know a webinar/online conference that is missing from this list? Let All-in Global know and we will add them. We will try to update this frequently.
IGAMING WEBINARS WEEK 36 (31 AUGUST – 6 SEPTEMBER)
iGaming NEXT
Free Digital Meeting point for the industry
Date: Friday September 4th, 2020
Tme: 13:00 GMT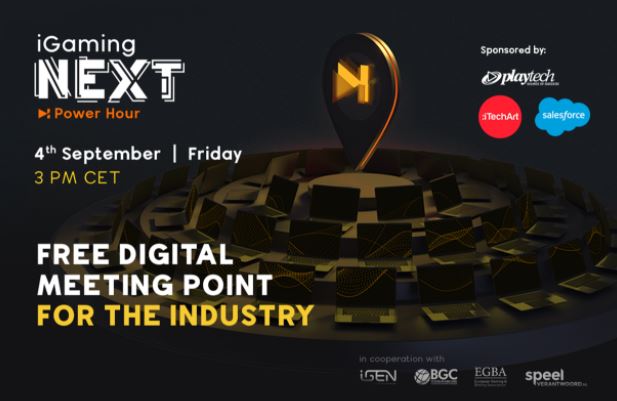 IGAMING WEBINARS WEEK 37 (7 SEPTEMBER – 13 SEPTEMBER)
SBC
SBC Summit Barcelona Digital (#sbcsummit)
Date: Tuesday September 8th – Friday September 11th, 2020
See full agenda here: https://issuu.com/sbc.global/docs/sbc_summit_barcelona_agenda_v2?fr=sMWJmMzE2NzA5MTA&utm_campaign=SBC%20Summit%20Barcelona%20-%20Digital&utm_source=Agenda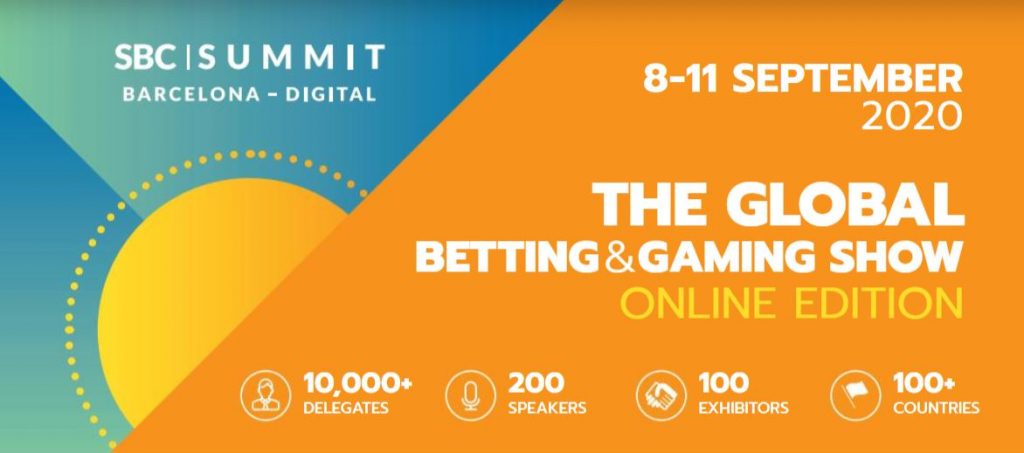 IGAMING WEBINARS WEEK 38 (14 SEPTEMBER – 20 SEPTEMBER)
IGB
Webinar: Will Canada rival the US sports betting market?
Date: Tuesday September 15th 2020
Time: 14:00 GMT
EGR
EGR US Power Virtual Summit 2020
Date: Thursday September 17th,2020
See full agenda here: https://www.egrsummitus.com/agenda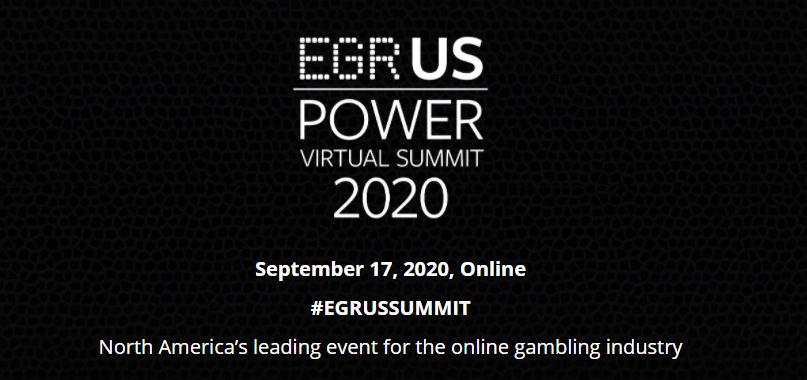 IGAMING WEBINARS WEEK 39 (21 SEPTEMBER – 27 SEPTEMBER)
SiGMA
SiGMA LatAm Focus Virtual Summit
Date: Tuesday September 22nd – Thursday September 24th, 2020
See full agenda here: https://www.sigma.com.mt/en/events/latam#agenda_sigma_latam

Esports BAR+ Americas
Date: Tuesday September 22nd – Friday September 25th, 2020
See full agenda: https://miami.the-esports-bar.com/en-gb/programme.html?gclid=EAIaIQobChMImd3Io–a6wIVArTtCh3VswGXEAAYASAAEgJQzvD_BwE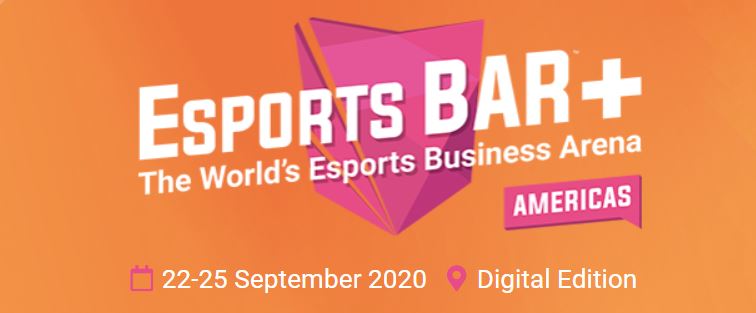 VIXIO
Mergers and Acquisitions in a Post-COVID Reality
Date: Thursday, September 24th, 2020
Time: 13:00 GMT

IGAMING WEBINARS WEEK 40 (28 SEPTEMBER – 4 OCTOBER)
CEC 3D
Casino Esports Conference
Date: Tuesday September 29 – Wednesday, September 30th, 2020
Ayre Group
CoinGeek Conference Live
Date: Wednesday September 30th – Friday 2nd October, 2020
See full agenda here: https://coingeekconference.com/agenda/

---