Tue Jun 2th / Marina
IGAMING WEBINAR-ORAMA: JUNE OVERVIEW
Following the success of our previous iGaming webinar calendar, we keep this initiative as we want to continue supporting the industry by gathering in one place some of the online events that you can attend during this difficult lockdown period.
Our heart is with everyone that is being impacted by the Coronavirus and we hope we can see all the industry together as soon as possible.
As a specialized language service provider in iGaming, Sports Betting, Sports, Esports and Fintech we tried to include on the following list a selection of online events that cover these areas.
Do you know a webinar/online conference that is missing on this list? Let All-in Global know and we will add them. We will try to update this frequently.
IGAMING WEBINARS WEEK 23 (01-05 JUNE)
IGB
Maximising your social casino offering to keep customers engaged
Date: Thursday 4th June, 2020
Time: 14:00 GMT
IGAMING WEBINARS WEEK 24 (08-12 JUNE)
Sigma Deep Tech | Sigma Asia Focus
Date:8th-10th June
See full agenda here: https://www.sigma.com.mt/events/asia/


IGB
Driving casino yield through AI driven hyper-personalisation
Date: Tuesday, 9th June 2020
Time: 14:00 GMT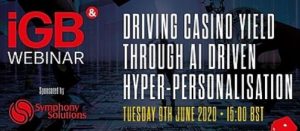 EGR Power 50 Summit: Virtual Edition
Date: Tuesday, June 9 – Wednesday, June 10, 2020
See full agenda here: https://www.egrpower50summit.com/agenda


iGaming Academy
Practical KYC
Date: Wednesday, 10th June and Thursday 11th June 2020
Time: 15h30 GMT
Insights Talks
Environmental changes brought by the Covid-19 pandemic
Date: Thursday 11th June,
Time:12:00 GMT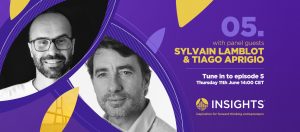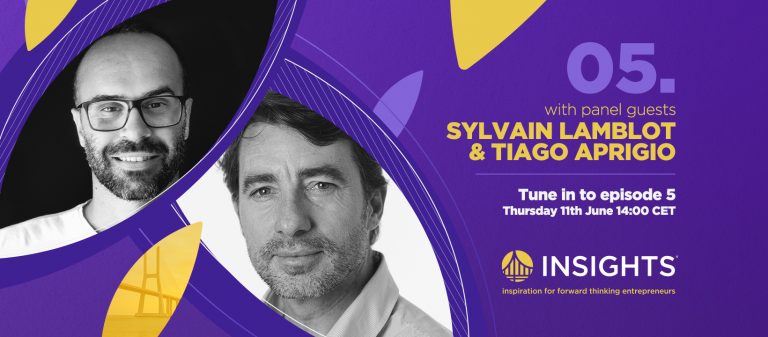 IGAMING WEBINARS WEEK 25 (15-19 JUNE)
SiGMA's Online Poker Tourney
Date: Tuesday 16th June
Time: 14:30 GMT


IGB
Hybrid-trading solutions for sports betting: balancing control and efficiency
Date: Tuesday, 16th June 2020
Time: 14:00 GMT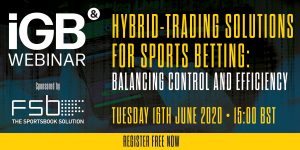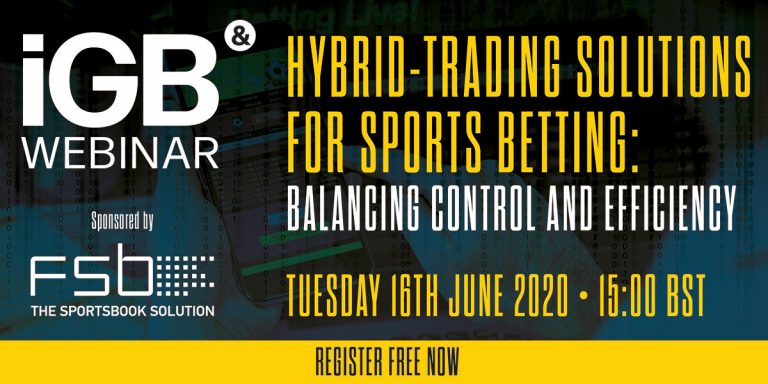 SBC
SBC Digital Summit Latin America
Date: Tuesday 16th June and Wednesday 17th June 2020
See full agenda here: https://sbcevents.com/sbc-digital-summit-latinoamerica/


Eventus International
One-Day Virtual iGaming Conference
Date: Thursday, 18th June 2020
Time: 09:00 GMT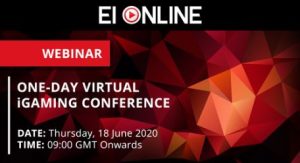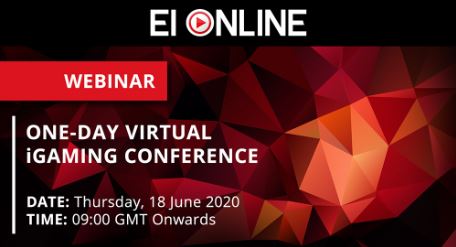 iGaming Academy
Responsible Gaming
Date: Wednesday 17th June and Thursday 18th June
Time: 15h30 GMT
IGAMING WEBINARS WEEK 25 (22-26 JUNE)
Westminster eForum
Forum policy conference: Next steps for online regulation in the UK
Date: Tuesday, 23rd June 2020
Time: 08:00 GMT
Eventus International
Exploring iGaming Opportunities in Scandinavia – Pre-event webinar for Scandinavian Gaming Show
Date: Wednesday, 24th June 2020
Time: 12:00 GMT
Gaming Americas
Sports Betting & Casino Summit North America
Date: Tuesday 23rd June and Wednesday 24th June 2020
See full agenda here: https://summits.gamingamericas.com/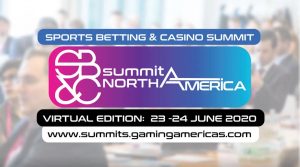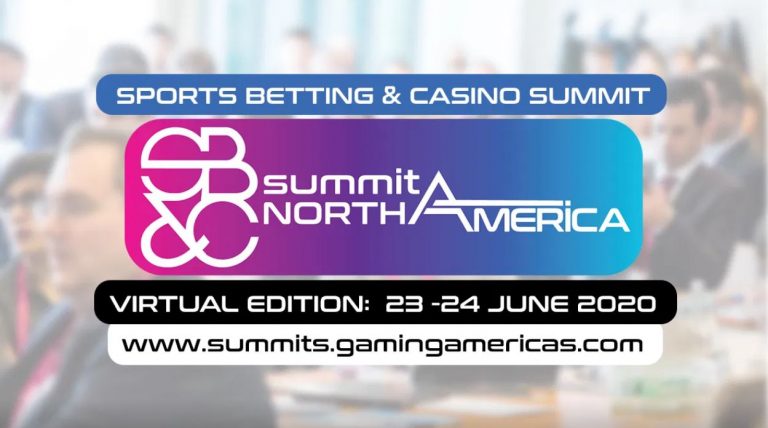 IGAMING WEBINARS WEEK 25 (29 JUNE – 3 JULY)
SBC
CasinoBeats Malta Digital
Date: Tuesday, June 30 – Thursday, July 2, 2020
See full agenda here: https://sbcevents.com/casinobeats-malta-digital/


Affiliate Summit Europe Remote 2020
Date: 30th June – 2nd July
See full agenda here: https://www.affiliatesummit.com/euro/agenda
---