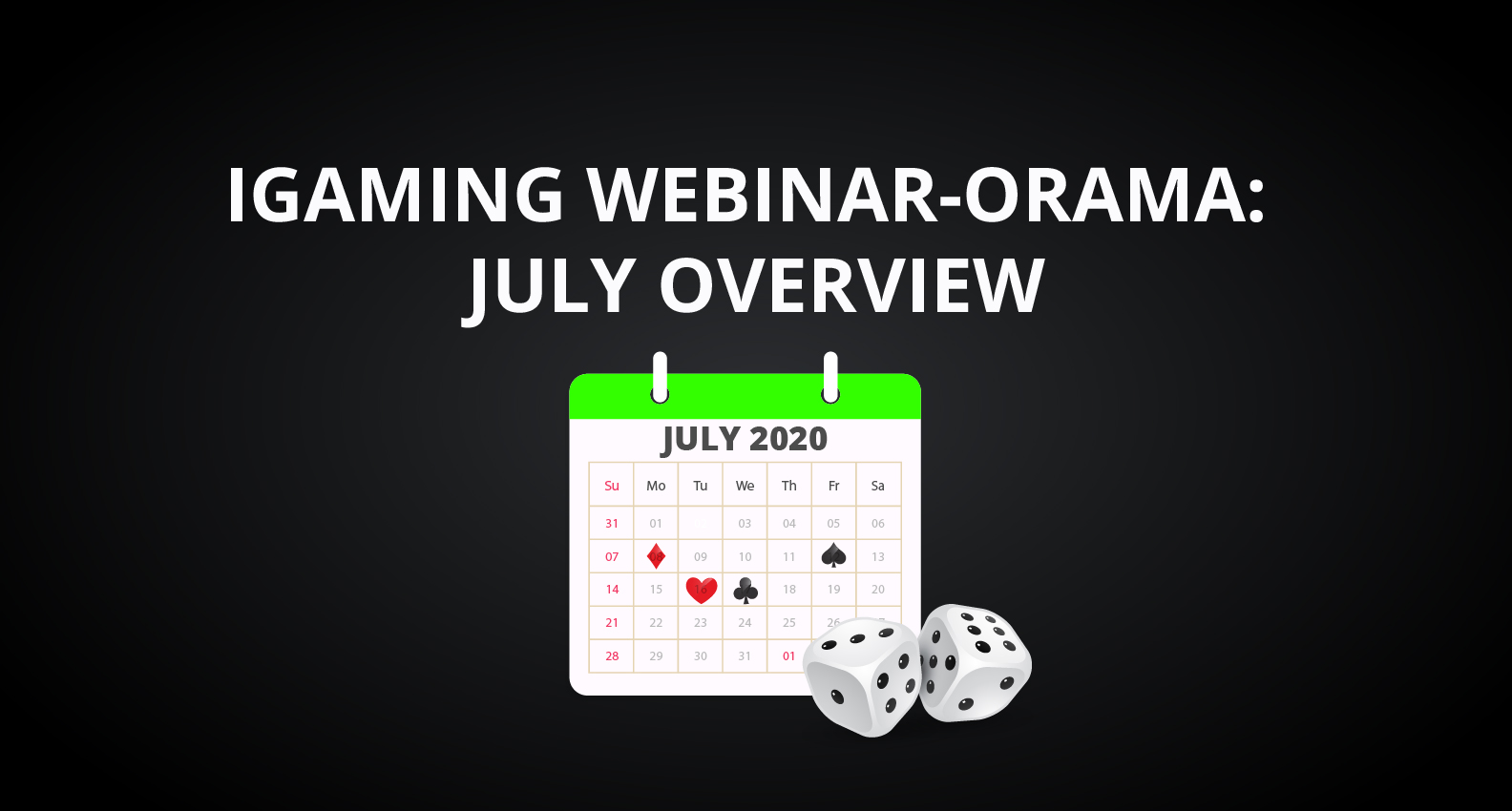 Wed Jul 1th / Marina
IGAMING WEBINAR-ORAMA: JULY OVERVIEW
And here it is the third edition of our iGaming webinar-orama. All the iGaming online events in one place and this time with a special note from our CEO – Tiago Aprigio.
Special note from All-in Global's CEO – Tiago Aprigio: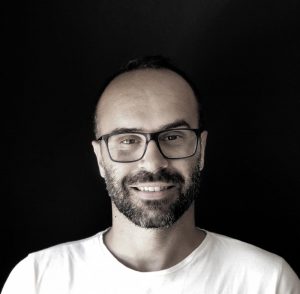 "Months of adaptation to a new reality. Dozens of events moved online. Thousands of hours of video streaming. But – are we doing enough to keep the human touch?
This is the 3rd Webinar-orama prepared by All-in Global. As "community members," this is one of the ways we found to gather the industry (we are so passionate about) and, despite the disruption, to keep building on existing relationships and discovering new ones.
At a physical conference (do you still remember??), we would grab a coffee by one of the stands or in a meeting area. By the end of the day, we would all gather around one of the (many) bars available throughout the conference floor and drown the sweat of a tiring day with a beer or a cocktail. What about now? The funk soul brother?
You're not alone, most of us think that the Fatboyslim 90´s hit "Rockafeller Skank" lyrics read "what about now, the funk soul brothers." Well, It doesn't, it reads "RIGHT about now…". And this is the message I would like to put through. Attend as many online events as you can, but don't forget the human touch. Right about now is the time to ring your acquaintances, skype your teams, meet them in person if allowed wherever you are – but don't let distancing affect your human relations."
As a specialized language service provider in iGaming, Sports Betting, Sports, Esports and Fintech we tried to include on the following list a selection of online events that cover these areas.
IGAMING WEBINARS WEEK 25 (29 JUNE – 3 JULY)
SBC
Casino Beats Digital
Date: Tuesday June 30 to Thursday July 2, 2020
See full agenda here: https://sbcevents.com/casinobeats-malta-digital/
IGEC
Investing in Esports: Know What to Look for in the Growing Industry
Date: Wednesday July 1, 2020
See full agenda here: https://www.invenglobal.com/igec/panels
Eventus
Exploring iGaming Opportunities in Francophone Africa Pre-event webinar for Gaming Expo Francophone Africa
Date: Wednesday 1 July, 2020
Time: 12:00 GMT

IGAMING WEBINARS WEEK 26 (6 – 10 JULY)
EGR
EGR Power Affiliates Summit: Virtual Edition
Date: Tuesday July 7, 2020
Time: 12:50 GMT + 1
Eventus
Pre-Event Webinar For International Lottery Play Summit
Date: Wednesday July 8, 2020
Time: 12:00 GMT

SBC
Gambling returns from Lockdown
Date: Thursday July 9, 2020
Time: 13:30 GMT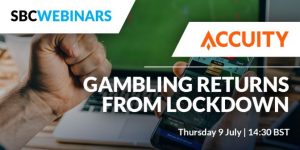 IGAMING WEBINARS WEEK 27 (13 – 17 JULY)
Clarion
iGB Live! Online
Date: Tuesday, July 14 – Friday, July 17, 2020
See full agenda here: https://www.igblive.com/igb-live-online

SBC
SBC Digital Summit North America
Date: Tuesday, July 14 – Thursday, July 16, 2020
See full agenda: https://sbcevents.com/sbc-digital-summit-north-america/

PAI League reopening
Date: Wednesday July 15, 2020
Brought to you by All-in Global and Pentasia Malta.
PAI League is an amateur five-a-side football league in Malta. It's been running for more than 15 years and is, as far as we know, the biggest gathering of adults doing amateur sports in Malta. At All-in Global we feel very proud to be the organizer of the league, and we feel blessed that so many people participate every year. This season there are 31 teams. 22 of them represent gaming companies, 5 of them represent companies that provide the gaming industry with media, technical, creative, legal or financial services, two teams are groups of friends, and one side represents a night club. When the league starts we will publish several weekly videos from the matches with interviews, that's how excited we are!
Eventus
Pre-event webinar for AI In Gaming
Date: Wednesday July 15 , 2020
Time: 12:00 GMT

EGR
EGR B2B Virtual Awards 2020
Date: Tuesday, July 21 – Thursday, July 23, 2020
Time: 15:00 GMT
The winners will be revealed via a series of online ceremonies, split across 3 days. All-in Global is nominated as "Best Corporate Service Provider", the category which we won back in 2018.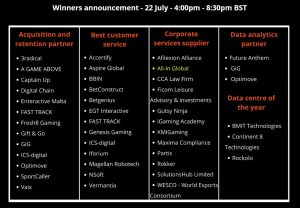 Asia Gaming Brief
South Korea Casino Recovery
Date: Thursday July 23, 2020
Time: 07:00 GMT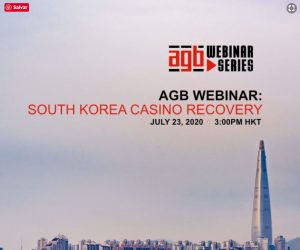 IGAMING WEBINARS WEEK 27 (27 – 31 JULY)
IGB
The COVID-19 effect: going from digital-first to digital-only
Date: Tuesday July 28,2020
Time: 14:00 GMT
Do you know a webinar/online conference that is missing on this list? Let All-in Global know and we will add them. We will try to update this frequently.
---