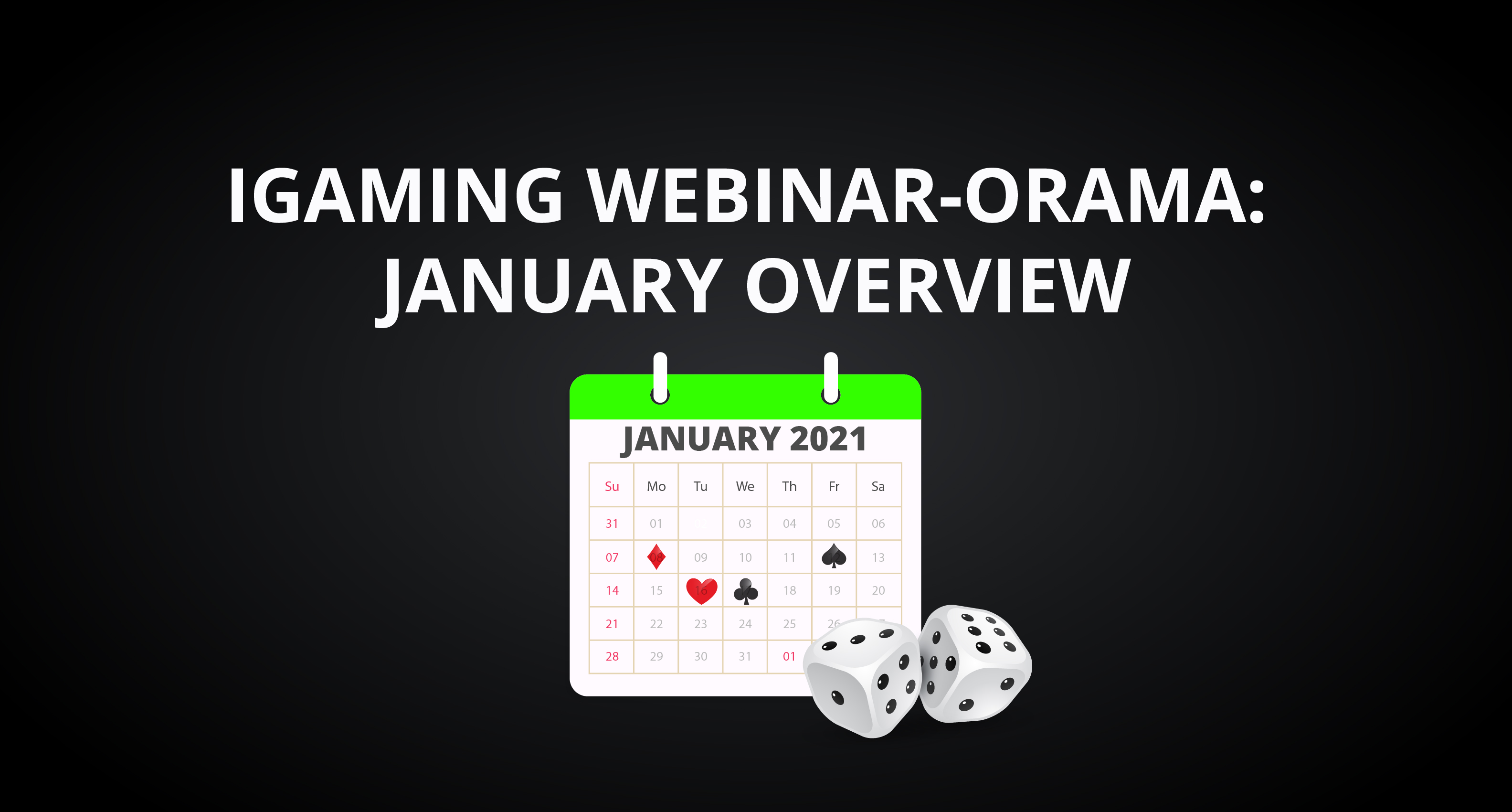 Thu Jan 7th / Marina
IGAMING WEBINAR-ORAMA: JANUARY OVERVIEW
It's time to plan a great year ahead of us! Although January is starting with just a few online events in the iGaming industry, we are sure this year will be filled with exciting surprises.
As a specialised language service provider in iGaming, Sports Betting, Sports, Esports and Fintech, we always try to include in this calendar a selection that covers all these areas.
Do you know a webinar/online conference that is missing from our list? Let All-in Global know and we will add them!
Here's the list:
IGAMING WEBINARS WEEK 02 (11 JANUARY  – 17 JANUARY)
IGB
5 common prejudices against crypto payments resolved by CoinsPaid
Date: Tuesday, 12th January, 2021
Time:15:00 GMT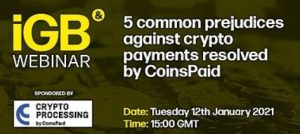 Esports Connect Asia Virtual Forum
Date: Wednesday, January 13th,2021
Time:08:00 GMT

EGR Virtual Series
Betting on the edge
Date: Thursday, January 14th, 2021
Time: 10:00 GMT
IGAMING WEBINARS WEEK 04 (25 JANUARY  – 31 JANUARY)
SBC
SBC Digital India
Date: Wednesday, January 27th to Thursday, January 28th, 2021
See full agenda here: https://sbcevents.com/sbc-digital-india/agenda/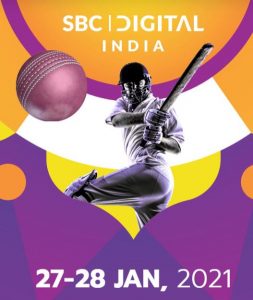 Gaming Americas
Virtual quarterly meetup
Date: Thursday, January 28th, 2021
Check the full agenda here: https://gamingamericas.com/meetups/

---