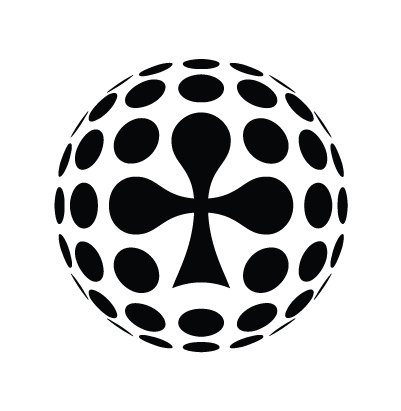 Fri Oct 4th / All-in Global / Archived
FIFA 14 CUP AT ICE (ON PLAYSTATION 4)

Who is the best FIFA 14 player in iGaming? Let's find out at ICE in London between 4th and 6th February
The cup will be played on our stand (S13-164) at the ICE conference at the Excel in London. Map here.
Console: Playstation 4
Sign up for the event on Facebook or post a comment here with preferred time to play and the national team of your choice, and check this link for fixtures.
There are only 32 slots open. If more than 32 players register we will have a draw on Monday and inform the players that got a place about the time for their first match.
House rules and set-up:
Played like a cup, 1 vs 1. Winners advance to next round and so forth until we reach the final on Thursday at 15:00.
Not possible to participate online.
Players must choose a national team and this team does not have to be your own national team. More than one player can choose the same national team.
NO TACTICAL CHANGES BEFORE OR DURING THE GAME, even if there are injuries or red cards (so pick your national team carefully).
National teams are ranked in 5 different categories. When teams from different seeding groups meet each other, there is a handicap of 0.5 goals per difference in seeding. If there is a draw after full time in one of these games, considering the handicap, there will be a re-match with the same handicap. If there is still a draw after the re-match, the game is decided with rock-scissor-paper (best of 3). For games where there is no handicap there will be extra time (+ penalties, "classic") when there is a draw. Click here (tab 2) for seeding groups.
Round of 32: 2×5 minutes (Tuesday+Wednesday)
Round of 16: 2×5 minutes (Wednesday)
Quarter finals and semi-finals: 2×7 minutes (Thursday)
Final: 2×10 minutes (15:00 Thursday)
Referee strictness: Random
Game speed: Normal
Injuries: On
Bookings: On
Offside: On
Balls: Random
Handball: On
Give me a shout if you want to sponsor the prize pool.
This is an unofficial tournament.
---