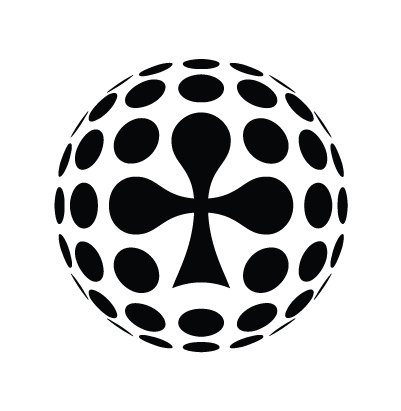 Fri Oct 4th / All-in Global / Archived
FC SCANDINAVIA SEASON UPDATE
Below is a little update and summary of the FC Scandinavia 2013/2014 season so far.
GIDA league
FC Scandinavia is left with only a mathematical chance of winning the GIDA league. New star striker Marcus Pereira scored two goals and gave the Sky Blues a 2-0 lead within 10 minutes on Sunday, but AD2000 fought back and won the game 3-2, making them the only realistic title challengers to Club 33.
Two matches remain for FC Scandinavia in the GIDA league, and since one of them is against Club 33 there is still "hope in a hanging snore" like Nils Arne Eggen would say, but a top three finish is most likely the best we can hope for.
League table here.
Cups
FC Scandinavia will get a chance to redeem the season when Club 33 is the opponent in Sunday's quarter final in the GIDA Cup. The match starts at 11:00. We reached the final in the Xmas cup but failed to defend against Club 33's clinical counter attacks and lost 1-6.
Squad
Goalkeeper: Anders Lynderup.
Defenders: Bjørnar Spartan Heggernes, Roy Pedersen, Eirik Thorvaldsen, Erik Häfner, Jacob Nielsen, Rasmus Preus Hatting, Ola Bondesson, Christofer Holmgren, Lars O'Connell, Endre Nesset, Allan Horne.
Midfielders: Fredrik Johansson, Svein Skårås, Jacob Lagergren, Hans Riisager, Marcus Nokelainen, Chris Kiefert, Michael Steen Pedersen, Philip von Polte, Rob Ripley, Tomek Fikas.
Attackers: Marcus Pereira, Sarayut Sornchai, Kai Risholt, Jakob Lorentzon, Anders Homme, Martijn Gerrits.
Owner and Chairman: Johan Nyberg
Manager: Roy Rulator
Assistant Managers: Jacob Nielsen and Fredrik Johansson
Fan club spokesman: Niklas Joelsson
Sponsors
This season's main sponsor is All-In Translations – the only language service provider with such a wide variety of languages and so much passion for gaming and betting. You are now on the website of All-In Translations and you can click top right for a free quote. We are cheaper and, more importantly, better than our competitors.
The second main sponsor is The Nordic Bar Malta and Nordic+ where Managing Director Miro Yogi B was kind enough to contribute with enough cash to finance a new awesome team kit. Nordic Bar is the official water hole for the footballers from FC Scandinavia, among other reasons because they have a lot of cool events. For instance they are soon crowning Miss Nordic Bar Malta. More information is published on their Facebook page.
NordicBet is our official gaming sponsor, and also the official home of 2nd chances.
eCABS takes us to and from games for free. They are, in our opinion, by far the most service minded and forward thinking taxi service in Malta, and you can book an executive vehicle here.
Last but not least we are being sponsored by Griffiths + Associates. If you need accounting, auditing or if you are setting up a company in Malta, I can personally recommend them. Griffiths + Associates is a full-service firm specialising in tailor-making solutions for the ever demanding needs of businesses and individuals.