4 important casino translation considerations
Translating casino websites and casino software is our most significant task. Since 2008, we have translated casino material into more than 80 languages, and we have translated casino material for some of the biggest online casinos in the gaming industry. We had a lot of casino knowledge from the get-go, but the great amount of knowledge about casino translations we now possess is something we have acquired along the way.
Here, we will share some of this in-house knowledge and present what we believe are the 4 most important considerations you should keep in mind when translating your casino website or casino software into other languages.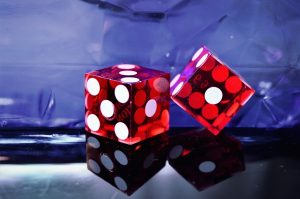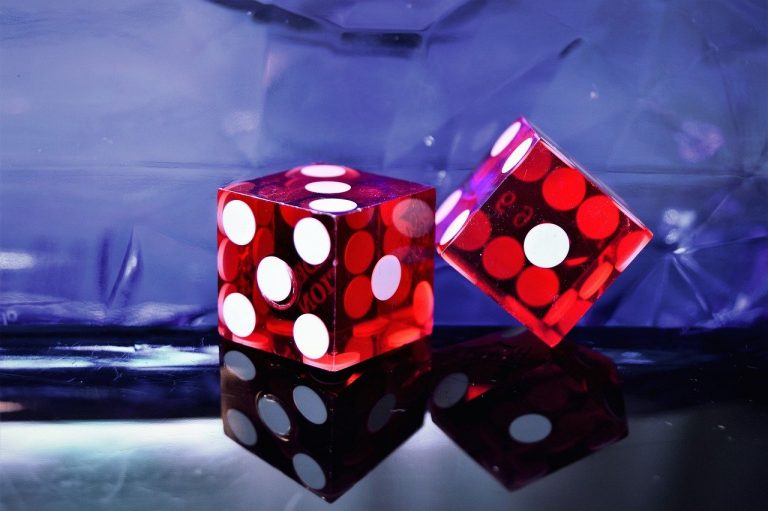 1. Use native speakers only
A casino translator should never translate INTO a language which is not their native language. There are exceptions to this, but there are few truly bilinguals. Most people as a rule have stronger written skills in the language they grew up with, contrary to what they might claim. It is however not problematic to translate FROM a language which is not your native language, as long as you have an excellent understanding of this language.
If you are hiring e.g. customer service representatives for languages you don't speak yourself, contact us and we can help you test their ACTUAL language skills. This can be done either online or at our office in Malta from where our casino translation service is managed.
Many candidates will claim on their CV that they possess a native level of fluency in several languages and proficiency in even more languages, but you will often be surprised to see the evaluation results when a professional linguist consistently reviews their skills. If you want your casino website or casino software to be translated in a way that preserves a professional impression, then hire expert translators! And to make your life easier, why not hire us to take care of all your casino translations? It will presumably lower your costs, boost the quality and last but not least you will avoid the trouble of any rework.
2. Source text quality
The second consideration is about source text quality. To put it in short: Make sure the source text has high quality. How? You should always have the source text written by a native speaker. If you don't have a native speaking writer at hand in your company, you have two options:
a) Let our creative writers take care of the content writing for you;
b) Have the content proofread by a native speaker at a very reasonable price.
We offer correction of grammar, spelling, punctuation, style, readability, and coherency.
The cost of the revision and proofreading is considerably lower than the cost of translation, which in our opinion makes it a no-brainer to ensure the quality of the source text before it is translated into other languages.
3. Casino games knowledge
The person in charge of the casino translation should have extensive knowledge of and experience in all types of casino games. The result will always be much better when the casino translation has been taken care of by someone who has played and is well familiarised with casino games.
Of course, the casino translator does not have to be a hardcore gambler. However, in order to produce a game text which is appealing to the visitors, it is recommended to have the text translated by someone already well-schooled in the ways of gambling. This goes for all subjects, and especially for the subject of casino translation, which has a rather rich and complex terminology.
4. Know your customers
There is probably no segment in the online gaming industry where the competition for players is fiercer than casino games. A consequence of this is usually a more narrow approach to different target groups. When the online gaming companies are addressing a more specific target group, they can allow themselves to tailor the tone of their casino content accordingly.
The aim of All-in Global is to flawlessly convey the intended message of the source text into other languages. Our casino translators are experts when it comes to addressing casino players who speak the same language as they do, but the accuracy of the casino translation will be much better if the casino translators are aware of the company's preferences.
This is why we ask all our clients to fill in a survey providing details about the demographics of the target group(s), as well as tone, level of creativity, Anglicism and more. Our list of clients for casino translation is quite long, and includes some of the very renowned companies like
Playtech
,
NeoGames
,
Everest Casino
and
CasinoEuro
. We are proud to have many of these large online casino operators as regular clients, and they point to our dedication and superlative services as reasons for making us their favourite language provider. Jonathan Chamma, Projects Team Leader at Playtech, had some very nice things to say about us:
"I'd like to take this opportunity to thank a major partner that worked weekends, after hours, days and nights in order to support our business: All-in Global– providing full dedication, amazing response time and highly competitive prices all along the process for all the translation of regulation documents, technical projects, contracts, POs and more. We ALL could not have met this milestone without their support, hence my best recommendations for future projects."
Learn about our iGaming translation/localization services.