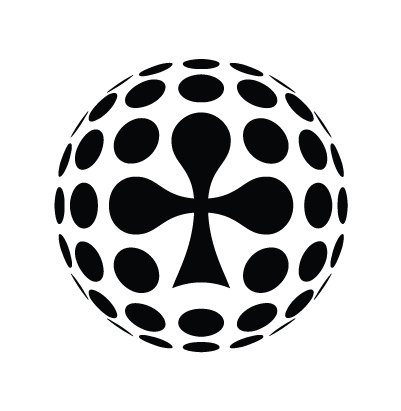 Sat Aug 1th / Roy Pedersen / Archived / languages / travel
Å LOVE LETTER
One must travel beyond both the Arctic circle and the English alphabet to find this unique place I fell in love with in the summer of 2015.
My previous most-northern-point-to-reach record was 62º, and this happened when I went to Ålesund to write about a football event for a local newspaper. This time, however, the purpose of the trip towards the extreme regions of the Scandinavian North was to show my home country from its best side to my Greek wife and our small son.
Luckily, Norway welcomed us from the moment we arrived, and the sun followed us with few exceptions from all the way down south at the Kristiansand Zoo, to the car free island of Lyngør,
to the peninsula of Løvøya, outside of my home town Horten,
to Vesletjern close to Rødtvet, in the green capital of Oslo,
to Nidarosdomen in Trondheim, the only medieval church in Norway,
to the popular Geirangerfjord, which we watched slide by from the window of our cabin on MS Kong Harald (one of 11 ships on the fleet of Hurtigruten, which was established in 1893 and has been an important means of communication in rural Norway ever since).
When we woke the next day, we passed the Arctic Circle (on 66º north) with the ship heading for Svolvær in Lofoten. We rented a cabin in Laukvik and on the 2nd day the sun went down exactly at midnight,
leaving a spectacular light show, only to return just a few hours later.
In Lofoten, there is only one main road (E10). On the way south, you will see a sign that says Haukland. I'm not gonna claim that the water was warm, but Hauklandsstranda (the Haukland beach) climbed up to a Top 3 all-time beach experiences for me (together with Moorea in French Polynesia and Koh Chang in Thailand).
There are few places to stop for food, but if you get really hungry you can always find some dried fish hanging around.
This is the oldest known conservation method known to man (dried) and in Lofoten there are plenty of places to hang the cod.
The Lofoten road stops at the end of the alphabet, in a tiny town called Å. Whereas the English alphabet stops at Z, the Scandinavian one continues with Æ (Ä in Swedish), Ø (Ö in Swedish) and lastly, Å.
Å is not the only village, town or city in the world named with only one letter. In fact, there are more places called Å in Norway, Sweden and Denmark. Å can also mean river in Norwegian, and it indicates present tense when placed in front of a verb.
So simple, yet so descriptive, and revealing when used incorrectly. Norwegians are without a doubt a people of few words and efficient communication, and letter Å is a perfect example of that.
---