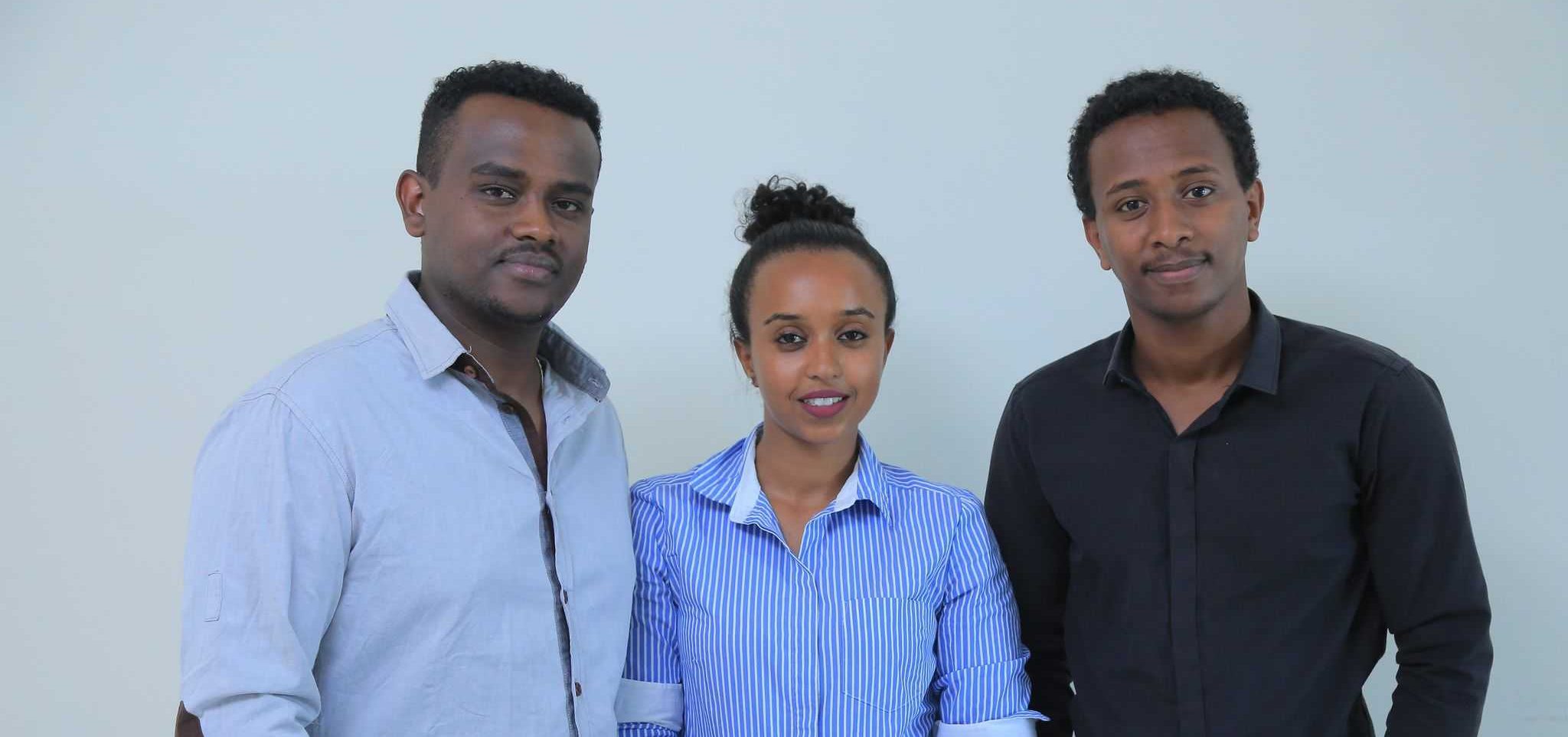 Mon Dec 2th / Roy Pedersen
A GLOBAL SHOUTOUT TO SWEETOPIA
This is one of the first blog posts I wrote since we finally announced our new website. After a long series of challenges and delays, I must say it was a huge relief, and I am genuinely proud of the result. I'm also grateful to the (one and) only Swedish/Ethiopian web development company in the world that took our project on when no one else would. This blog post is a shout-out to them and what they represent.
When we decided to rebrand as All-in Global this summer in order to help the gaming industry understand that we are a one-stop-shop for all language services, SEO and audiovisual, not just translation and localization, we needed a fresh website to go with the new url.
We finished the design work in April and started the development right away. It felt like we had all the time in the world to get the website ready for the official launch of All-in Global during iGB Live in Amsterdam in mid-July. But then, not even a month before our planned launch, the developer we had hired and who had kept insisting that everything was under control despite our concerns, suddenly pulled out for personal reasons. Alarm bells were going off in our heads, and we had to drop everything else to focus on finding another developer. For a few days, we left no stone unturned looking for someone reliable to accept the job and when decision time came we were left with one real option only.
Sweetopia was a freshly founded web development company with two Swedish guys in charge of an Ethiopian team of developers. I won't lie, it didn't sound like the safest bet out there, but I put a great deal of trust in one of the founders, Tomek Fikas, whom I knew from my time in Malta. He set up a meeting with the other founder, Abenezer Yakob, and we quickly decided to go ahead.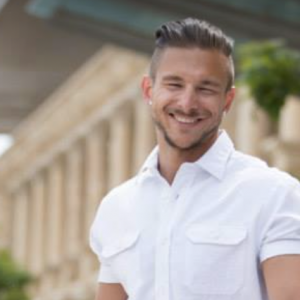 I was 100% sure they would do a good job, and I loved their vision of contributing to the welfare in vulnerable countries by creating well-paid job opportunities. The affordable price tag was obviously part of the equation, but Sweetopia had tested more than 150 developers across Sweden and Ethiopia, and they promised we'd get some of their top talent.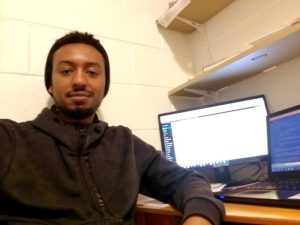 The idea of Sweetopia was lit when Swedish web developer Abenezer Yakob traveled to Ethiopia to explore the knowledge of other developers there. It was an eye-opener for him that plenty of the talent he found was actually better at development than himself.
"Ethiopia is currently Africa's strongest growing economy, mostly due to its higher level of educated people. IT is a massive part of that. We started with a tiny office and a few people in Addis Ababa, but within 6 months we had already extended the team to 10", Nigos told All-in Global.
He emphasizes that Sweetopia is a social enterprise with a vision of providing developers with a compensation that is considerably higher than the average local wage, while keeping a cost efficient service towards their clients. They were recently awarded a diploma from EPW Foundation and Dr. Peter Wallenberg foundation for social entrepreneurship.
On behalf of All-in Global, I'd like to extend a warm recommendation to Sweetopia and a big thank you for their patience and dedication to our project.
---