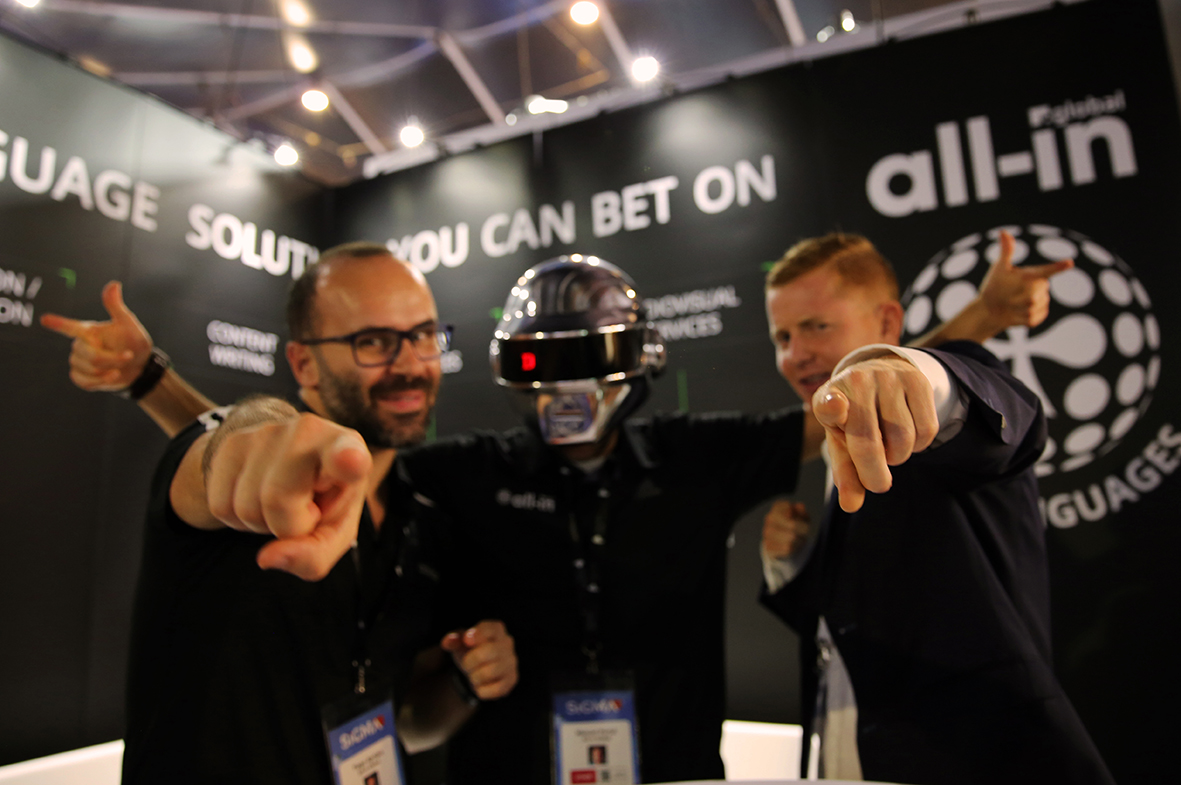 Mon Dec 2th / Roy Pedersen
NO REST FOR THE WICKED
Most of the attendees have by now returned home after a whirlwind of a week in Malta. The iGaming community witnessed a record-breaking Summit of iGaming Malta unveil last week alongside the biggest political unrest the country has experienced in recent times (to the best of my knowledge) following new case developments in the murder of journalist Daphne Caruana Galizia that led to the resignation of Prime Minister Joseph Muscat.
The SiGMA Week has always been an intense one, but the heat reached new heights this year. The suspense had built through the days before, and as All-in Global was busy organizing the 4th annual SiGMA Cup at Luxol Sports Ground (involving several hundred players and fans) the electricity went off leaving the island in total darkness.
Malta in Our Hearts
Rumors then spread like wildfire saying it had something to do with the political ruckus, and it was easy to imagine a ballistic spread of chaos due to the electricity outage in what must be the busiest week of the year in Malta. Luckily, as the daylight went away, the electricity came back, and it seemed that everyone uninvolved in Maltese politics went back to business as usual, although protests continued in Valletta.
Here at All-in Global, we hope that justice will be served for whoever was involved in the assassination of investigative journalist and anti-corruption activist Daphne Caruana Galizia who was killed in a car bomb attack. We send our thoughts to the Maltese people and hope for a fairer future. All-in Global have an office close to Spinola Bay and moreover we hold a special place in our hearts for this warm Mediterranean island.
The SiGMA Week Summary
Below is a summary of our SiGMA week in pictures (plus a newly released video). And while all of it happened, our outstanding operations team delivered over 700K words in 54 languages with 97% in-time delivery across all services, including #translation #localization #contentwriting and #seo
Monday
Marketing meeting, board meeting and video shooting…
All-in Global hits the YouTube airwaves with a brand new spoof based on the bookie robbery scene in Guy Ritchie's Snatch (2000). Three moronic villains, a cocky receptionist, a bearlike coward and… enough with the spoiling! Watch the video to find out how content writing, translations, SEO and audio/video production can blast stupidity and boom your gaming business with language solutions you can bet on.
Tuesday
SiGMA Cup, Fantasy, banquet.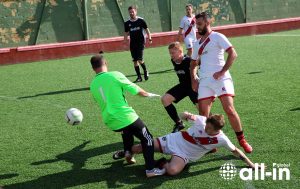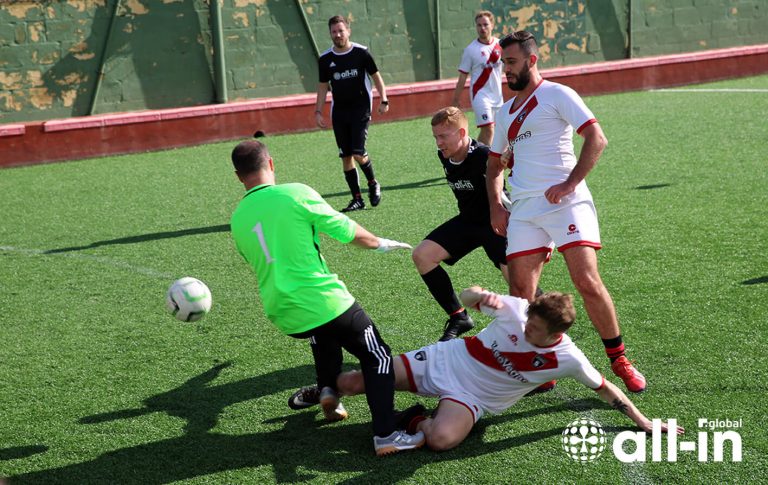 Wednesday
Expo, Betting on Boxing client night.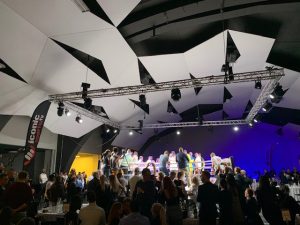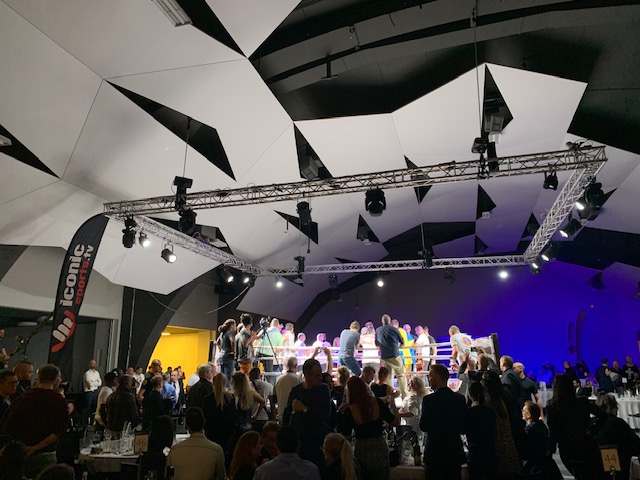 Thursday
Expo, dealer's choice poker at Dragonara.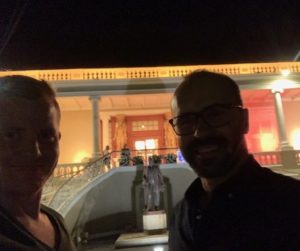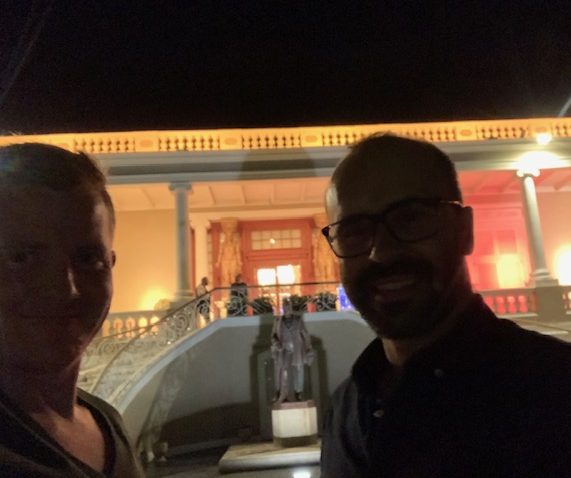 Friday
Expo, team dinner, closing party.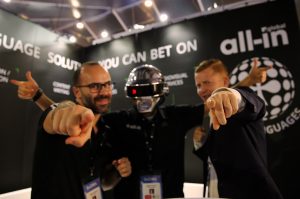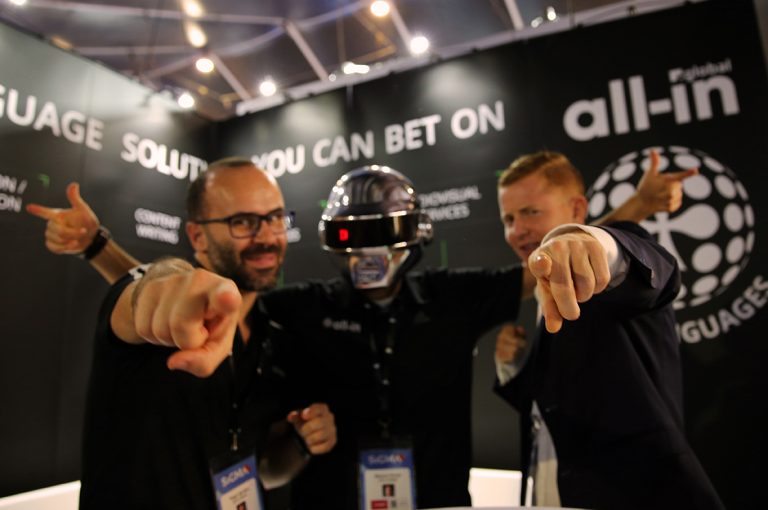 See you all next year! (Or at one of the many other gaming events we are visiting in 2020).
---