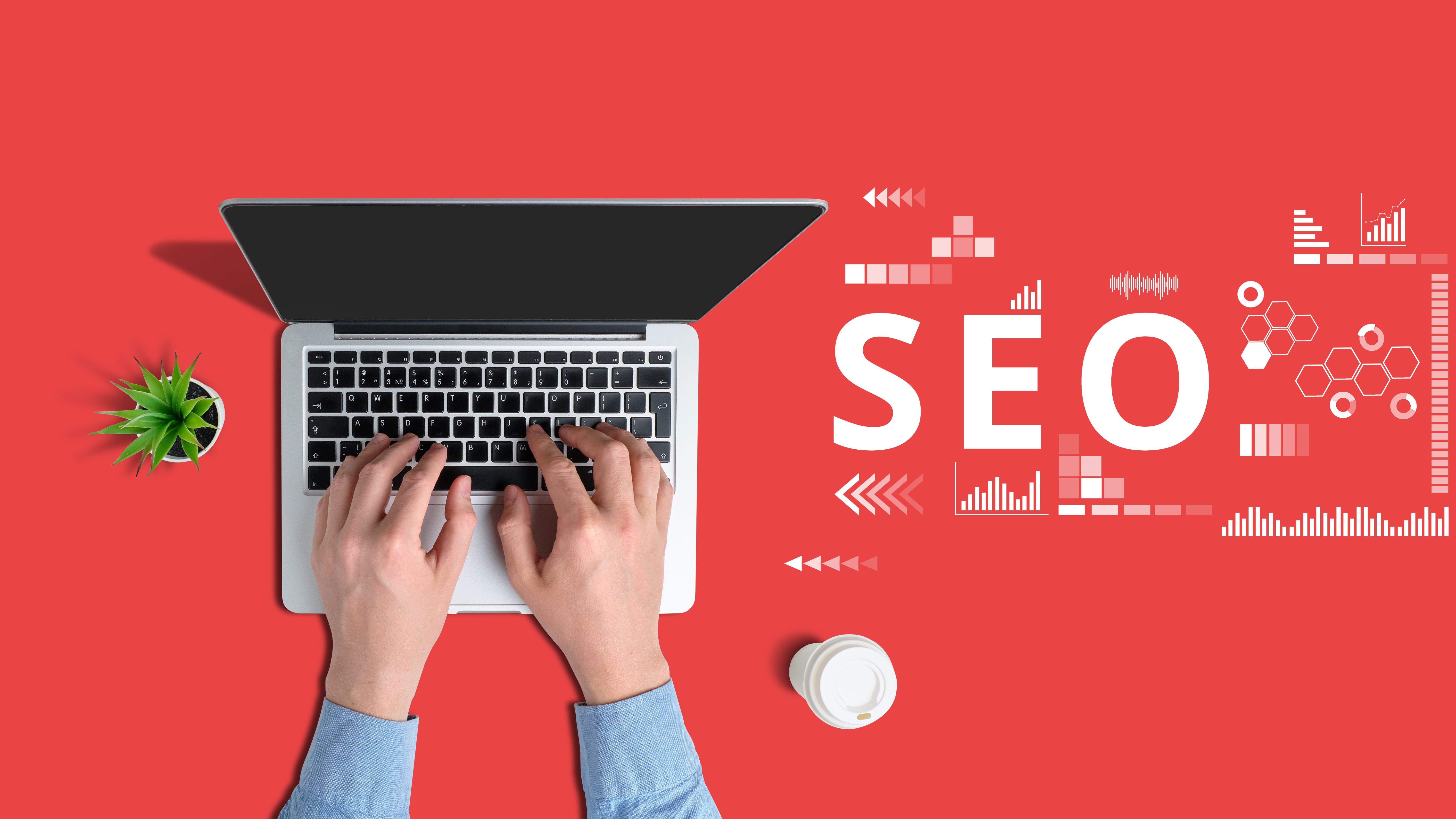 Fri Oct 4th / All-in Global / Archived
WORLD CUP CONTENT & SEO TIPS FOR DOMINATING THE SERPs
The online sportsbook business is hugely competitive and, as the World Cup approaches, you may think attempts to overtake the top-ranking bookies and affiliates in the SERPs will inevitably prove futile. But with a strategic approach, creative content plan and some basic SEO tricks, your online sportsbook can still attract visitors and rank well for converting keywords. There is a huge demand for interesting content that you still have the chance to seize and use to your advantage. Read on to find out how you can optimise your sportsbook content for World Cup traffic (or let All-in Global do the job for you.)
1. Find an angle for your content.
Even the most exceptional content risks falling flat if the topic isn't original. Your content might be the most comprehensive and engaging analysis of a particular subject on the entire web, but if the subject has already been covered to death by countless news outlets, sports sites, football blogs and online bookmakers then you're going to fail to attract readers. With such an overwhelming amount of content produced on the upcoming World Cup, you might understandably assume that finding a unique angle for your FIFA 2018 content is an impossible task – we beg to differ. Here's how you find your unique take.
Write about related topics
Do not feel restricted in only writing content related to your brand's special offers or the sportsbook business as a whole. The best content marketing does not always seek to sell – sometimes it's merely about informing and entertaining one's target market, which works to establish brand trust in the process. A good blog will therefore cover a variety of subjects and sportsbook marketers should not be afraid to think outside the playing field when choosing content topics.
Conduct keyword research and localization
Keyword and search behaviour research will go a long way in identifying unmet demand for good quality content related to the 2018 World Cup. Consider the most unique aspects of this year's World Cup and look at how these elements translate in terms of searcher trends. For example, through keyword and search behaviour research we can see that a lot of people are interested in knowing what type of goal-line technology will be used, whether Zlatan will play, if the matches can be viewed through virtual reality headsets, and where one can find a map of the stadium locations.
Finding out what people are asking about the World Cup will help you produce relevant content that answers their queries and therefore provides value while targeting the long-tail keywords that will help you rank in the SERPs. Research how these questions differ between markets to localize your content and make sure no SEO value is lost in translation. Besides keywords, you should also be looking to incorporate LSI (Latent Semantic Indexing) for more comprehensive and natural-sounding content.
Know that Google rewards a strong FAQ
Whether your content focus is on streaming, betting, news or analysis – creating a FAQ page or FAQ section at the bottom of your content can be a highly effective way to cover frequent search phrases and rank as a go-to guide for common questions on a particular subject. We believe a strong FAQ page is an under-utilized tool in SEO that could help see your rankings rise. How you determine which FAQ questions to separate between different pages, and which to lump together on one single page, will depend on search volume for each query, and how the questions are related to one another.
Optimise for rich snippets
Take full advantage of rich snippet opportunities, as this can vastly improve your click-through rate and site authority. Rich snippets refer to search result information that goes beyond a mere title and meta description. You'll have most likely already noticed how searching for people, places and classifications can deliver different types of results in the SERPs – such as tweets, images, lists or featured excerpts. From the below example, we can see that MyBucketListEvents.com have a rich snippet featured for the search query "which cities in Russia will host World Cup?"
Look at existing trending content for inspiration
What World Cup content is already trending? Study the content that gets clicks, shares and links to gain a better understanding of what interests your target audience. As we've already discussed – establishing a unique angle is important to stand out amidst the mass of World Cup content being consumed right now, but that doesn't mean you can't look to trending topics for inspiration and insight.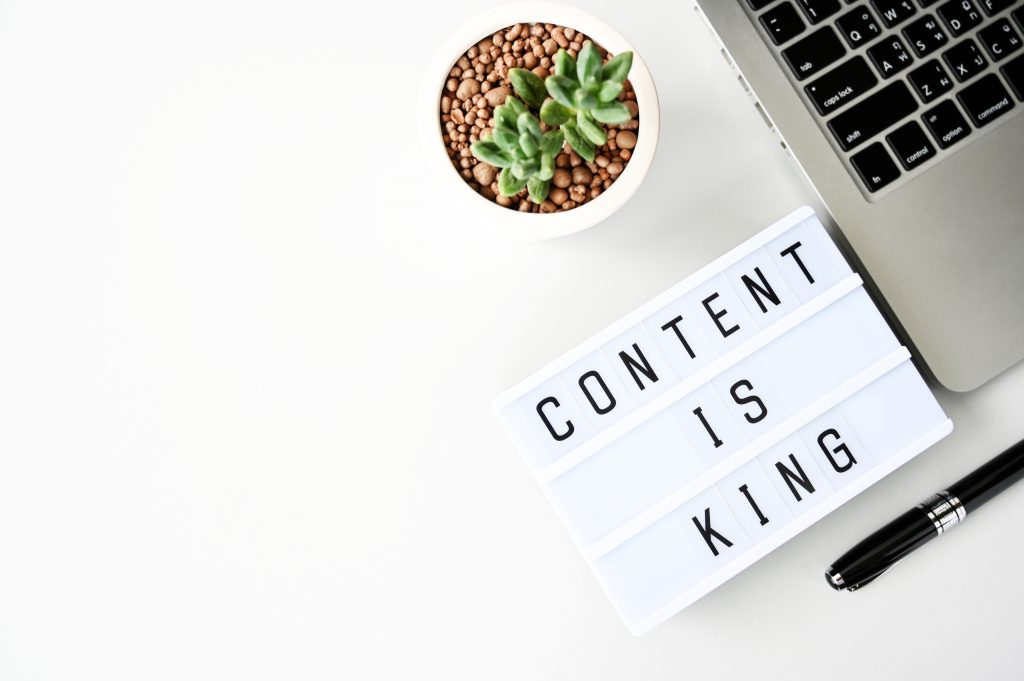 2. Ensure your content is exceptional.
Use expert writers
The first rule of creating first-class World Cup content for your sportsbook; don't assign the task to anyone who doesn't live and breathe football. A writer who lacks the knowledge and passion to write confidently and convincingly will fail to captivate readers. Instil trust in your readers by giving them the high-quality content they deserve with help of a talented football and sports betting writer.
Localize, localize, localize
Don't ruin a perfect piece of content with the kind of translation that makes a native speaker facepalm. You don't merely translate content for a new market, you adapt content for a new market. In a specialized field like the World Cup, expert translations are especially important. Football terminology differs drastically between languages, and your multi-market keyword research will also reflect how different terms should be included for maximum optimisation in each market.
Think visually
Use colourful, eye-catching imagery to accompany your text. When you compliment your content with pictures carrying connotations of Russia, trophies and anything else widely associated with the World Cup,  you should also take care to attribute the images with relevant alt text to increase their chances of appearing in the SERPs for World Cup-based searches.

Stir debate
We may not yet know exactly to what extent Google considers social media engagement as a ranking factor – but we do know that social media matters. Your sportsbook doesn't have to post something contentious to stir debate in the comment section of social media posts – but asking for opinions, alluding to rumours or making a trivially divisive statement will elicit engagement in some form or another, whether through shares, likes or comments. A post that garners some traction on social media will furthermore increase the chances of attracting backlinks from websites in relevant niches.

3. Promote and market your content.
Promotion
In 2014, a lot of people were interested in the World Cup. Around 3.6 billion people, in fact, as this is the estimate of how many people tuned in to watch one of the matches that summer. Most of these 3.6 billion people will have casually tuned in because of the hype – but the rest? There is an astonishingly large crowd of true football fanatics who won't miss a moment of the World Cup and are currently spending their spare time consuming as much World Cup content as possible. These fans will regularly return to the search engines in hunt of more news, updates and images. This is the time to tempt your sportsbook visitors with newsletters that promise to deliver the latest updates, betting tips, exclusive insights and special offers. Think carefully about what your sportsbook audience might want from a World Cup email campaign and aim to deliver precisely that.
Content outreach
Link building for World Cup content can be tricky for online bookies and sportsbook affiliates because of the time-sensitive nature of news or analyses. Fortunately, there is a large number of football and general sports sites out there that are willing to consider high-quality submissions if you offer an article with a unique take or strong argument. We at All-in Global can help get people linking to your World Cup content – contact us for tips and assistance.


As an online sportsbook, there's no reason to not invest in a fully-fledged, creative marketing campaign that seeks to capture the intense interest of football fans across the world. At this time, you should not only seek to offer your market the best betting options but also the best sports betting content which, through demonstrating expertise and passion, establishes your brand as an authority in the business and instils loyalty in your audience.
---
At All-in Global, we ensure that the content you order with us is both well-written and well-optimised in 80+ languages before, during, and after the World Cup. Ask for a free, confidential quote.
---