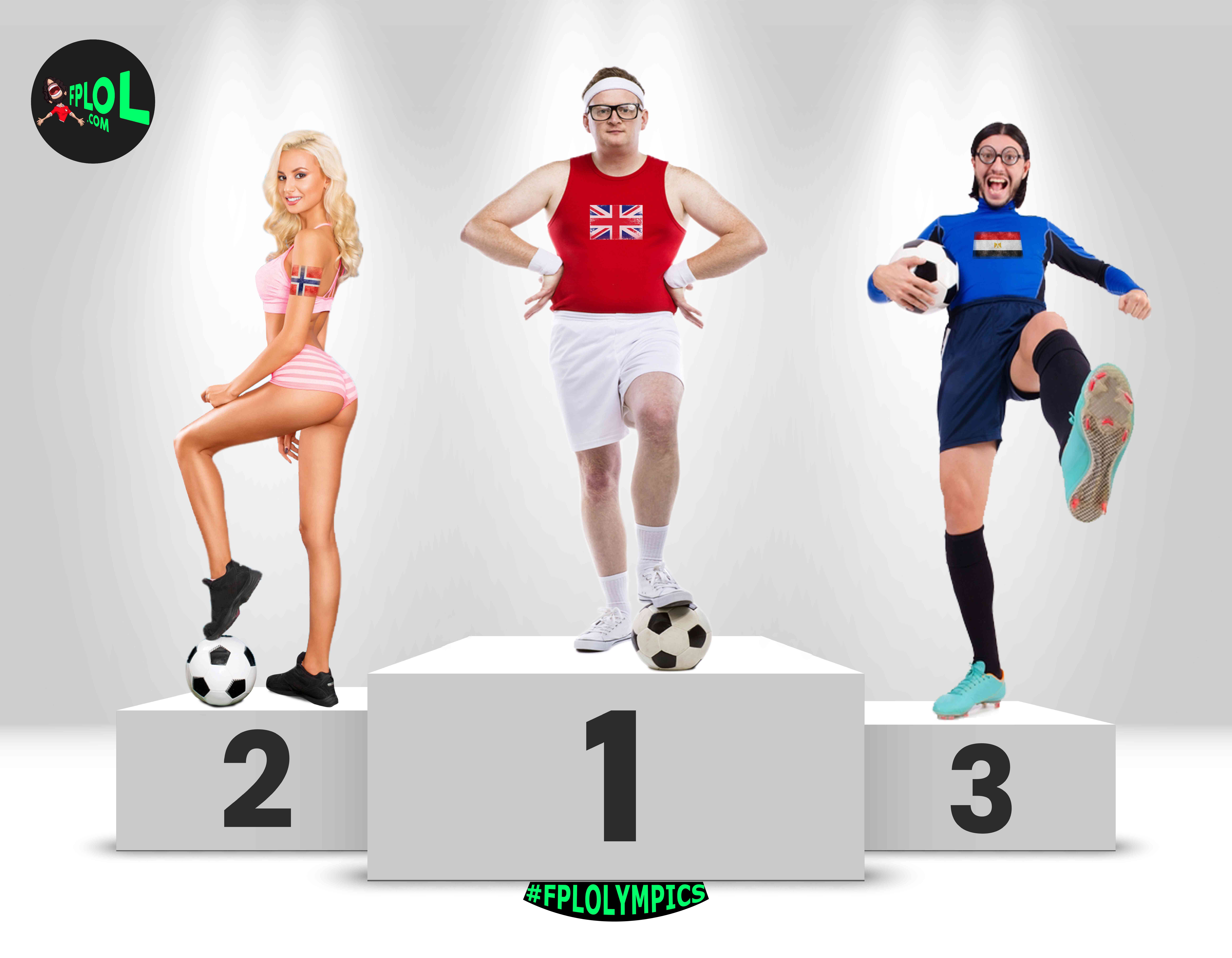 Tue Jan 26th / Roy Pedersen
WHICH COUNTRY IS BEST AT FPL? FPLOL DID THE MATH
All-in Global's Fantasy affiliate site FPLOL.com has calculated the average total score of the top 100 players in each country league of the official Fantasy Premier League.
The calculation has been done after DGW19, which marks the middle of the 21/22 Premier League. There are 253 country leagues and the differences are substantial. There is almost a 350 points difference from French Guyana in last place up to the country which is leading.
ENGLISH FPL PLAYERS LEADING BY A LANDSLIDE
In 1st place? Football is coming home! England is on top with a landslide, as the top 100 players recorded an average of 1323 points. Norway is 2nd with 1307, with Egypt in 3rd (1302).
You can see the top 10 in the image below. If you want to see the entire list you can visit FPLOL.com which is an affiliate site about Fantasy Premier League developed by All-in Global. It has currently been written in English and translated to Norwegian, but more languages are on the way. It focuses on funny Fantasy content with a dash on international rivalry, also known as the FPLOLympics.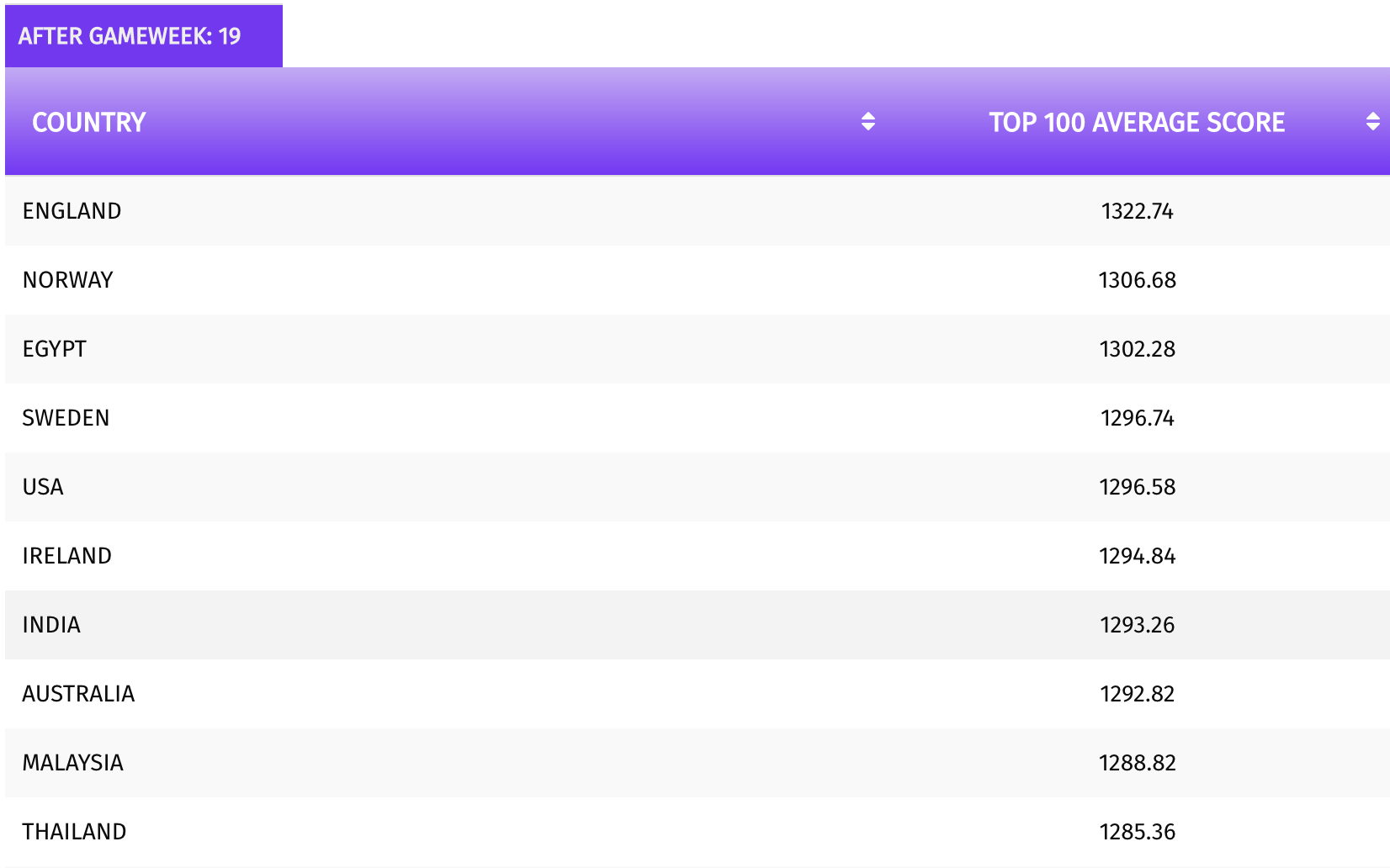 FANTASY PREMIER LEAGUE WITH A GLOBAL REACH
Fantasy Premier League is a game played by more than 7 million people world wide. The fact that there are 253 national leagues says it all about its global reach. In England alone there are more than 2 million players as you can see in the infographic about gambling in British English below, prepared by All-in Global.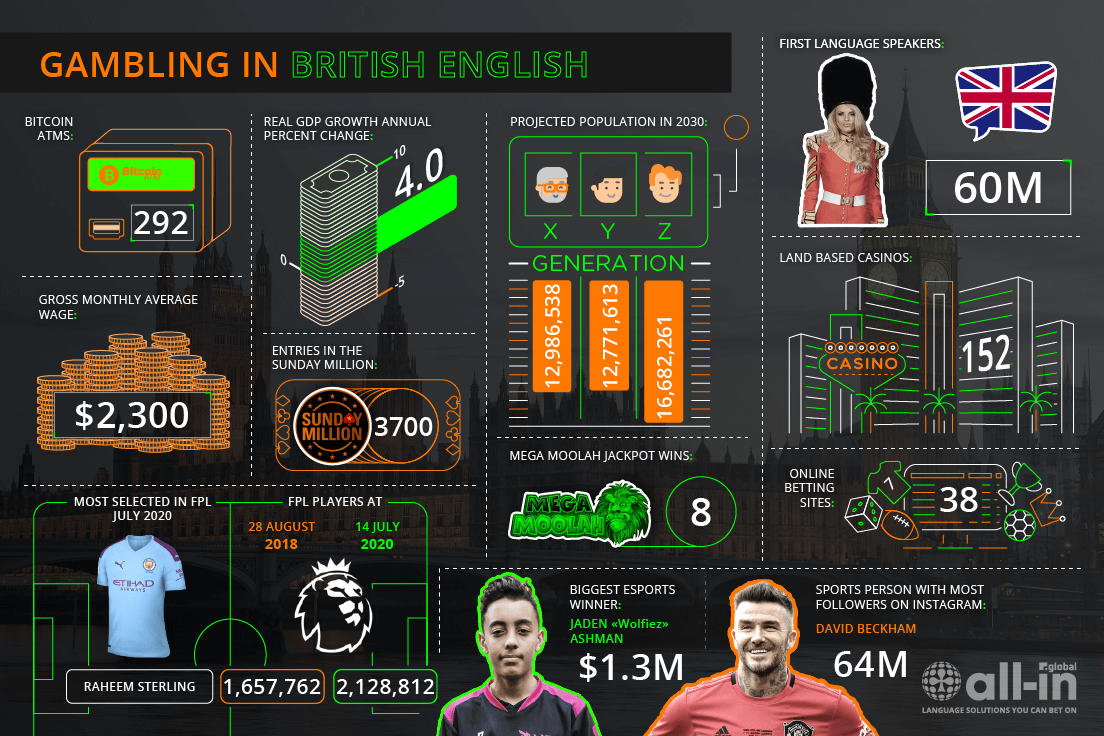 You can join the FPLOL league in the official game by clicking this link or using the code 7hnsmn. You can also follow FPLOL on Twitter here, Facebook here and Instagram @fplolympics.
---