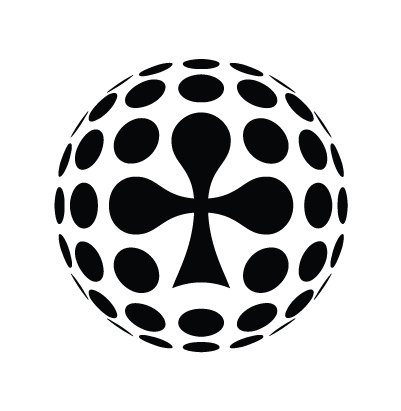 Fri Oct 4th / All-in Global / Archived
WHEN SPORTS PEOPLE GO BERSERK #2
Last week, we translated Jonas Björkman's profane outburst against a Wimbledon referee in the first episode of All In Translations' When Sports People Go Berserk.
In order to honor Saturday's Euro playoff, the second episode stages a heads-up between the two most talked-about sportsmen in Denmark and Sweden. 
Oh, and once again, we should warn you about explicit language.
Do you like this type of content? We can write similar articles for your sites. Email content@allintranslations.com or visit allinthecart.com.
Went BERSERK: Lord Niklas Bendtner
At a pizzeria in Copenhagen.
When his credit card was declined after a rough night out.
Subtitles are in Danish, and below is the English translation:
My card didn't work? What are you telling me? (…) No, no. That I can understand. That's why I gave you another card which works in absolutely all places.
The next part is not in the video, but various (unreliable) sources have quoted Bendtner adding something like:
Don't you know who I am? I could buy the whole pizzeria if I wanted to.
Zlatan Ibrahimovic's media appearances in the last decade were usually favorable for him, but after losing 2-3 against Bordeaux in March, the Swedish captain
went BERSERK
at the referee
claiming he was asleep during the game and lashing out against France in general, calling it a "shit country."

Since most of the cursing occurs in English, we translated it for the French-speaking football fans:
Réveillez-vous! On joue pas en amateur là! Réveillez-vous!
J'ai jamais vu ça dans ma carrière de 15 ans!
Putain de trou du cul! Je joue au foot depuis 15 ans, et je n'ai jamais vu un tel arbitre dans ce pays de merde!
Ce pays ne mérite pas le PSG! Le PSG ne devrait même pas être dans ce pays! Nous sommes trop bons pour ce pays!
To all of our Swedish and Danish friends we would like to say best of luck on Saturday – may the best team qualify and meet Norway in France next summer.