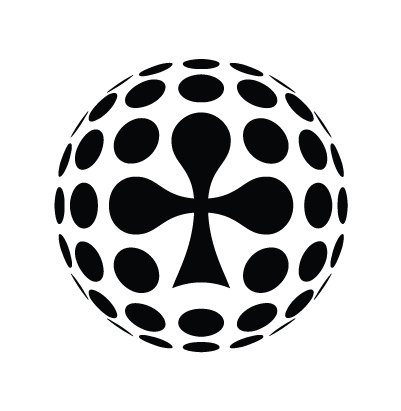 Fri Oct 4th / All-in Global / Archived
WANTED: GOOD AND BAD POKER PLAYING ASEAN GAMING SUMMIT DELEGATES
All the details of the official invitational poker freeroll during ASEAN Gaming Summit are now confirmed. You can read about it on the golden ticket above.
Most importantly: The first 40 players to sign up via email to asean@agbrief.com get a seat. We will also keep a waiting list at the poker room (PokerStars Live at City of Dreams, Manila) from which another 15 players get a seat as the initial 40 players are eliminated.
While the winner crowns themselves the toughest gaming exec in Asia, there are other great prizes for the top 3 finishers provided by our good friends at EEGEvents. In addition to this, the tournament organiser All-in Translations will give out a voucher for localization and/or content writing services worth $500 to whomever knocks out their CEO Roy Pedersen.
The tournament is free to enter (but for delegates only) and will double up as a fun social event after the first conference day. Transportation will be provided from the conference cocktail reception at the Conrad C-lounge. You are welcome to join even if you don't get a seat for the poker freeroll.
As soon as there are enough players we will also organise a cash game table (dealer's choice Texas Hold'em/Pot Limit Omaha). There is no need to register for this.
See you on March 20th!