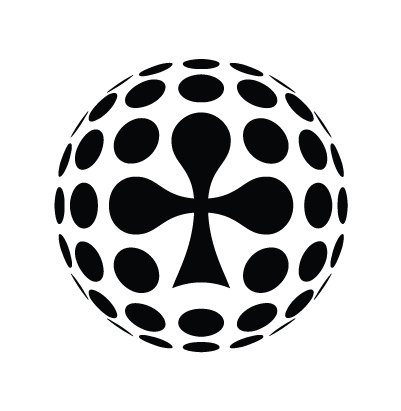 Fri Oct 4th / All-in Global / Archived
VIDEO: GOT YOUR LANGUAGE STRATEGY IN PLACE?
How important is language consistency in your website content across multiple languages?
Do you consider cultural proximity as an essential acquisition and retention strategy?
Are you aware of the importance of localizing your content and keeping your brand ethos across different cultures?
Are you still using "your mates" or CS staff to translate your newsletters and your website content?
Check out this short 2 minutes video in which our Sales Executive Michele Spiteri talks about the importance of language and specialized localization in the iGaming industry.
This video was shot last June at the Amsterdam – iGaming Supershow, where All-In Translations exhibited.
Kudos to Energy Casino for their great job producing this video!
Are your translations "good to go"?
You can get your FREE translation spot check today.
---