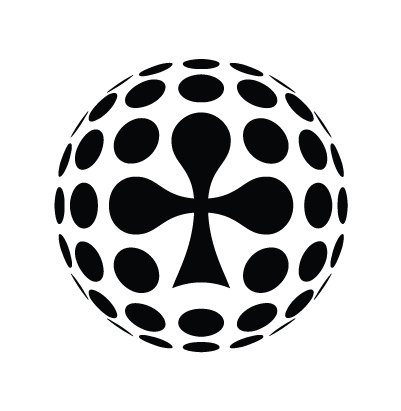 Fri Oct 4th / All-in Global / Archived
Vacancy: Finance Executive Malta
UPDATE: This vacancy is no longer available. Thank you to all of you who applied and click here to check out our vacancies.
We are looking for a hardworking and ambitious individual to manage and organise our Finance department with general bookkeeping and administration procedures. This is a role for someone who is highly detail-oriented and would like an opportunity to advance quickly towards financial management.
The role is based in our Saint Julian's office in Malta and is available immediately.
The main tasks and responsibilities are:
♣ Handling all sales and purchases for the company. Posting, paying, reconciling and filing
♣ Accounts Receivables:
♣ Preparing and processing customer invoices
♣ Posting and receiving payments
♣ Reconciling customer accounts for payment and delayed payment
♣ Chasing overdue balances
♣ Accounts Payables:
♣ Processing and payment of invoices
♣ Ensuring timely payments
♣ Maintaining vendor files up-to-date
♣ General bookkeeping
♣ Performing bank payments
♣ Managing petty cash and office expenses
♣ Payroll
♣ Working closely with an external accountancy company for monthly reports
♣ Other general accounting / company duties
♣ Improving and implementing better accounting procedures
♣ Using Shireburn accounting system
We are not expecting anyone to tick all the boxes, what we are looking for is:
♣ Knowledge of generally accepted accounting and bookkeeping principles and procedures
♣ Excellent working-knowledge of Microsoft Office including Excel and Word
♣ Ability to learn quickly on the job
♣ A personal interest in gaming, sports and/or languages
♣ Excellent organisational, multitasking and problem-solving skills
♣ Strong written and verbal communication skills in English
♣ Good numerical skills and a good eye for detail
To apply, please email hr@allintranslations.com and include:
♣ Your CV
♣ Your cover letter
♣ A link to your LinkedIn profile
♣ Information on when you could start
♣ Approximate salary expectations
---