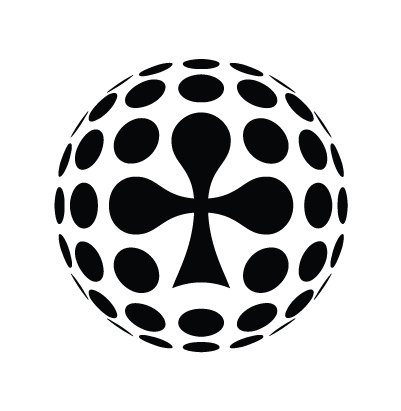 Fri Oct 4th / All-in Global / Archived
THUMBS UP FOR THE NETHERLANDS!
Great news from The Land of Tulips
As the iGaming Super Show 2015 in Amsterdam is less than a month away, there's a growing interest among gaming operators and players in learning updates on the progress of regulating online gambling in Netherlands.
All-In Translations, who are one of the sponsors of this exciting industry event, have followed closely Netherlands' steps toward a liberalized online gambling market and is eagerly expecting the happy end of this pending process. It is well known that online gambling in the country was illegal for years, but under draft legislation published by the Netherlands Gaming Authority in 2013, the iGaming market was to be freely accessible to competition this year.
Klass Dijkhoff (pictured), the newly appointed Netherlands' State Secretary for Security and Justice, has recently stated that he will make sure that the progression of online gambling licensing and regulation will speed up under his tenure.
Dijkhoff also declared that he supports all the provisions that have been put forward by his forerunner, Fred Teeven, the architect of Netherlands' online gambling bill.
A market to keep a close eye on
More than 200 companies have expressed an interest in a license to offer online gambling in the Netherlands once the new legislation comes into force. According to the new bill, online gambling websites would be able to obtain five-year licenses, except the operators that had been fined by the Kansspelautoriteit for advertising or providing services illegally to players in the Netherlands. However, online operators wishing to be granted a licence must be registered in a EU or EEA country and must agree to store copies of their online info in a database located within the Netherlands.
[articlequote text=" More than 200 companies have expressed an interest in a license to offer online gambling in the Netherlands."] Online operators are also to receive a lowered tax rate of 20%, the idea being to give licensed companies a better chance to compete with the unlicensed ones that are likely to continue targeting the Dutch players.
Recent estimates show that at present over 1 million Dutch players are active in the online gambling market wagering on unregulated iGaming websites and spending between €250 million and €800 million each year.
Your Dutch iGaming language
All-In Translations have gathered an excellent team of Dutch translators and writers who are knowledgeable of and sensitive to the gambling landscape of their country.
With online gambling licensing and regulation getting a quicker pulse in the Netherlands, they will surely find their skills and talents put to frequent use this year.
Our tip here?
Blijf in contact met Nederland!
---