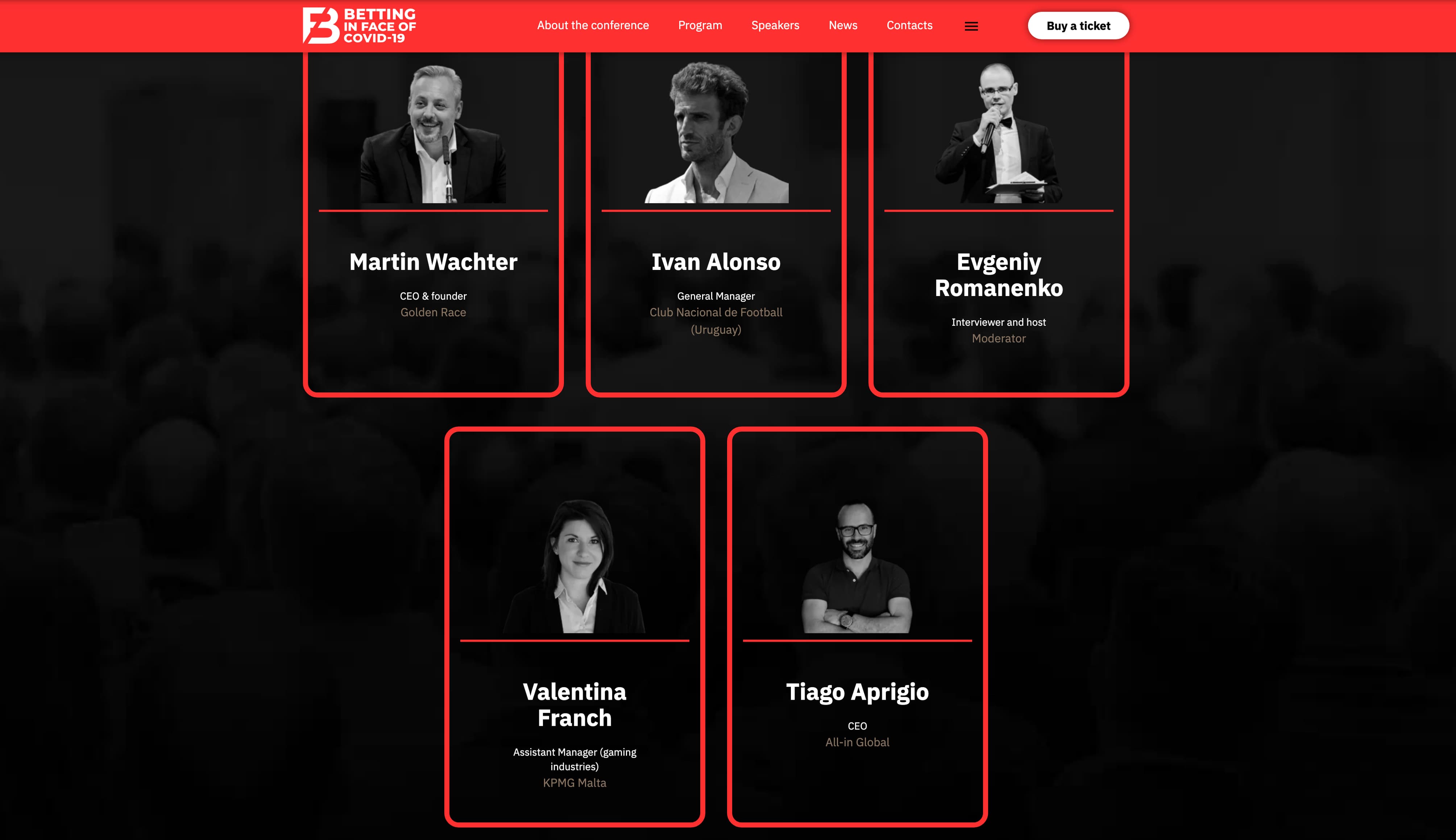 Mon Apr 6th / Roy Pedersen
IGAMING WEBINAR-ORAMA: APRIL OVERVIEW
With all offline gaming events postponed or cancelled due to Covid-19 pandemic, lots of organisers and publishers out there are rapidly rewriting their agendas and are pushing their content online. All-in Global gathered an overview of all the available iGaming webinars in April.
It's probably safe to assume that most of the people from the B2B and commercial teams in iGaming companies are extroverts rather than introverts. Many of these natural-born minglers probably consider the work-related travelling a perk, especially since gaming conferences are usually held in some of the most exciting cities and places across the globe, including Amsterdam, Barcelona, Las Vegas, Macao, Manila, Malta, New York, Budapest, Prague, Stockholm, Lisbon and London – just to mention a few.
IGAMING EXTROVERTS LONGING TO TRAVEL
All-in Global is a language service provider for the gaming industry, and although our staff can work without any inconvenience from home, we have an external team that often travels around the world to promote our services to developers, operators, platform providers and affiliates at different gaming events. This pretty much sums up how we feel right now.
Luckily, an antidote has been trending lately, and we are, of course, talking about gaming webinars. Since we are getting heavily involved with these, we put together an overview for April. It may not be 100% complete and we are only listing down the ones that fall under our main focus areas which is iGaming. Sports and FinTech are also fields we specialise our translation and content writing services around; however we have not included sports and FinTech webinars in this overview. In the last years, we have added esports to our growing portfolio, but in this overview we are only enumerating the webinars that are related to betting on esports.
Any webinars you are missing? Let All-in Global know and we will add them. We will try to update this frequently.
IGAMING WEBINARS WEEK 15 (6-12 APRIL)
"Proven Steps to Expand Your Land-Based Operations Online" and "Taking Your Brand Online With Social Gaming" are two free webinars from iGaming Academy and Total Gaming Academy. They report more than 150 bookings so far.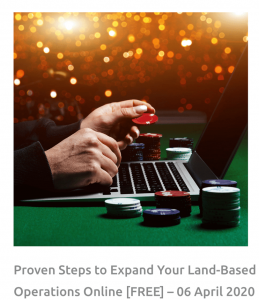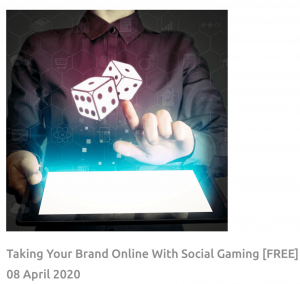 iGaming Business is hosting two webinars this week: "Sports betting without live sports" on April 7th and  "Capitalising on the virtual sports boom" on April 8th.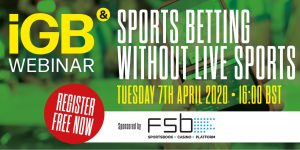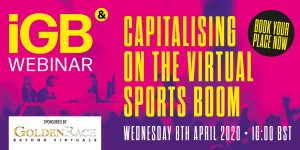 On Thursday EGR is hosting a webinar focusing on North America. You can see their full schedule here.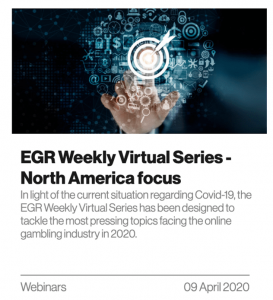 On Thursday you can also attend the After COVID-19 webinar endorsed by ASEAN Gaming Summit.

After a long week of webinars and isolation, we figured an online networking poker tournament with video group chat would be a nice change of pace. The dress code is avatar/carnival so we encourage everyone to dress up funny. The tournament is hosted by All-in Global on PokerStars and Google Hangouts and you can sign up here. LinkedIn event here.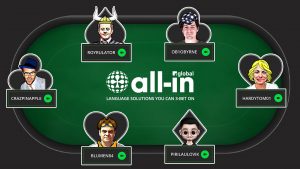 IGAMING WEBINARS WEEK 16 (13-19 APRIL)
Eventus International has created an extensive program of webinars during this lockdown and postponed SPiCE to September. In this blog post, you can read about how the history of the gaming avatar starts in India.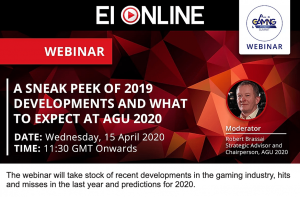 Our Business Developer for Emerging Markets Mark O'Byrne is attending this one called "The Convergence of Gambling and Esports).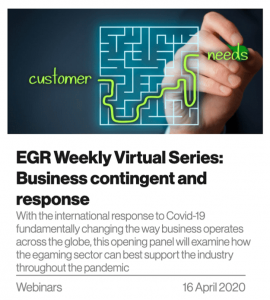 On April 17th Our CEO Tiago Aprigio will take part in a discussion panel called "The great battle: traditional sports, esports, fantasy sports. The future of each segment after the quarantine" organised by SmileExpo and you can see their full agenda here.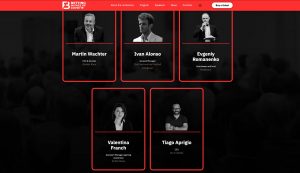 IGAMING WEBINARS WEEK 17 (20-26 APRIL)

IGAMING WEBINARS WEEK 18 (26 APRIL-3 MAY)
IGAMING WEBINARS WEEK 19 (4-9 MAY)
Our CEO Tiago Aprigio and our SEO Manager Vasco Albuquerque are both taking part in a discussion panel organised by MARE BALTICUM Gaming Summit on May 7th. This is obviously the virtual edition. Tiago will be discussing how "esports is taking over" while the topic of Vasco's panel is "alternatives to classic sports betting".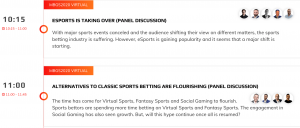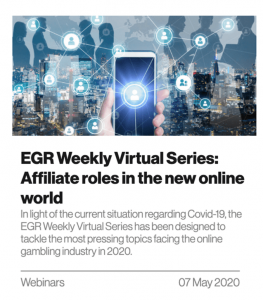 ---