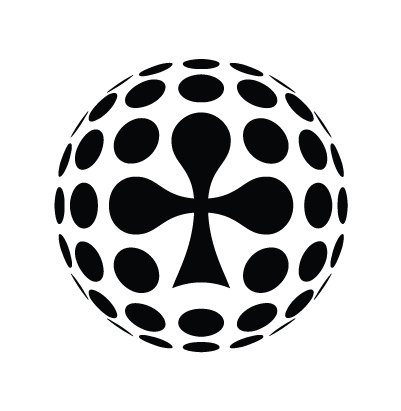 Fri Oct 4th / All-in Global / Archived
SICK HALF VOLLEY SHOT CAUGHT ON CAMERA AS ALL-IN TRANSLATIONS REACH THE QUARTER FINALS
On Wednesday 14th May All-In Translations played Mosta United Football Team in the round of 16 in the Pentasia League. All-In Translations won 5-2 and will play Oulala in the quarter final 21st May.
Our best game of the season with some nice goals, especially from Endre Nesset who scored four. Andreas Lilja scored one. See the highlights in the video below. The 3-0 volley shot SMACK in the top corner is a beauty.

Sick half volley shot top corner when All-In goes ball'in from All-In Translations on Vimeo.
All fixtures here.
---