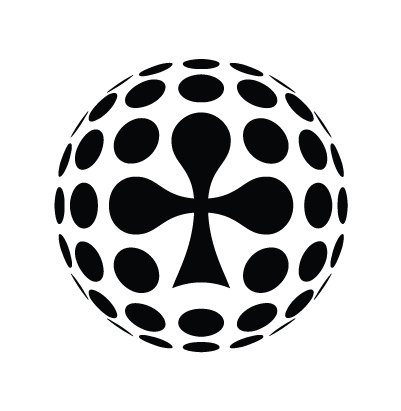 Fri Oct 4th / All-in Global / Archived
SEO MANAGER

UPDATE: This vacancy has been filled. Thank you for your application.
All-in Translations is the #1 language service provider for the iGaming, esports and FinTech industry. Due to the overwhelming increase in the demand for SEO and link building, we are now hiring an  SEO Manager for our Content Department.
The SEO Manager's main responsibility is to deliver top notch SEO and link building services to our clients and internally. To accomplish this goal, you will effectively manage a growing team of link builders able to offer SEO in foreign languages.
We are ISO certified, award-winning and have a successful team of enthusiastic and talented professionals. We treat people with respect and integrity and having a good time is an essential part of the All-in culture.
Main duties:
♣ providing quotes and information about our SEO services and offering best practice;
♣ creating off site SEO orders based on clients requests;
♣ managing or assigning SEO tasks;
♣ performing client site audits and optimizing AIT website for improved rankings and metrics;
♣ utilising SEO tools such as Majestic, Google Analytics and Ahrefs for managing backlink profiles, keyword research, website performance and SERP rankings;
♣ managing each step of the link acquisition process including strategy development, content creation, site sourcing, content outreach and follow-ups;
♣ delivering completed projects on time and according to the client's specifications;
♣ performing SEO project closeouts (payables) with the help of  the accounting team;
♣ identifying and resolving SEO service improvements and issues;
♣ organizing and storing SEO files and correspondence;
♣ assisting the HR Department with recruitment.
Where will you work from? Ideally from our office in Porto, Portugal or St. Julian's, Malta. Remotely-based candidates may also be considered.
Preferred background? Previous experience in providing SEO and link building services in an agency setting to clients, preferably iGaming affiliates, is required, as well as the ability to keep our clients happy by delivering standout SEO services on time and with a huge smile. A genuine interest in iGaming, languages and/or sports would be advantageous.
Last but not least, your English is at a full professional proficiency level. Fluency in another foreign language is welcome.
When should you apply? As soon as possible.
What do we offer? An attractive salary together with flexible working hours, 25 days of annual leave, possibility to work from home (from time to time, if needed), career growth, business travels and the opportunity to be a key player in the iGaming industry.
You will report to our Business Manager Michele Spiteri.
Kindly email your application to our HR Manager Eolo Barilari at hr@allintranslations.com.
---
All-in Translations is an equal opportunity employer dedicated to non‐discrimination in employment on any basis including race, color, age, religion, sex, nationality, disability or marital status.
---