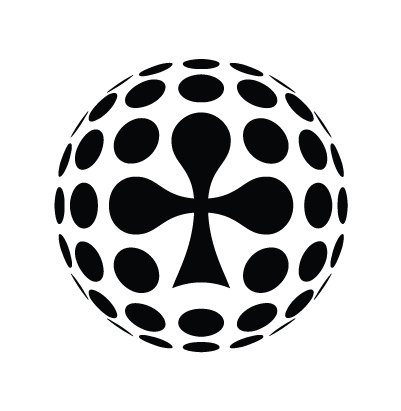 Fri Oct 4th / All-in Global / Archived
PRESTIGIOUS PARAÑAQUE POKER PARTY: ONE WEEK LEFT
The countdown to our ASEAN Gaming Summit Poker Tournament shows just 7 days left until the shuffle-up-and-deal time. Below, you can read a few updates.
1- The masterfully-crafted trophy is on its way to Okada Manila via post from Norway. Never mind the spelling mistake in "20. mars" (this is how we spell dates in Norwegian) – our trophy designer made sure the final version says "2oth March" before wrapping it up.
2- People are busy curating a conference, and the ASEAN Gaming Summit is no exception. This is why we're playing the tournament in a turbo format. This way, the players can join the rest of the delegates at the official party at Cove (also at the Okada) before it gets too late.  The turbo format loses some of the skill element, but poker is still more about skill than pure luck. 
Since it's also an annual event, we wanted to highlight the prestige of the "Parañaque Poker Party" by making a marathon table aka a Hall of Fame. You can read about how the points are calculated on the poster below.
3 – Although we're highlighting the touch of prestige, the ASEAN Gaming Summit Poker Tournament by All-in Translations is open to everyone, no matter what their skill level in the game. The dealers at the PokerStars Live room are happy to explain and give assistance to anyone unsure of what to do, and players are normally patient with newbies. Also entrance is free, so what do you have to lose really? Some of the more seasoned players will surely see some flops at the real money cash games once knocked out from the tournament, but this is, of course, optional. With this tournament, the risk is zero while the prices are – thanks to our kind sponsors – awesome. Check the bottom right side of the golden ticket below to see exactly what you can win.
4 – It's prestigious and it's for beginners, but let's not forget the most important part: It's for fun! Poker is a great way to network at conferences and to wind down after a long day on your feet. Free drinks are available at the PokerStars Live Room and some might treat the tournament as a pre-party before most of the ASEAN Gaming Summit delegates meet at Cove – a nightclub within the same building as the poker room.

PS: Remember to drop an email to roy@allintranslations.com to secure a seat. And don't forget to bring your passport.
---