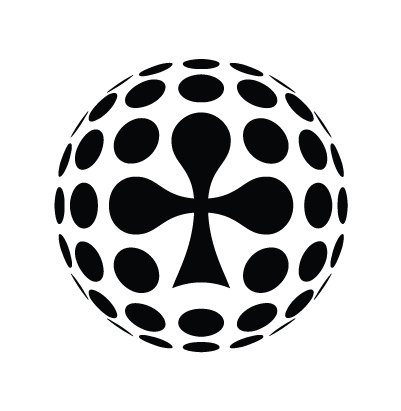 Fri Oct 4th / All-in Global / Archived
PENTASIA CLUBS LEAGUE WINNERS 2014/2015

With two games left to play, no team can pass All-In Translations on the Pentasia Clubs League table, meaning the title was finally secured on the 4th attempt.
This was of course celebrated in style at the Dragonara Casino on Wednesday with a Crazy Pineapple poker tournament to which we invited players, staff and clients.
We have been pretty close several times before, but this season there was no doubt. Here is a little video to celebrate ourselves and honour some of the legends that have played for us since the team was established in 2011.
The players of the unbeatable 2014/2015 squad: Anders Lynderup, Jacob Nielsen, Bjørnar Heggernes, Felix Preussner, Roy Pedersen, Rasmus Hatting, Allan Horne, Christofer Holmgren, Chris Kiefert, Eirik Thorvaldsen, Endre Nesset, Svein Skårås, Jens Bøye and Hans Riisager.
The remaining games for All-In Translations:
vs. Betsson Moneymakers (on Tuesday, 24th March)
vs. iGame (on Wednesday, 1st of April)
Later in the month, the cup will start on April 20th and All-In Translations will play against the 6th place finishers from Division B.
Big thanks to Pentasia for hosting this, especially to Dione Bugeja & Bernard Pace in the Pentasia Clubs League Coordinating Team!
---