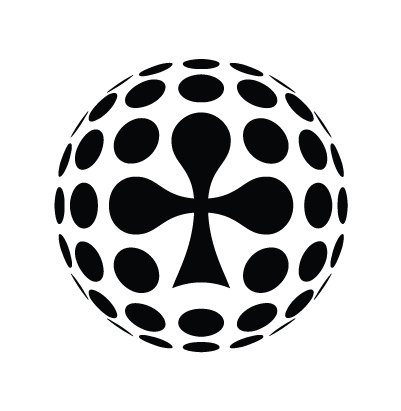 Fri Oct 4th / All-in Global / Archived
OUR GAMING LEGISLATION CZECH LIST
As of 1st January 2017, EU/EEA companies can apply for online gambling licenses in the Czech Republic. Ever since the bill was passed in June 2016, All-in Translations has seen a massive increase in requests for translation and content writing in the Czech language. 
Below is a Czech list of things that we have done to increase the availability of online gaming for companies and players in the Czech Republic in the last year.
To qualify for a successful application, companies must fulfill a list of technical requirements. The language used in this documentation is complex and utterly specific, and a thorough understanding of both gaming and legal jargon is needed to fully grasp it. Officially the requirements were only made available in the local language, but now you can get a complimentary copy in English here thanks to a cooperation between NMi and All-in Translations.
NMi is a global compliance testing and auditing laboratory accredited to test and certify in the Czech Republic for iGaming certification and land based game machines and systems. Read more about our cooperation on TotallyGaming.com.
Our Czech gaming translators have localized more than 60 slots and other casino games for companies like Playtech, NextGen Gaming, Blueprint Gaming and Core Gaming.
We translated the Harry Potter Cluedo Game for Winning Moves.
We translated the whole Betfair website – one of the world's biggest bookmakers.
We signed up for Prague Gaming Summit.
(8th June) We started the evening with Japanese cuisine together with our good friend Tal Ron and other delegates. (We're booking a big table, let us know if you wish to join).
(9th June) We went to a networking lunch on a river boat in Prague.
(10th June) Norway lost at home to Czech Republic and boosted the Czech chances of reaching the 2018 Football World Cup in Russia.
/services/translation-services/gaming-licence-translation/
---