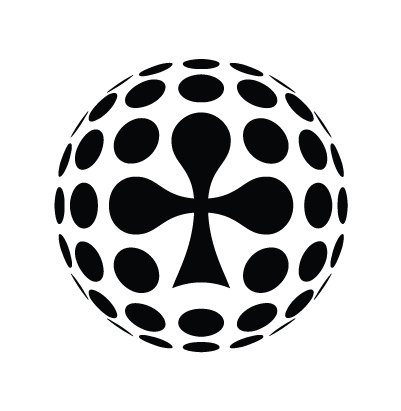 Fri Oct 4th / All-in Global / Archived
NOW HIRING: FOOTBALL REPORTER IN MALTA
All-in Translations is the #1 language service provider for iGaming, sports and esports.
After winning the double two years in a row we decided to retire our football team and help Pentasia organise the league instead. This season we had 30 teams competing, mainly from iGaming, and the new name of the league is PAI League.
We are now looking for a part time football reporter in Malta to push the league's media coverage to a new level. The chosen candidate will write articles and take pictures from the games and the scene around the league, and to coordinate video publishing together with the League Manager Nikola Mraovic.
We would like to interview candidates on 11th April, just before the cup final and stand-up comedy afterparty on April 12th, so please apply as soon as possible. You can start right ASAP.
Interested? Here are your 4 W's:
♣ WHO? A football pundit with a passion for writing and snaps. Your English is at a native level of fluency, your writing rivals Sid Lowe's and you're the Getty of football photographs.
♣ WHERE? Part time @ Luxol Sports Club in Swieqi at least twice a month during the games.
♣ WHY? Gain visibility and exposure to the iGaming industry while doing what you love.
♣ HOW? Email hr@allintranslations.com with your CV/Linked In profile together with some samples of your writing and photography. 
All-in Translations is an equal opportunity employer dedicated to non‐discrimination in employment on any basis including race, colour, age, religion, sex, nationality, disability or marital status.
We process your data for recruitment purposes only and store this data in our Applicant Tracking System and we will not share it with anyone else. Once our vacancy is filled we will either delete your data or inform you that we will keep it in our database for future roles. Here's a link to our privacy policy.
---