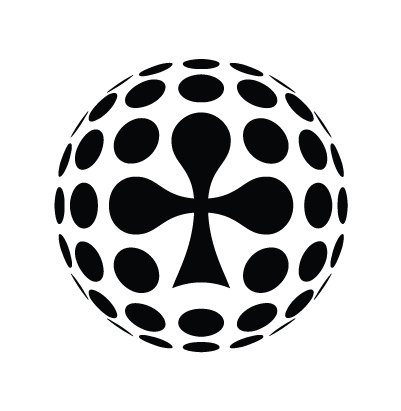 Fri Oct 4th / All-in Global / Archived
MALTA FRIDAY: PAI CUP FINAL & STAND-UP COMEDY
The PAI Cup final and bronze final are set to be played at Luxol tomorrow (pitch 2). First, Wishmaker and Casino Malta will play each at 19:00, to see who gets the bronze. At 20:00, we will watch the highlight of this season as Blue Lions and GIG battle it out for the 2019 Cup title.
Blue Lions have already won the PAI League, in front of GIG and Leo Vegas, and GIG's captain Endre Nesset is determined to bring the Cup Trophy back to the office. When I went there to collect the trophies on Wednesday Nesset, Director of Sports at GIG, seemed a bit gutted to hand me over the hand-crafted trophies that have become a symbol of PAI Cup and the success of GIGsters United.
"We have to give both of them back?" Nesset asked.
"Yes. You have to win three cups or leagues in a row to keep it".
Here are the highlights from the semifinals.
While the league trophy is wider, the cup trophy is taller. GIG have a fighting chance of reclaiming it, and the last match between GIG and Blue Lions ended 9-9! If I were to compare the league and the cup, I'd say the PAI League is the Premier League and PAI Cup is the Champions League 🙂 So there's no doubt there'll be two desperate-to-win teams when the final kicks off at Luxol at 20:00.
Congratulations also to Axl Affiliates/Betzest for winning League 2, and Pentasia for winning League 3.
Once the finals are concluded, the event continues inside the Luxol clubhouse. Almost all of the teams that are playing in the PAI League are from the gaming industry, so the events we organise are always to be seen as iGaming networking events, too. We have an open-door policy and want to see fans, colleagues and friends join in on the fun as well. Initially, we said there was a €25 charge for all you can eat and drink, but we've changed this, so that people can just buy the food and drinks they want.
This year, we've brought two stand-up comedians in from the UK to end the 18/19 season on a high note. Below is the updated agenda for the event (RSVP HERE):
19:00 Wishmaker – Casino Malta (bronze final, pitch 2)
20:00 Blue Lions – GIG (final, pitch 2)
21:00 Everyone can buy food at the Luxol restaurant
21:30 Awards ceremony led by Pentasia's own Henry Petersen
22:00 Stand-up (please finish eating by then 😉 )
PS: After the stand-up, we move the party to Heart Club Lounge in Ta' Qali for their Grand Closing Party. Email roy@allintranslations.com to get your name on the list or to book a table.
---